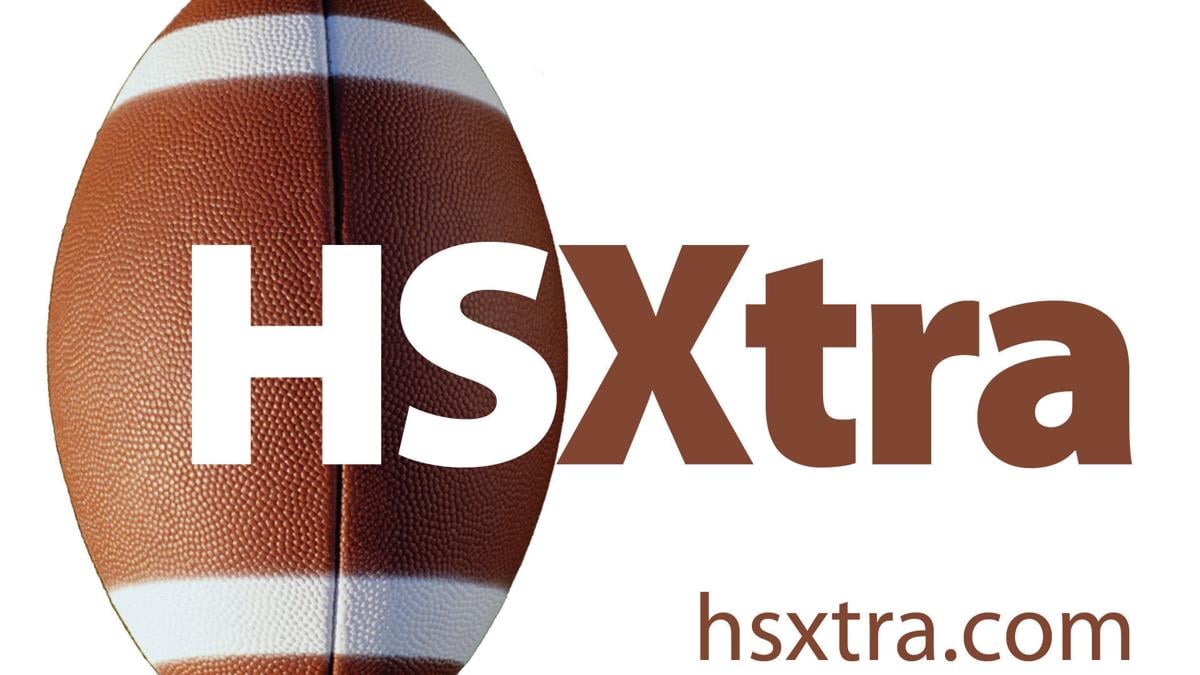 Kickoffs 7 p.m. Friday unless noted
Thursday: BARTLETT YANCEY (3-0 Mid-State 2-A, 4-1) at REIDSVILLE (3-0, 5-0)
The essentials: This game is for the Mid-State 2-A championship and the conference's lone automatic berth in the NCHSAA playoffs. How big an upset would a Bartlett Yancey win be? Reidsville hasn't lost a conference game since 2011, when it fell in overtime at Cummings. That's a span of 44 games. The Rams are led by QB Kyle Pinnix and WR-DB-KR Breon Pass, a pair of seniors who have been in the Class 2-A championship game in each of their previous three seasons, winning two titles and losing once in overtime. Don't bet against Reidsville in this game.
The essentials: Grimsley has already wrapped up the conference title and the automatic NCHSAA playoff berth that goes with it, so this game should be little more than a Whirlies coronation. There have been enough upsets in this rivalry to never say never, but a young, banged-up Page team is in full rebuild mode in Doug Robertson's first season as coach. The ideal scenario for Grimsley would be to build a big lead early against the Pirates and rest some of its starters after the first series of the second half, then wait for the postseason brackets to be released Saturday.
WESTERN ALAMANCE (6-0 Mid-State 3-A, 6-0) at NORTHERN GUILFORD (5-1, 5-1)
The essentials: This one is simple for Northern Guilford. Win and the Nighthawks are in the NCHSAA playoffs as conference champions. Lose and Northern finishes third behind Western Alamance and Eastern Alamance and probably spends the playoffs watching. What the Nighthawks wouldn't give to have their game at Eastern Alamance on March 12 back. The Nighthawks led 24-6 in that one before falling 28-24 and would have the conference's second automatic bid sewn up now if they'd held on.
Thursday's games
High Point Central (1-2 Metro 4-A, 2-4) at Ragsdale (1-2, 2-4)
Southwest Guilford (3-1 Piedmont Triad 3-A, 4-2) at Mount Tabor (4-0, 6-0)
Western Guilford (1-2 Piedmont Triad 3-A, 1-4) at Dudley (3-1, 5-1)
Winston-Salem Prep (2-2 Northwest 1-A, 4-2) at Bishop McGuinness (2-2, 2-4)
Friday's other games
Andrews (2-2 PAC 7 2-A, 2-3) at Wheatmore (2-3, 2-3)
Eastern Alamance (4-1 Mid-State 3-A, 4-1) at McMichael (2-4, 2-4)
Glenn (2-1 Central Piedmont 4-A, 4-1) at East Forsyth (3-0, 3-2)
Morehead (1-4 Mid-State 3-A, 1-4) at Rockingham County (2-4, 2-4)
Northeast Guilford (0-6 Mid-State 3-A, 0-6) at Person (3-3, 3-3)
Northwest Guilford (5-1) at Hoke County (2-4), 6:30
Smith (0-4 Piedmont Triad 3-A, 0-6) at Parkland (0-3, 0-5)
Southern Guilford (4-1 Mid-Piedmont 3-A, 5-1) at Eastern Guilford (2-2, 3-2)
Southwestern Randolph (2-2 Mid-Piedmont 3-A, 3-2) at Southeast Guilford (5-0, 5-1)
Contact Joe Sirera at 336-373-7034, and follow @JoeSireraSports on Twitter.