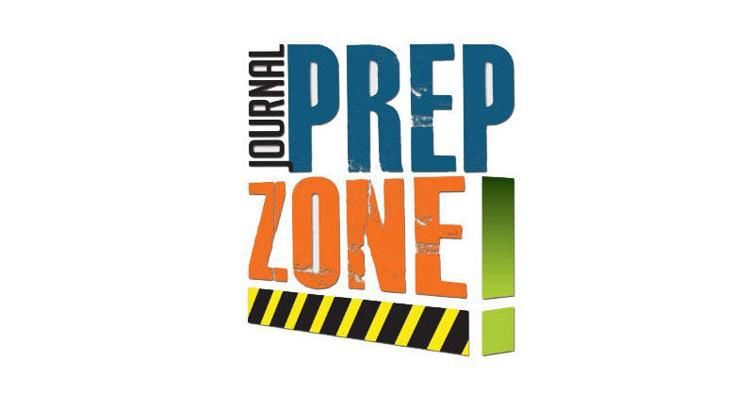 SHELBY — All good things must come to an end and such was the case on Friday night. Shelby's defense recorded eight sacks and ended Reidsville's dream of an undefeated season and back-to-back-to back state titles with a 34-14 win over the Rams in the Western Regional semifinals. The loss was Reidsville's first since a regular-season loss to East Surry in 2019.
"It was a tough game," said Rams coach Jimmy Teague. "Shelby's defense played great, especially their defensive ends. Everybody was disappointed, but I told the team that this game does not take away from anything they have accomplished this year. We are a young team and we did not play very well tonight, but we still had a great season."
Not only did the Golden Lions defense bare its teeth with the eight sacks, outside of two explosive touchdown plays of 82 and 75 yards, respectively, the Reidsville offense could never find a rhythm. Except for those two scoring plays, Reidsville was held to just 50 yards for the game.
"We had some things open downfield, we just could not get the ball out because of their pressure," Teague said. "Honestly though, I thought our lost turnovers played a bigger role in the game than the sacks did."
Reidsville's special teams came up with a big play to start the game, recovering an onside kick, but the offense went three-and-out. Golden Lions quarterback Daylin Lee went right to work, delivering a 46-yard pass to Izzy Bridges, setting up a 33 yard Jack Berkowitz field goal to give Shelby a 3-0 lead.
After another three-and-out by the Shelby defense, the Golden Lions offense marched across midfield. Jariel Cobb came through with a big fourth down sack to force a turnover. Cobb, a freshman, finished the game with 12 total tackles and was credited with 1.5 sacks.
"He had a big game for sure," Teague said of Cobb's performance. "And he is only going to get bigger, faster and stronger. He is good now, but I think he will be great by the time he finishes his career at Reidsville High School."
The Rams (12-1) took that momentum and covered 82 yards on one play. Queshyne Flippen hauled in the long bomb, to put the Rams up 7-3 at the end of the first quarter.
Cobb came up with another big play to start the second quarter, snuffing out a fake punt, giving Reidsville the ball at midfield. Two straight sacks for Shelby gave Reidsvile the ball back and Jaylon Petty found the end zone from 11 yards out to put the Golden Lions up 10-7.
Shyheim Watlington flipped the field on the next possession with a 31 yard run across midfield, but they were eventually forced to punt. Two straight tackles for loss by Cobb ended the half with Shelby still leading 10-7.
Shelby's TJ Griffin opened the second half with an interception of Al Lee, but the Rams' defense stiffened and forced a Lions punt. But Lee was sacked again, this time by UNC commit Malaki Hamrick. After a punt, Shelby used a wide receiver reverse to Bridges for 50 yards. That set up an eight yard touchdown catch by Demetrius Thomas. The extra point was blocked, but Shelby still led 16-7 with 7:11 left in the third quarter.
Reidsville moved the ball across midfield on the next procession, but the Rams were stopped on fourth-and-inches. Bricen Kee came off the bench and ripped off a 21 yard run and scored on a 4-yard run on the next play, as Shelby led 22-7 at the end of the third quarter.
Shelby recovered an Al Lee fumble to start the fourth quarter, but the defense stiffened and forced a punt. The offense could not get going as Al Lee was sacked twice on the drive, the final one for a safety, as Shelby led 24-7 with 8:08 left in the game. Kee and the Shelby offense melted the rest of clock. On fourth down, Keith Hamilton delivered the death nail with a 21 yard touchdown reception from Daylin Lee. Watlington scored on a 75 yard run on the Rams' final offensive play to account for the 34-14 final.
Top-seeded Shelby will now advance to host East Surry in the Western Regional final next week.
As for the Rams, Teague says they will take a short break before focusing on next season.
"We have played a lot of games between the spring and fall," he said. "I think everyone deserves a little time to reflect on and enjoy what we accomplished in 2021 before moving on to next year."