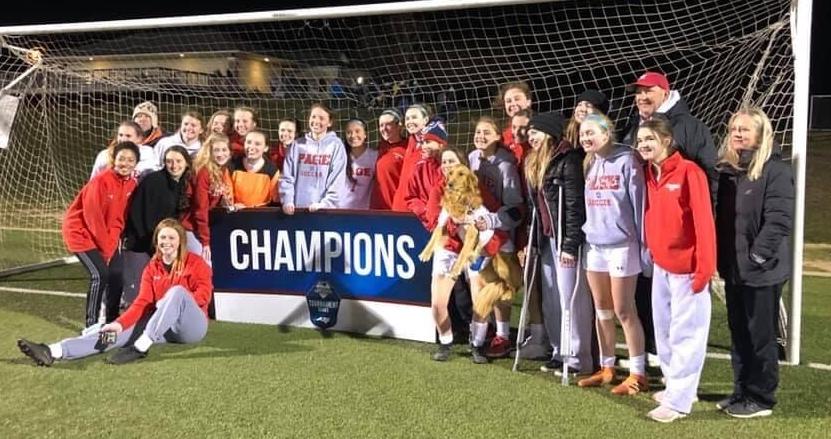 GREENSBORO — The afternoon cried out for one of Tim Nash's stories. The ones that, often, at first left his players wondering, "Where is this going?" before always tying in to exactly what was going on in their game or in their lives. The ones that always made them laugh or smile and always inspired them.
The Page girls soccer team didn't have their coach with them, at least physically, on Monday. But he was in the Pirates' thoughts as they practiced for the first time since Nash suffered a fatal heart attack late Friday night driving home from covering a high school football game for Greensboro.com. Nash was 62.
There weren't any smiles at first. Athletics director Matt Harder and Principal Erik Naglee had the unenviable task of introducing the players to acting head coach Jeff Bateson and telling them that the entire Page community had their backs, the same way Nash always was there for them. The players stood silently in a semi-circle on the Pirates' red-and-black tennis courts off Cone Boulevard.
Then, after Bateson and assistant coach Joel Pritchard spoke about how the Pirates would try to move forward, Page's players warmed up before playing soccer/tennis on four of the courts. It was a way to ease back into the game while not asking too much of a group of young women who are just beginning the grieving process.
Once the soccer balls started flying, so did the laughter, the kind that Nash loved to hear and the kind he brought so often to his players — whether at Page or with the North Carolina Fusion or any of the other clubs he coached.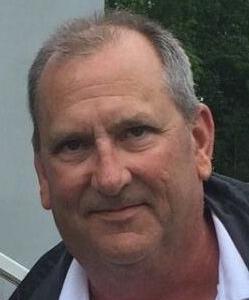 This was his Pirates soccer team, coming together and competing. It was what Nash preached to his players.
"One of the most important things was to always find joy in the little things ... " said senior Caroline Hunt, one of the Pirates' captains. "What I've taken from him is to have a good time with the people you love and the things you love, because it can go away in an instant."
Nash spent more than 40 years as a soccer coach and was leading not only the Pirates but N.C. Fusion U17 and U19 girls teams this season. He also had helped share the stories of athletic achievements by high school students and their teams in a part-time role covering games for the News & Record and Greensboro.com.
A resident of Graham, Nash also wrote a number of books. The most recent to be published was "It's Not the Glory: The Remarkable First Thirty Years of U.S. Women's Soccer." Nash also was a blogger and a consultant for the DRIVN Coaching Platform.
Nash's players shared their memories of him Monday before practice, which concluded with the team making cards for his family.
"He was different because he wasn't just a soccer coach," said Maddy Goas, a junior and team captain. "He was more of a friend. He reminded me of my grandfather in a way."
Andrea Spencer, whose daughter McKenna is a sophomore on this year's team, said her family sometimes referred to Nash as "Uncle Tim." A former competitive soccer player and runner, she said Nash instilled confidence in her daughter at a time when she was losing her love for the game at the club level and preparing for her first year of high school soccer. He did it by moving her into the demanding role of central midfielder and giving her the freedom to make mistakes.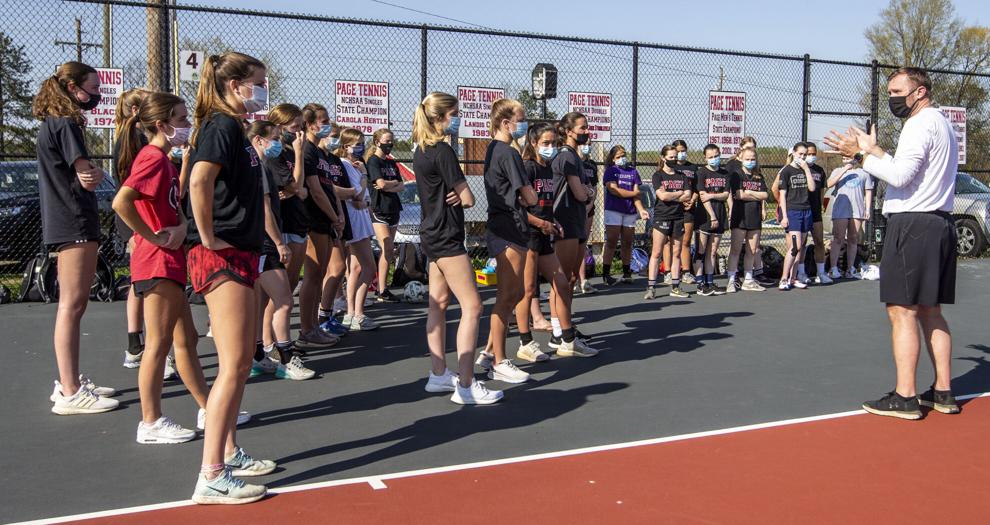 "He made me want to do as well as I could," McKenna Spencer said, "but he didn't make me afraid to mess up. It's been the happiest time I've had playing soccer. He helped me rekindle my love for the game after a tough year."
"He understood how to invest and see potential in his players, and parents love that," Andrea Spencer said. "McKenna and our family feels special when it comes to Tim, but so many other players' families feel that way. How he had time to make that impact on so many players and families is just amazing."
Tim's wife of 33 years, Cheri, said the opportunity to impact his players beyond the game was what he loved most about coaching and why he devoted so much of his life to it.
"He was concerned about his players not just on a soccer level, but on a moving-forward-in-life level because he knew that not all of his girls would go on to play in high school, go on to play in college or go beyond that," Cheri Nash said. "... He still has girls from a team he coached at Burlington Soccer Club who stay in contact with him. He talks to them about life stuff, about what's going on with them."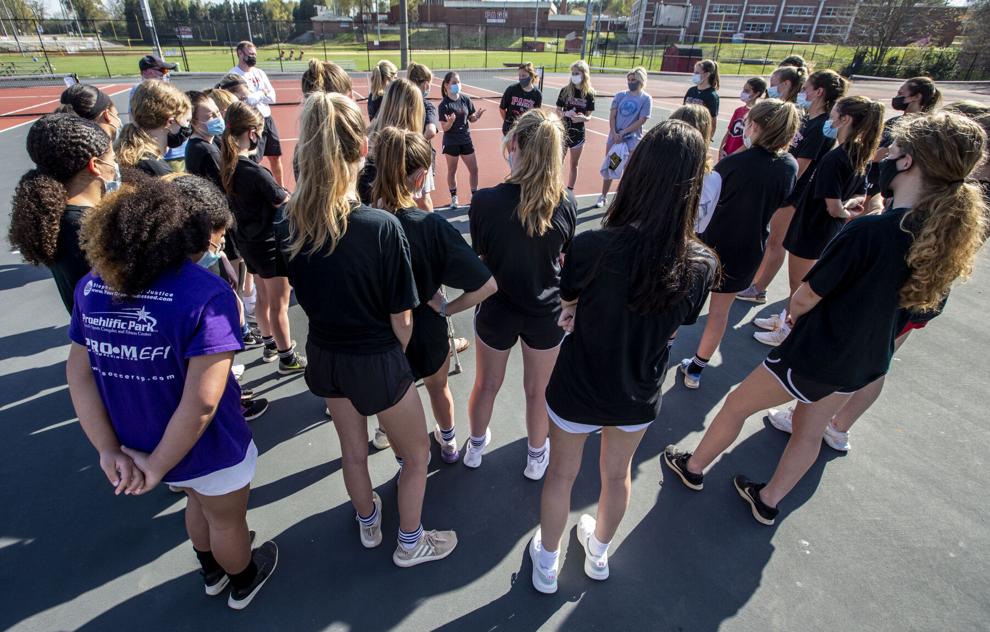 "It was like he was one of us," Goas said. "Of course, he wasn't a high school girl, but he was a friend more than anything."
Nash leaves behind not only his wife, Cheri, but a daughter, Allison, 29, and a son, Ian, 23. A private family service will be held Friday in Burlington, and a celebration of Nash's life will be held this spring in Tim's hometown of Oswego, N.Y. Any donations in his name should be made to the Page girls soccer program or to the Fusion girls soccer program, his wife said.
The Pirates, who are 1-0 in the Metro 4-A Conference and 3-1 overall, will honor Nash before Wednesday night's home game against Ragsdale and at their senior night game April 15 against Grimsley.
The ultimate way of remembering Nash, Stephens said, could come later in the season.
"Tim always wanted to win states," she said. "That was our goal from freshman year. I think if we could get that far, that would be amazing. It would be a great way to honor him, and just continuing to have fun the rest of the season."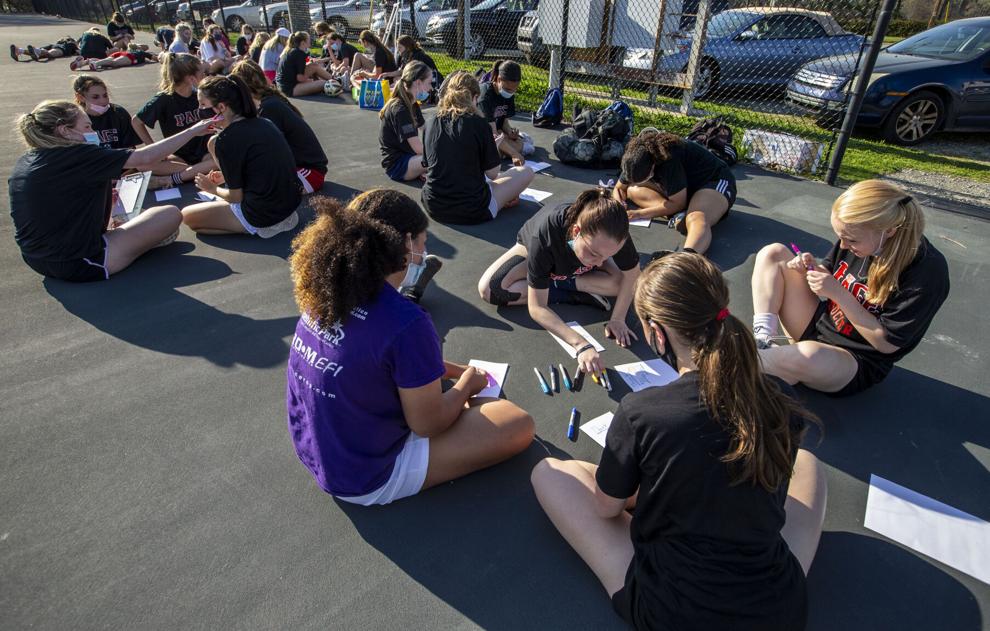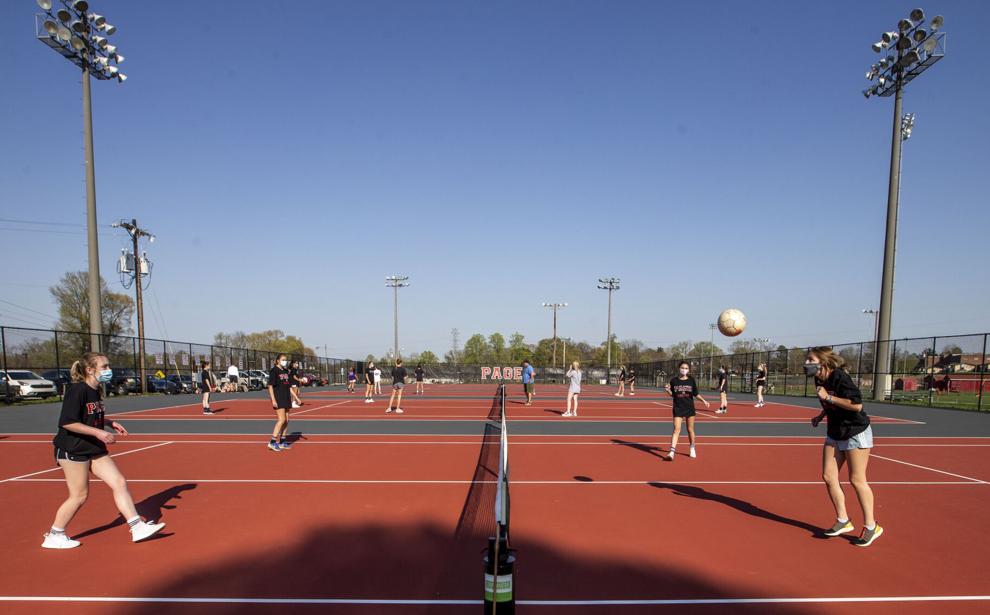 Contact Joe Sirera at 336-373-7034, and follow @JoeSireraSports on Twitter.