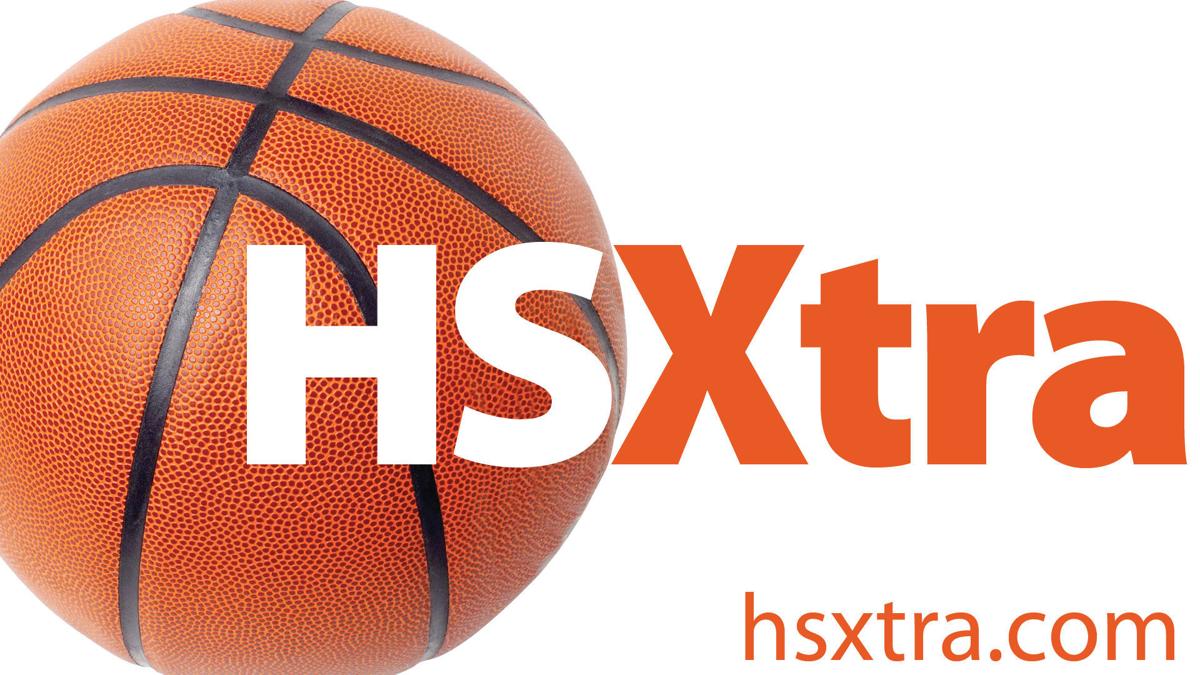 Two events in Greensboro this weekend will bring together high school basketball teams to commemorate the Martin Luther King Jr. holiday. The Historically Black High Schools Classic will be held Saturday at Dudley High School and will feature four games and a cheerleading competition. Dudley will also honor former coach David Price, who guided the Panthers to three NCHSAA boys state titles and two other championship game appearances.
Noon: Girls, Durham Hillside at Dudley
2 p.m.: Girls, West Charlotte vs. Fayetteville E.E. Smith
4 p.m.: Cheerleading performances
5 p.m.: Boys, West Charlotte vs. E.E. Smith
7 p.m.: Boys, Quality Education Academy at Dudley
The MLK Shootout at Southeast Guilford High School will feature six games Monday and begin at 11 a.m. Admission is $8, and $1 from every ticket will go toward cancer research in the name of late Southeast coach Rodney Clark.
11 a.m.: Girls, Page vs. Greensboro Day
12:30 p.m.: Girls, Piedmont Classical vs. East Forsyth
2 p.m.: Boys, Page vs. Lexington
3:30 p.m: Boys, Grimsley vs. Burlington Christian
5 p.m.: Girls, Lexington at Southeast Guilford
6:30 p.m.: Boys, College Prep and Leadership Academy at Southeast Guilford
Contact Joe Sirera at 336-373-7034, and follow @JoeSireraSports on Twitter.