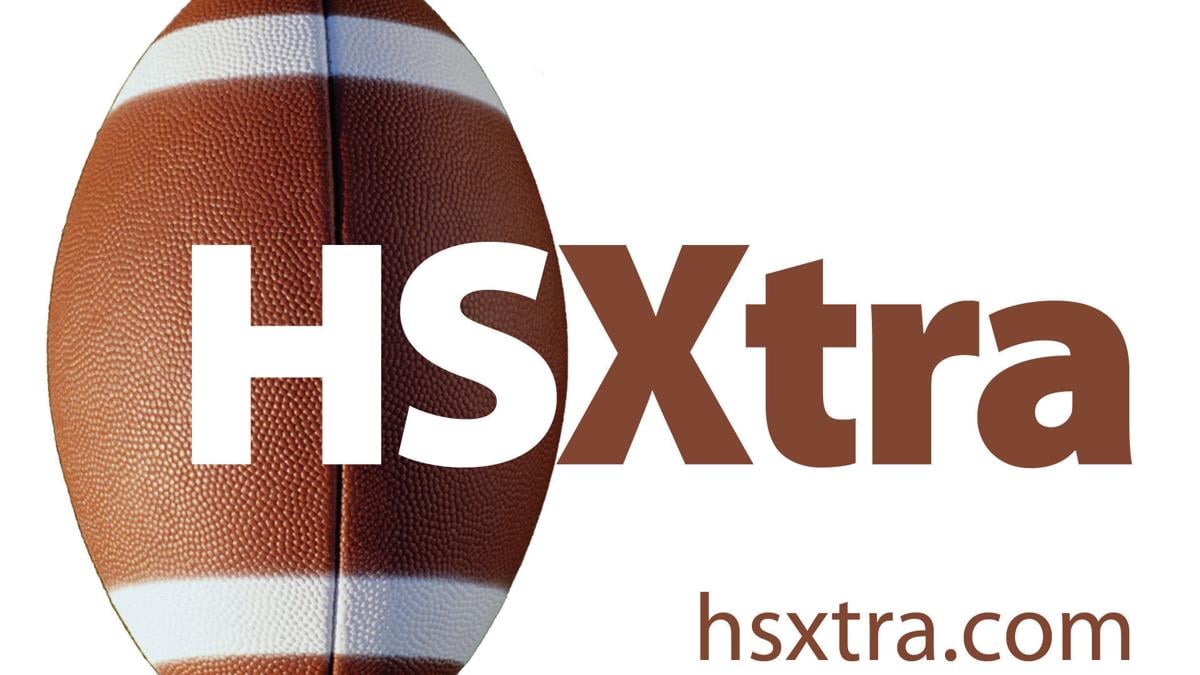 SOUTHERN PINES — At 3-0, the Grimsley Whirlies are where they wanted to be heading into Metro 4-A Conference play after a 28-14 victory Friday night at Pinecrest. But it hasn't always been pretty for the spring NCHSAA Class 4-A state champions.
After routing Clayton 56-0 on Aug. 20 at Jamieson Stadium, Grimsley hit the road and it hit back. The Whirlies trailed 12-0 at halftime before edging Reagan 21-19 in Pfafftown. They had a week off to hit the reset button but still struggled in the first half Friday night at Pinecrest.
After giving up a touchdown late in the first quarter, Grimsley scored twice in a span of 3 minutes, 8 seconds in the second quarter to go up 14-7. The Whirlies looked to be heading to halftime with the lead and a chance to build on that advantage when they received the kickoff to open the second half.
But Pinecrest's Naihjiir Seagraves returned a squibbed kick to the Grimsley 22 and the Patriots scored five plays later to make it 14-14.
"We've kind of been our own worst enemy a little bit at times," Whirlies coach Darryl Brown said. "I almost feel like some of our guys are putting a little too much pressure on themselves wanting to do so well, which is not a bad thing. But we have to figure out how to channel it the right way. They're almost trying too hard to make big plays. If we just relax and let the game come to us we'll be OK."
That's what Grimsley did to start the second half. After punting on their first possession, the Whirlies went in front to stay when senior quarterback Alonza Barnett threw his second touchdown pass of the game, a 31-yarder to Terrell Anderson with 7:58 left in the third quarter. The extra point was blocked, but Grimsley led 20-14.
After Pinecrest's Mason Konen threw his fourth interception of the game and third of the third quarter – a spectacular play where the Whirlies' Khalil Stimpson tipped the ball to himself and caught it as he fell to the ground – Barnett tossed an 18-yard TD pass to Anderson and found the sophomore again for a two-point conversion that made it 28-14.
Other than a 41-yard quick screen midway through the fourth quarter, Grimsley held Pinecrest to 3 yards in the final two quarters and the Whirlies finished with six picks.
"We were putting pressure on him in the second half," Brown said of Konen, a sophomore who was forced into action when senior Brodie Karres was hurt on the game's opening possession. "Defensively, we really played well."
Senior defensive back Tyler Clyburn played particularly well, coming up with three interceptions. So did Barnett, who finished with 281 yards passing and a rushing touchdown.
"He makes some big plays at some critical times," Brown said of Barnett. "But he's another guy, too, who needs to take a deep breath. There are times when he's trying to make the big play and it's not always going to be there. It's OK to throw the ball away on first down and not take a sack. We'll get better at that for sure. He came through when we needed him, and we expect nothing less from him."
Brown expected nothing less than their 13th straight win, dating to the Class 4-A West Regional final in 2019 against East Forsyth. Grimsley has passed all three of its non-conference tests and learned some lessons heading into its Metro 4-A opener at home Sept. 17 against Southeast Guilford (2-1).
"These are the kind of games we want to play, that make us better," the Whirlies' coach said. "I'm proud of our team. We've been tested the last couple of games and we needed to be tested. That's nothing but good for us moving forward."
Stars
Grimsley — QB Alonza Barnett 18-of-28 passing, 281 yards, 3 TDs, rushing TD; RB Jeiel Melton 23 carries, 101 yards, 3 catches, 24 yards; WR Tyson Resper 6 catches, 127 yards, TD; WR Terrell Anderson 5 catches, 110 yards, 2 TDs, 2-point conversion; DB Tyler Clyburn 3 INTs.
Records
Up next
Grimsley: Southeast Guilford, Sept. 17.
Pinecrest: At Richmond County, Sept. 24.
Scoring summary
Grimsley ;0 ;14 ;14 ;0 ;— ;28
Pinecrest ;7 ;7 ;0 ;0 ;— ;14
P – Xavier Dowd 4 run (Braden Cole kick), 1st, 3:30
G – Alonza Barnett 4 run (Colin Pargo kick), 2nd, 5:20
G – Tyson Resper 54 pass from Barnett (Pargo kick), 2nd, 2:12
P – Cullen Martin 10 pass from Mason Konen (Cole kick), 2nd, 18.4
G – Terrell Anderson 31 pass from Barnett (kick blocked), 3rd, 7:58
G – Anderson 18 pass from Barnett (Anderson pass from Barnett), 3rd, 25.3
Contact Joe Sirera at 336-373-7034, and follow @JoeSireraSports on Twitter.