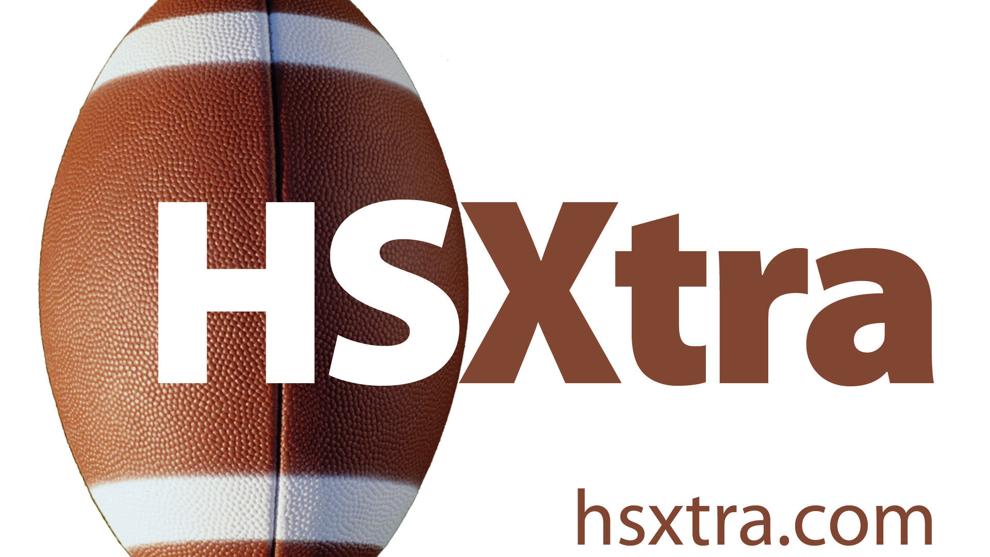 GREENSBORO — They saved the best for last.
After a three-hour weather delay, four quarters and one overtime, the last high school football game on the final Friday night of the regular season in North Carolina ended at 12:59 a.m. Saturday.
The final score was Western Alamance 40, Northern Guilford 34, but if not for the importance of the game to both teams the score would've almost been irrelevant. But this game, played on the eve of the NCHSAA playoff pairings announcement, had playoff implications for both teams and beyond.
With the victory, Western Alamance (7-0 league and overall) claimed the Mid-State 3-A Conference championship. The loss left Northern Guilford with a 5-2 record and dropped the Nighthawks to third place in the conference behind Western Alamance and Eastern Alamance (6-1, 6-1). Only Western gets an automatic playoff berth, but Eastern should be a wild-card team. Northern's season almost certainly is over.
Both teams gave everyone who returned after the weather delay their money's worth and then some.
"The coaches and the officials, we all decided we wanted to play this game tonight," said Jeff Snuffer, Western's coach. "It was hard on some people, but it was worth it to our kids. We didn't want to come back here tomorrow morning. To see the crowd that came back, that just shows the respect both groups of fans have for their programs."
The score was 7-7 when lightning began to flash near Johnny Roscoe Stadium at 7:21 p.m. with 4:24 to play in the first quarter. After periodic lightning strikes near Northern Guilford and some torrential rain and wind, the teams were finally able to return to the field for warmups around 10:15 as most of the crowd of about 700 returned to the stands.
The Nighthawks had scored just before the delay, so they kicked off to resume the game at 10:31. Both teams had their share of big plays, but after four quarters they were tied at 34.
Northern got the ball first in overtime, but a 10-yard holding penalty on first down put the Nighthawks in a hole and they missed a field-goal attempt. Western then took over and drove 10 yards in three plays to end what will go down as an epic football game at 12:59 a.m.
The Warriors stormed the scoreboard end of the field, where the overtime had been played, and the Nighthawks stood in disbelief at the outcome and at what they'd just been a part of for nearly six hours.
When told the game had ended just before 1 a.m., Northern coach Erik Westberg asked incredulously, "Is that what time it is?"
When the game and the night were finally over, both coaches could reflect on what they'd seen.
"That was the way it was supposed to end, honestly," Snuffer said. "We had to wait, what, three hours and go this long? It had to end in overtime."
"The guys fought," Westberg said. "Everybody did their job tonight. It just didn't bounce our way."
Western Alamance 7 6 13 8 6 — 40
Northern Guilford 7 13 14 0 0 — 34
WA – Justin Kerr 27 interception return (Jacob Carter kick), 1st, 11:12
NG – Terrell Timmons 30 pass from Will Lenard (Slater Ward kick), 1st, 4:24
WA – Jordan Dumornay 59 pass from Kendall McKoy (kick failed), 1st, 34.8
NG – Nyge Coles 25 pass from Lenard (kick failed), 2nd, 9:52
NG – Timmons 12 pass from Lenard (Ward kick), 2nd, 5:41
WA – Tyrone Slade 4 run (Carter kick), 3rd, 5:36
NG – Jordan McInnis 50 run (Ward kick), 3rd, 5:08
WA – Slade 17 run (kick failed), 3rd, 1:49
NG – McInnis 87 kickoff return (Ward kick), 3rd, 1:31
WA – Slade 1 run (Dumornay pass from McKoy), 4th, 7:02