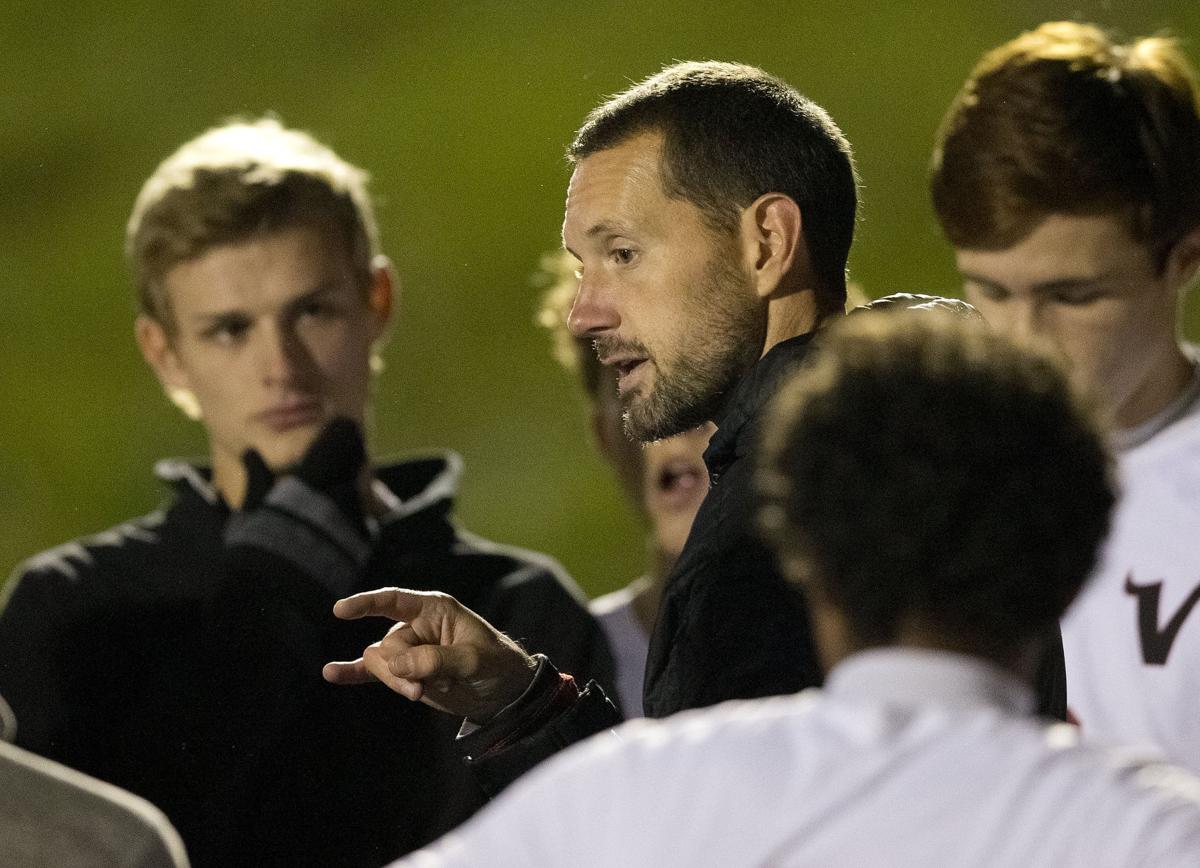 GREENSBORO — For the second time in less than two years, Northwest Guilford will have a new athletics director. And once again, it's a familiar face for the Vikings.
Mike Everett has stepped down as AD, and Jason Allred is relinquishing his duties as boys soccer coach to take over stewardship of the Northwest athletics program.
"It is definitely bittersweet," Allred said Tuesday. "I've been coaching varsity soccer for 17 years, so giving that up was a difficult decision. But long-term I thought this was an opportunity I couldn't pass up."
Everett took over as AD in September 2019, when John Hughes left the school to become an assistant principal at Eastern Guilford. He will continue to teach into December before taking retirement. Everett had coached softball and baseball at Northwest and was preparing to succeed Vikings legend Darlene Joyner as head girls basketball coach when he took the AD's job.
"Like every job, it had good days and bad days," Everett said. "The thing that I missed the most transitioning to athletics director is the relationships you have with your players. I'm able to keep some, but our new kids coming in, freshmen and sophomores, you try to get to know them, but it's not the same."
Guilford County Schools policy doesn't allow its high school athletics directors to also coach, so Everett had to give up the girls basketball job. Allred faces a similar situation and had to give up coaching boys soccer.
"I've been the varsity head coach at Northwest for 11 years," he said. "When I came, the program was good, and we've really developed that program into what I feel is the premier men's soccer program in the Triad. Giving that up and not having the on-the-field relationships with the boys is definitely going to be missed."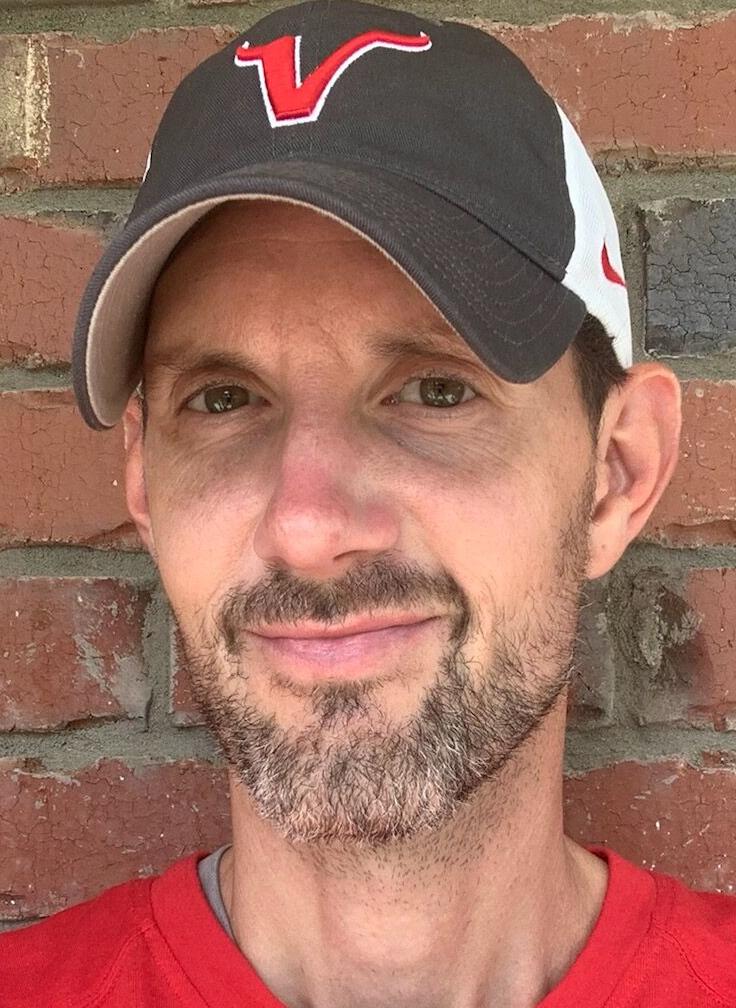 Allred said he expects "a smooth transition. Mike and I have already started working on some of that process in the last few days."
One of his first tasks is finding his successor as coach of a boys soccer team that has reached the NCHSAA Class 4-A final four each of the last two seasons and has abundant talent returning. Allred said he hopes to have someone in place in the next two weeks "at the latest."
"We had several coaches reach out," he said, "and I have certain characteristics I'm looking for." Aside from the "tactical and technical knowledge," Allred said he's looking for a coach who can maintain the "family atmosphere" in the program and "keep the accountability piece" that has made Northwest soccer so strong. Part of the interview process will be running a training session with Allred observing.
One of his main goals as AD is to "kind of modernize the athletics department, if you will," Allred said. "We want to move it to a digital age where we're doing form collection online. With the number of athletes regarding eligibility with all of our varsity teams, that's going to be one of the biggest goals and challenges.
"The upfront legwork is going to be a little bit tedious, but it will mainstream things where once we're through a couple of seasons doing it that way, it will free up time to do other things for me and for the coaching staff."
Allred, whose daughter Ava plays for the Vikings' girls soccer team, said he also wants to focus on "promoting all of our teams at Northwest, as well as facility upgrades. We would like to update the scoreboards at the football field and the soccer field and improve the fields the athletes are using."
He'll have help from Everett, whose wife, Nancy, will continue to coach the Vikings' volleyball team, throughout the transition process.
"I'll help Jason through the summer and fall with anything he needs," said Mike Everett, who will "get to be a little bit more of a fan. I'll still be around."
With Everett and Hughes, who returned to Northwest last year as an assistant principal, as resources, Allred hopes "to hit the ground running and be able to focus on getting fall sports ready to compete in August."
Contact Joe Sirera at 336-373-7034, and follow @JoeSireraSports on Twitter.