COSTA MESA, Calif. — Keenan Allen, the Northern Guilford High School alumnus from Greensboro, N.C., has signed a four-year extension with the Los Angeles Chargers that will make him the league's second-highest-paid receiver in average money.
The deal is worth $80.1 million with $50 million guaranteed, according to a person familiar with the deal. The Chargers did not release financial terms Saturday.
"Want to thank the organization..Tom Telesco especially for giving me a opportunity! Super juiced about this," Allen said on his Instagram account.
Allen, 28, is going into his eighth season after playing collegiately at California and has made the last three Pro Bowl all-star games. He was entering the final season of a four-year, $45 million deal signed in June 2016, according to the Los Angeles Times.
Allen played at Northern Guilford for two seasons after transferring from Grimsley and is the second Guilford County high school alum to reel in a lucrative contract during the offseason. D.J. Reader, a nose tackle who played at Grimsley before going to Clemson, signed a four-year, $53 million deal with the Cincinnati Bengals after playing his first four seasons with the Houston Texans.
Allen was the News & Record's football player of the year in 2009. During that senior season at Northern, he accounted for 53 touchdowns and showed remarkable versatility, getting 23 rushing, 14 receiving, seven passing, four on punt returns, two on kickoff returns and three on interceptions. Defensively, he made 145 tackles and picked off eight passes. And if that weren't enough, Allen averaged 43.5 yards per punt.
Allen had 104 receptions last season, breaking his own Chargers record for single-season catches. He tied for the AFC lead in catches and was second in yards (1,199).
Allen, New Orleans' Michael Thomas and Arizona's DeAndre Hopkins are the only players in the league with more than 300 catches and 3,700 yards receiving over the past three seasons.
Los Angeles moves into SoFi Stadium in Inglewood this season and is looking to bounce back from a disappointing 5-11 season after making the playoffs in 2018. The Chargers will open the season on Sept. 13 at Cincinnati.
The annual average of Allen's extension ($20 million) trails only Atlanta's Julio Jones ($22 million) among NFL wide receivers, the Los Angeles Times reported.
---
Photos: Keenan Allen through the years
HSFB_RAGSDALE__013504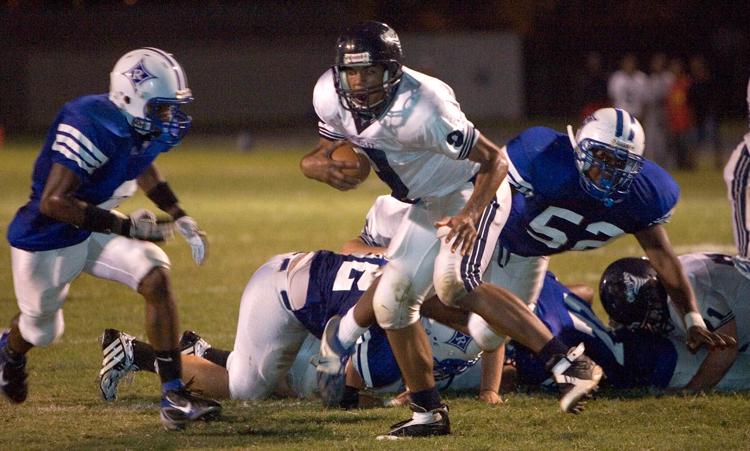 hsfb_dudley_090107_010433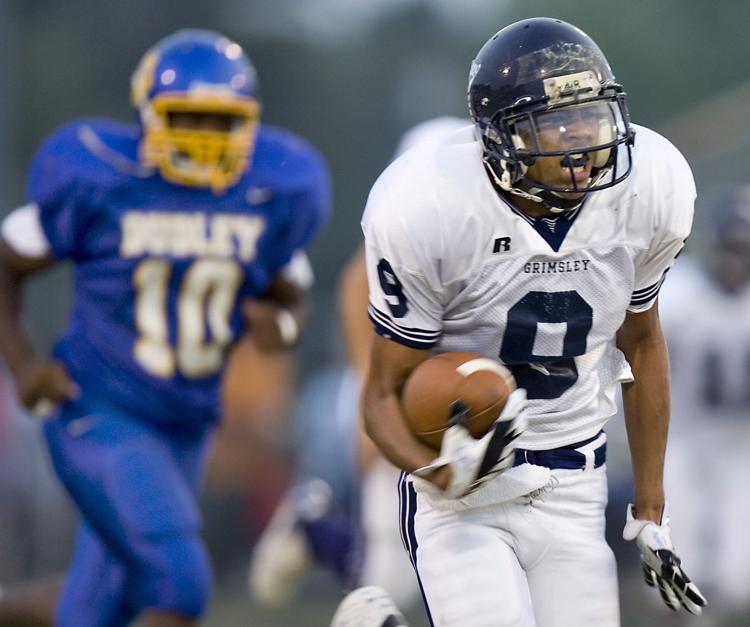 HSFB_GRIMSLEY_101307_011547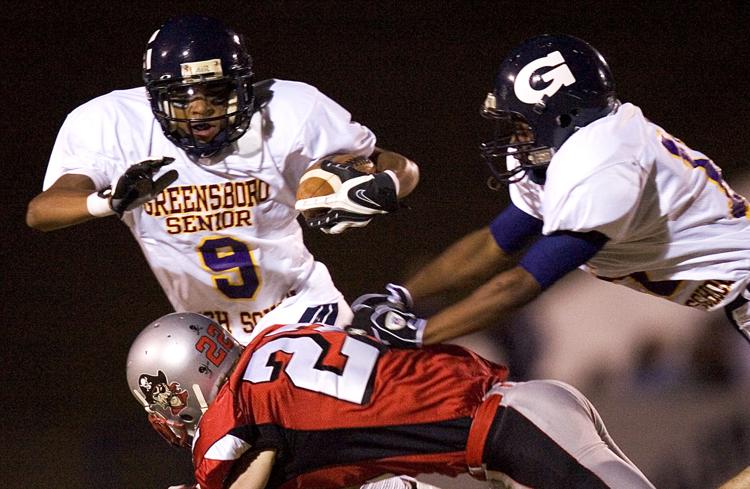 NG_MCMICHAEL_101709_NK_NG_M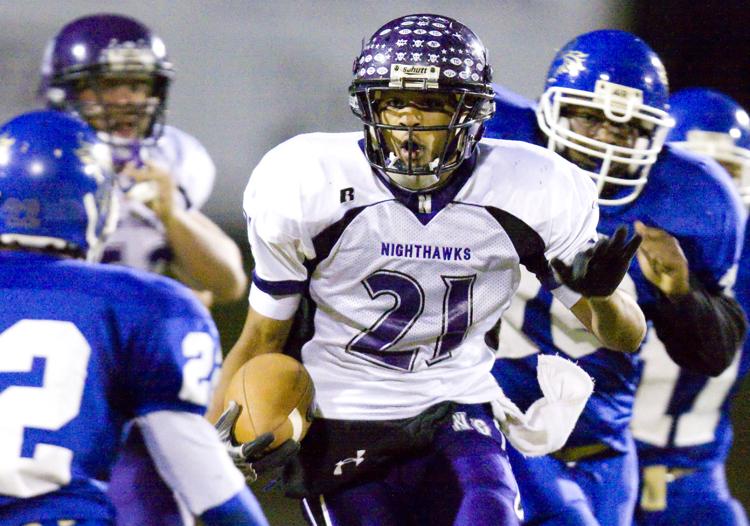 allarea keenan allen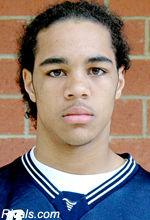 NORTHERN_12jr_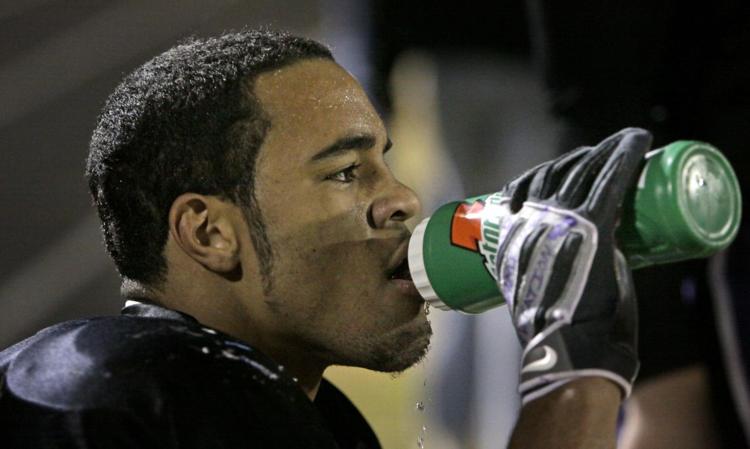 allen_020410_2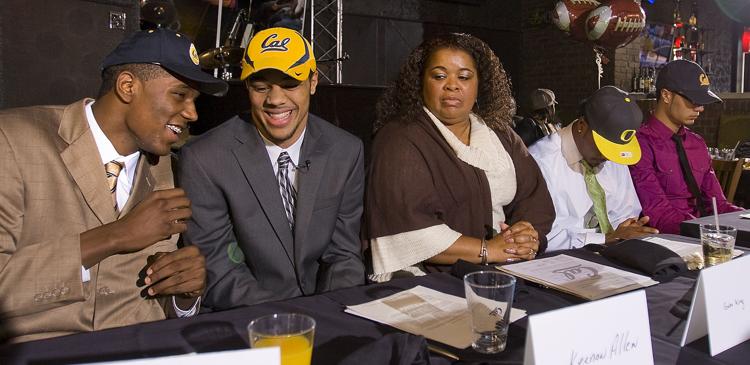 llen_020410_7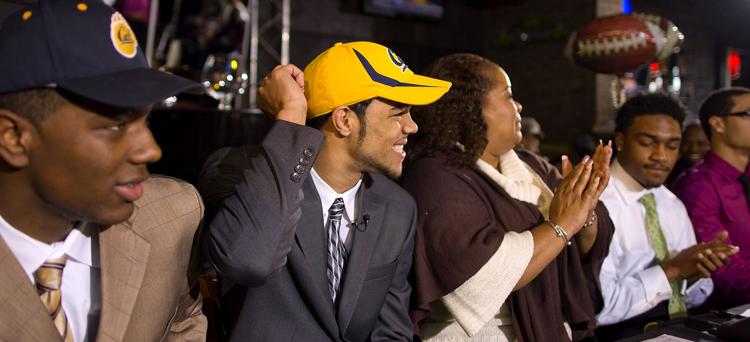 allen_020410_25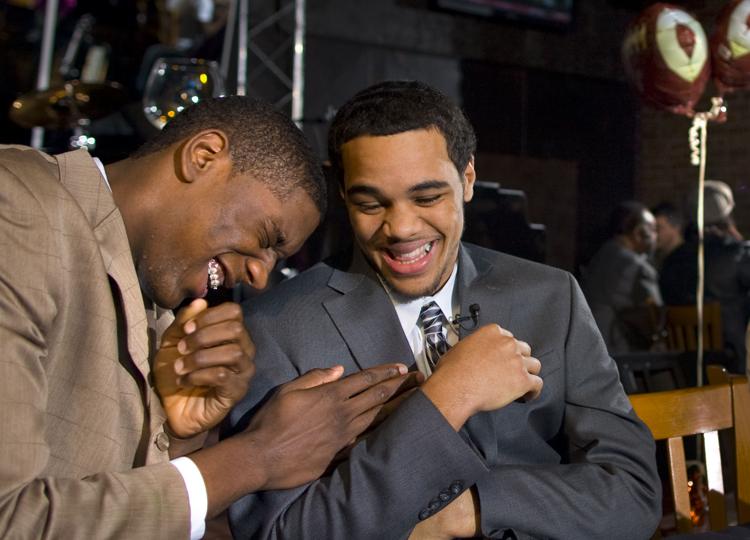 Keenan Allen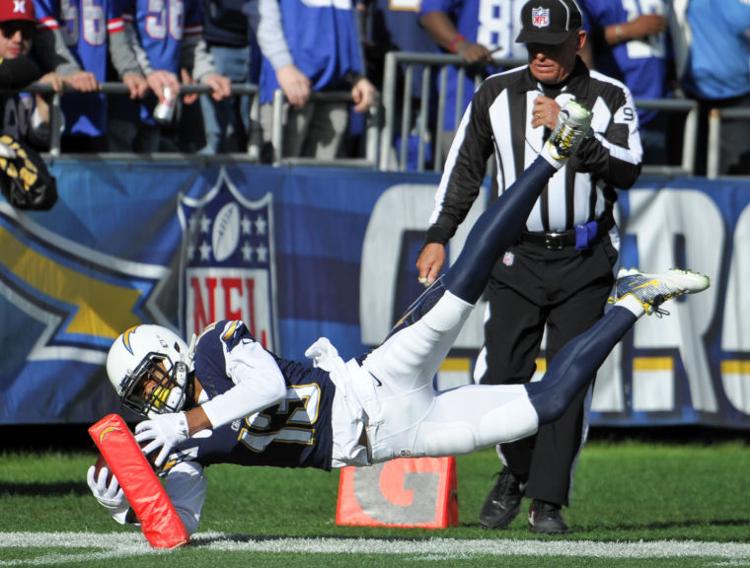 20160718g_spt_allenart_roscoe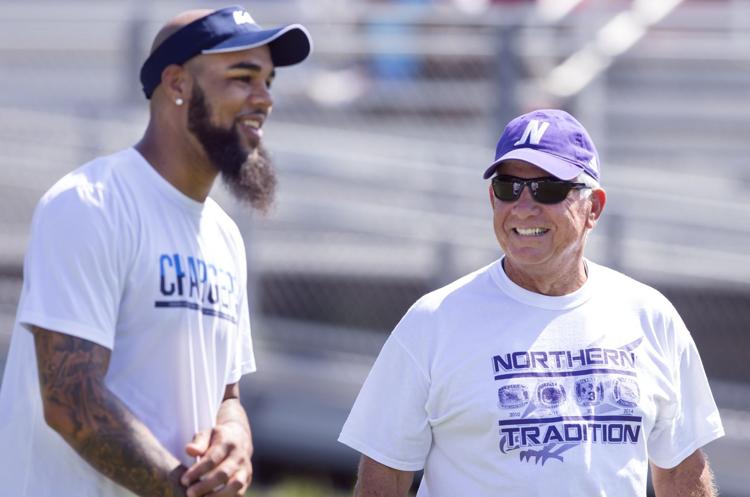 Keenan Allen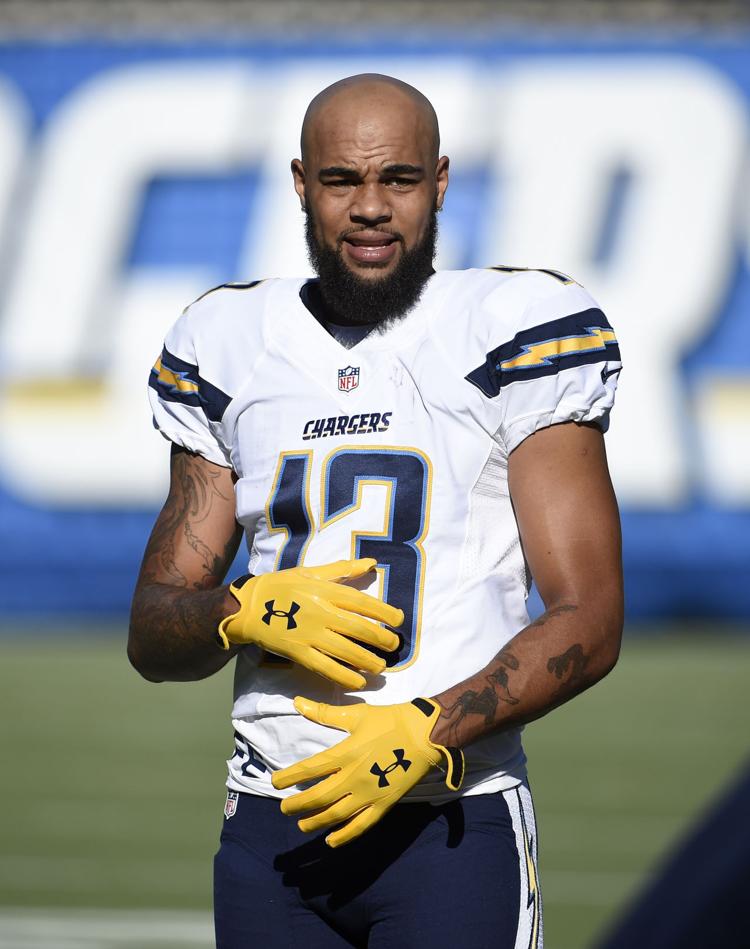 Children learn football fundamentals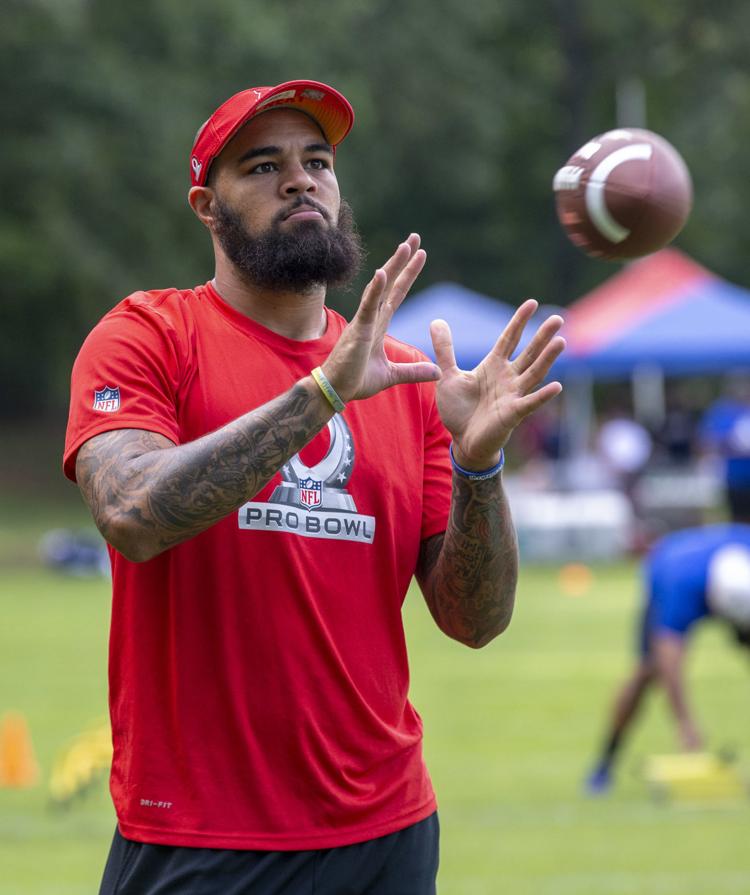 Children learn football fundamentals (copy)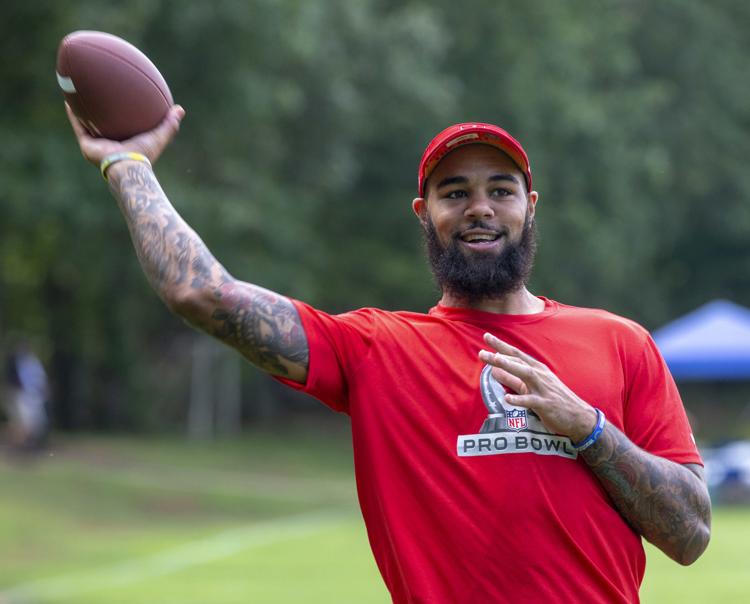 web keenan allen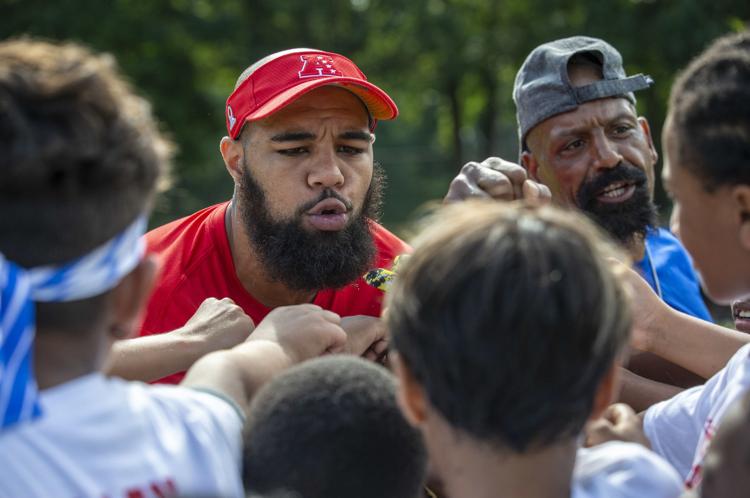 Be the first to know
Get local news delivered to your inbox!