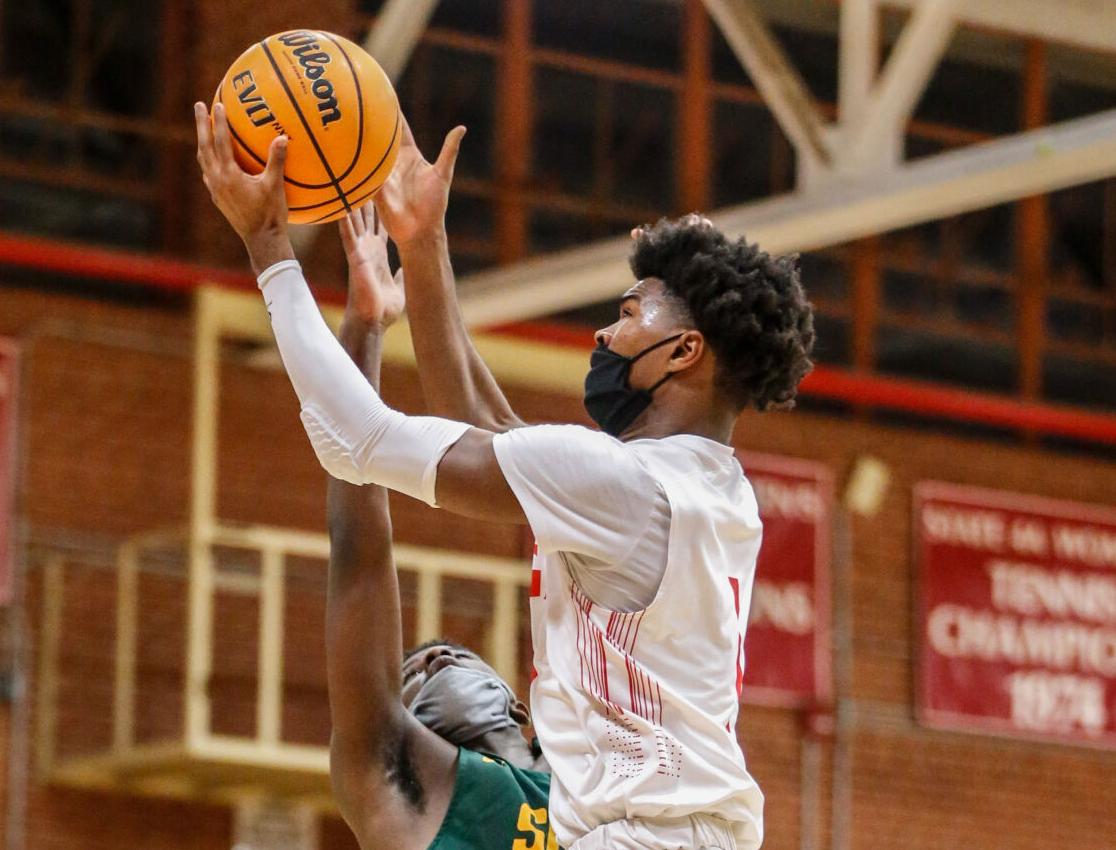 What
Where
Mac Morris Gymnasium, Greensboro
Why the Pirates won
Juniors Josh Scovens (15 points, 11 rebounds) and Tyler McIntyre (14 points, 7 rebounds) put up the biggest numbers, but when Page needed someone to make a play at the end of the game it was none other than senior leader Jaden Ellis.
With the score tied at 56 and the Pirates inbounding the ball under their own basket, Mike Maxwell got the ball to Ellis in the left corner. Ellis beat a Smith defender to the baseline and drove for a floater that he made through contact.
"I'd taken quite a few 3s in the game, so I knew they were going to close out hard," Ellis said. "I just took it hard and laid it up."
The Golden Eagles' Nyikos Fritts got a decent look at a 15-footer at the other end, but McIntyre grabbed the rebound and was fouled with three-tenths of a second left to secure the season-opening win.
"There's not a better player in the state of North Carolina to have the ball in that situation," coach Evan Fancourt said of Ellis. "He did a good job of getting open and Mike did a good job of finding him. He did what I fully expected him to do. We had to have Jaden step up and do something like that to win this game."
Three things we learned
1. Page has a pair of juniors to watch. Josh Scovens, a 6-foot-5 forward, and Tyler McIntyre, a 6-3 wing, gave a glimpse of their potential Thursday night. Coach Evan Fancourt is eager to see more. "They're big, athletic, skilled and they can play multiple positions," he said. "Those guys are really going to be a force once they figure it out."
2. Derrick Partee is going to have fun coaching this Smith team. The Golden Eagles' only seniors are Nyikos Fritts and Maurice Hines, but Partee's team rallied from a 13-point deficit early in the fourth quarter to tie it at 56 on Nashaun Hale's driving basket with 45.9 seconds to play. Hale finished with a game-high 18 points. "We like our group," Partee said. "What we lack is experience. We've got only two seniors and they didn't get a lot of playing time last year. The rest of the team is basically sophomores and freshmen. Page is obviously one of the better teams in Greensboro this year and we competed really well, although we'd like to come out with a win."
3. Grimsley's boys team was missed. The only thing that would have made Thursday night better was a Grimsley-Dudley boys game, but COVID-19 protocols prevented the Whirlies from playing in the inaugural event. Page will play at Dudley at 7:30 p.m. Monday after the Grimsley girls face Smith at 4:30 and the Dudley and Page girls meet at 6.
What they said
"This says they've got a little bit of fight in them. That's always a good thing, especially with a young team." — Derrick Partee, Smith coach, on his Golden Eagles
"In the second half, we finally settled in and started to do some of the things we take pride in doing. We were able to string together consistent defensive possessions where we forced them to take tough shots and we got clean, two-handed defensive rebounds and were able to initiate our offense." — Evan Fancourt, Page coach
Next up
Smith: High Point Central, 7:30 p.m. Jan. 15.
Page: At Dudley, 7:30 p.m. Monday.
Box score
Smith          10  15   9  22   —   56
Page           10  18  18  12   —   58
Smith (0-1) — Nashaun Hale 18, Braylon Collins 12, Maurice Hines 11, Joshua Hughes 3, Nyikos Fritts 3, Markquan Gilbert 3, Derek Burris 2, Xavier Partee 2, Richard Goods 2.
Page (1-0) — Josh Scovens 15, Tyler McIntyre 14, Jaden Ellis 14, Mike Maxwell 9, Zion Connor 4, Darry Phifer 2.
GIRLS
Grimsley    12    8    6    5   —   31
Dudley       28  14  14  12   —   68
Grimsley (0-1) — Avery Knapp 7, Jordan Britt 6, Detonie Tisdale 6, Nadia VonReichbauer 6, Amicah Webster 4, Lilly Hess 2.
Dudley (1-0) — Quinzia Fulmore 18, Diamond Monroe 13, Mariah Frazier 12, Marissa Wooten 9, Chelsie Powe 5, Zahara Howie 5, JaNiy'a Joseph 3, Morgan Smith 3.
Smith         2    8    0     3   —   13
Page         27  23  14  12   —   76
Smith (0-1) — Aniya Sturdivant 9, Anja Ndiaye 4.
Page (1-0) — Candice Williams 12, Hattie Sloyan 12, Kirah Lineberry 11, Meredith Fennie 10, Reagan Maynard 9, Leila Hamoud 9, Anna Schmedes 4, Amiya Martin 4, Sutton Sherrill 3, Bri Allison 2.
010821-gnr-spt-hsbkb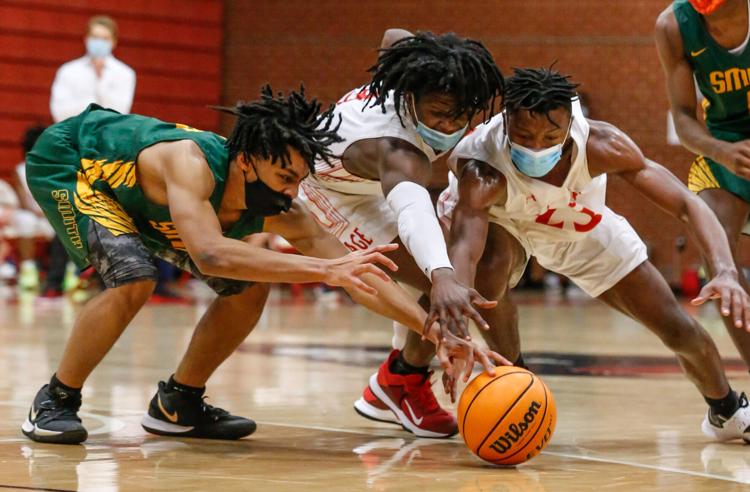 010821-gnr-spt-hsbkb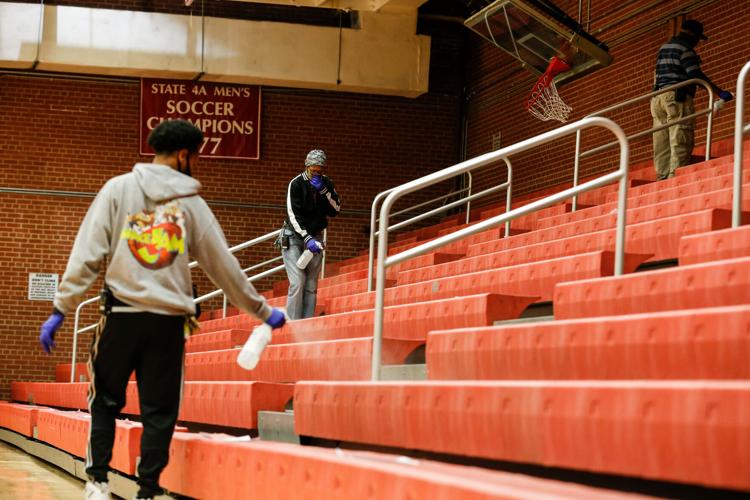 010821-gnr-spt-hsbkb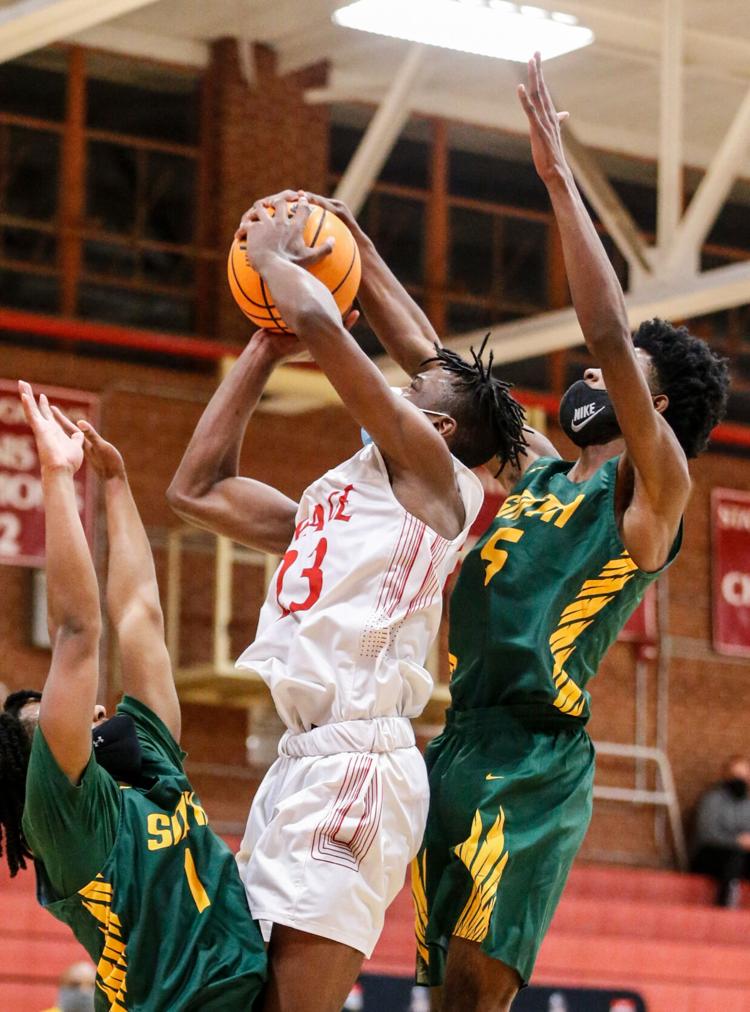 010821-gnr-spt-hsbkb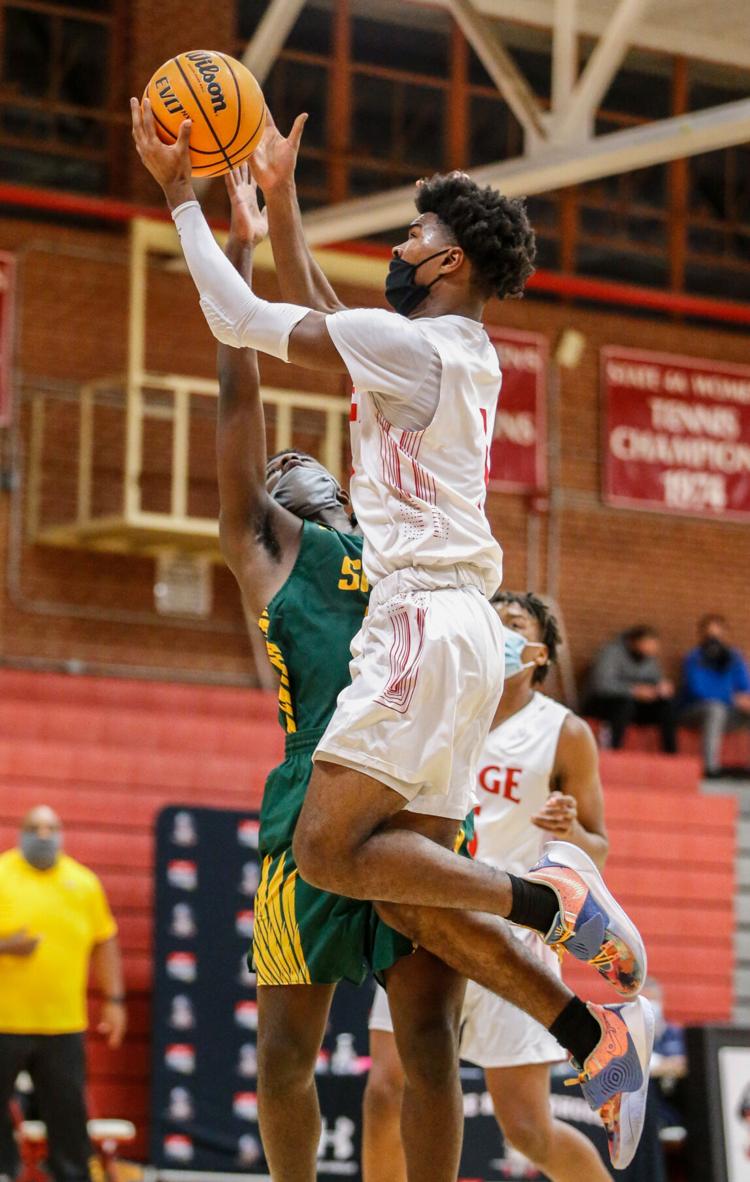 010821-gnr-spt-hsbkb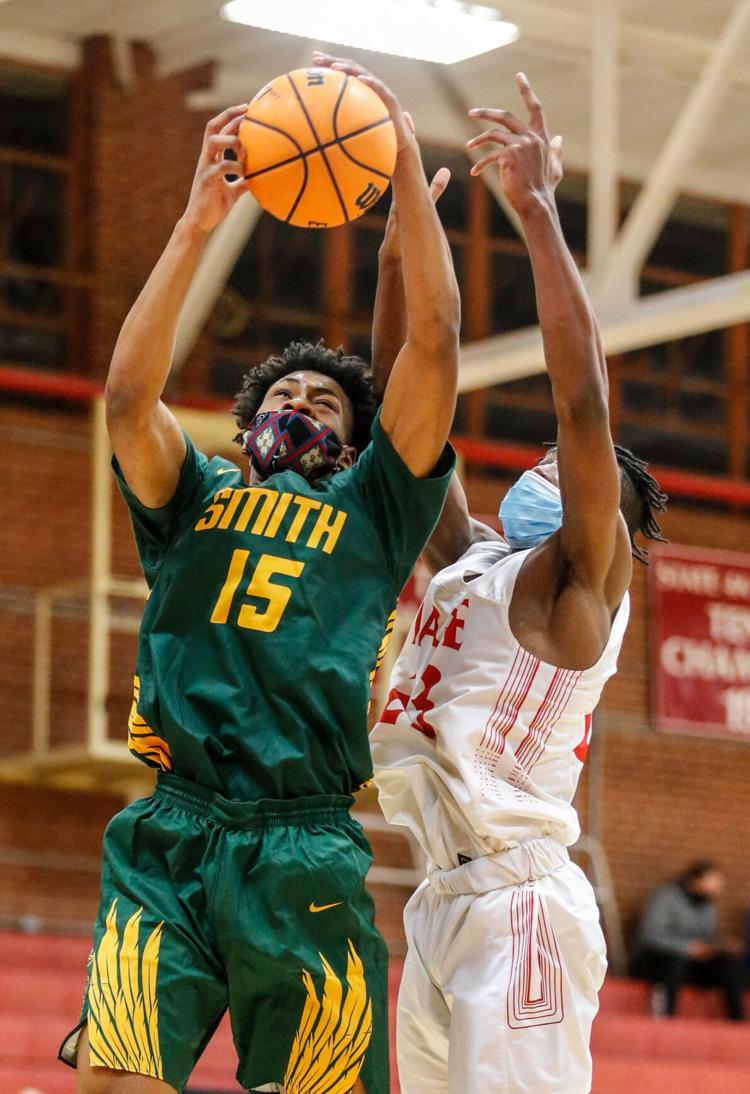 010821-gnr-spt-hsbkb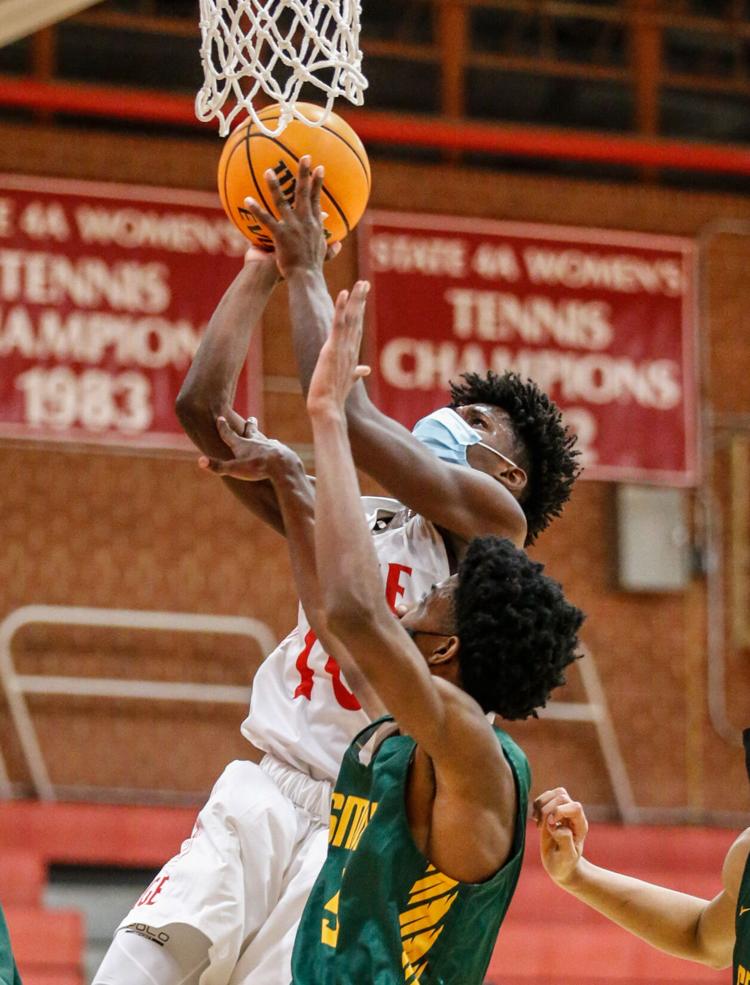 010821-gnr-spt-hsbkb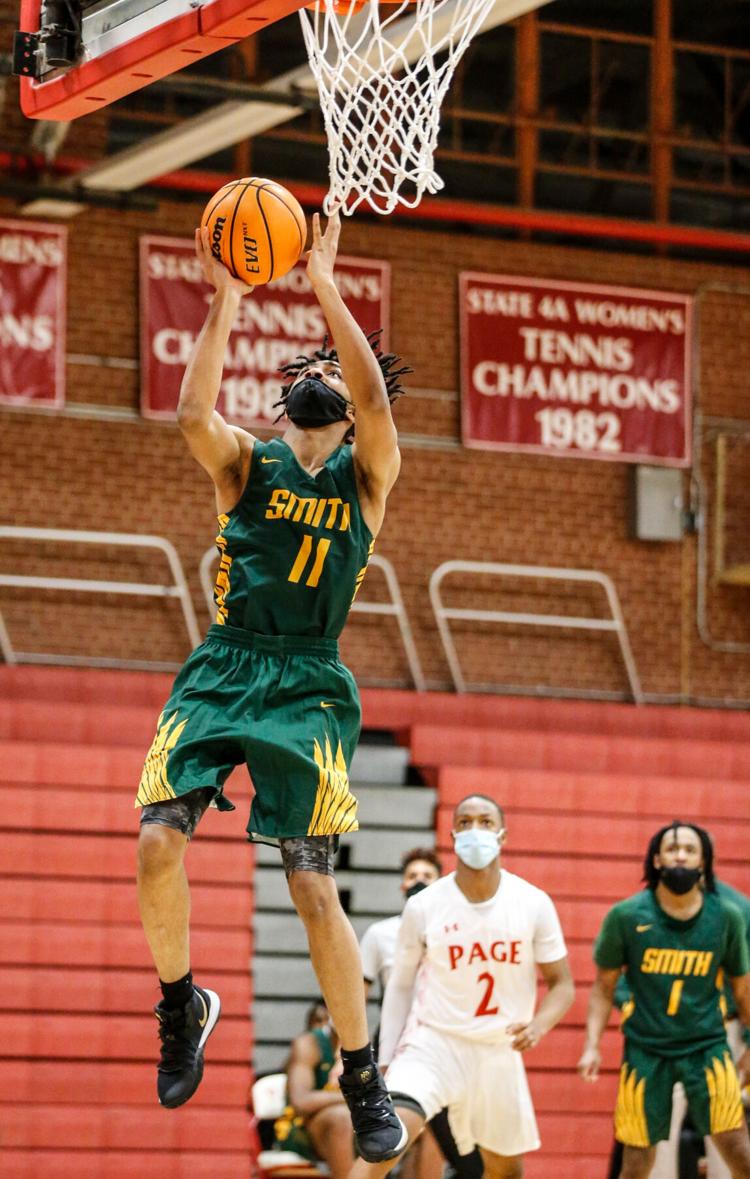 010821-gnr-spt-hsbkb
010821-gnr-spt-hsbkb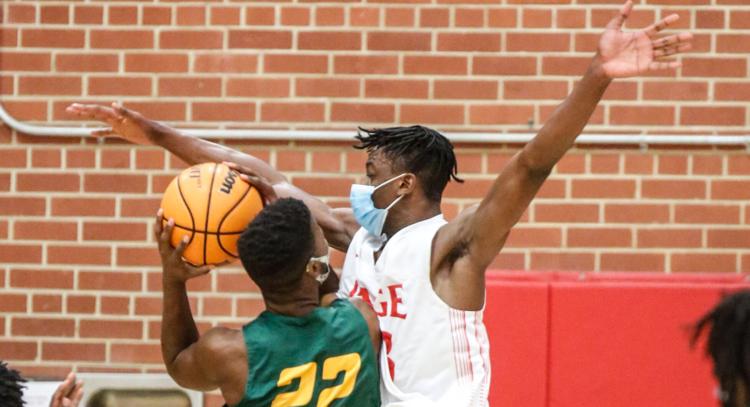 010821-gnr-spt-hsbkb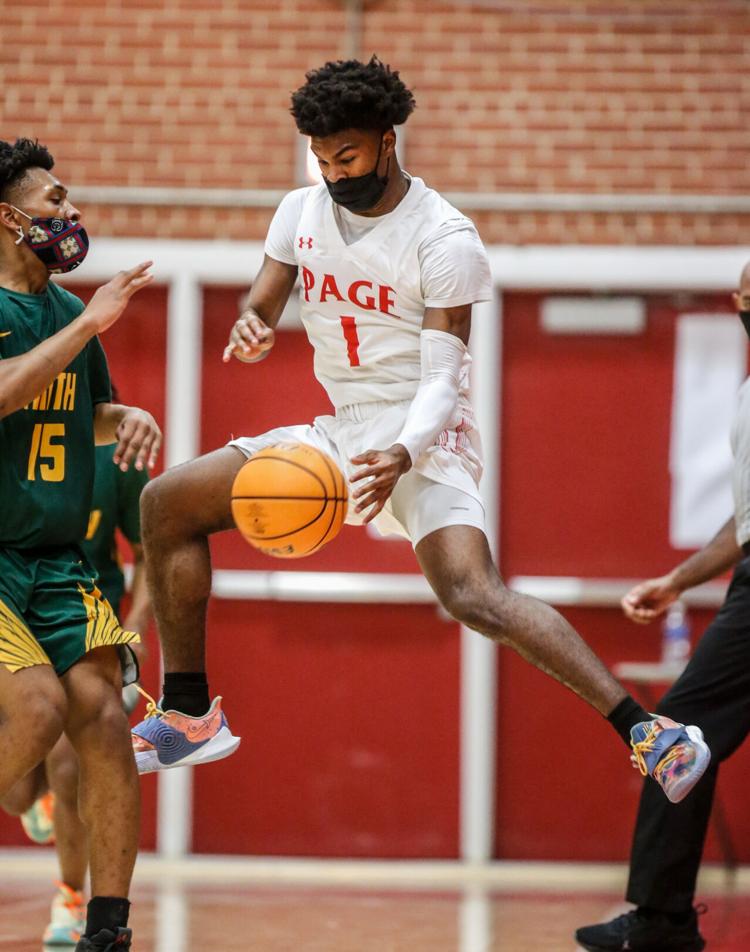 010821-gnr-spt-hsbkb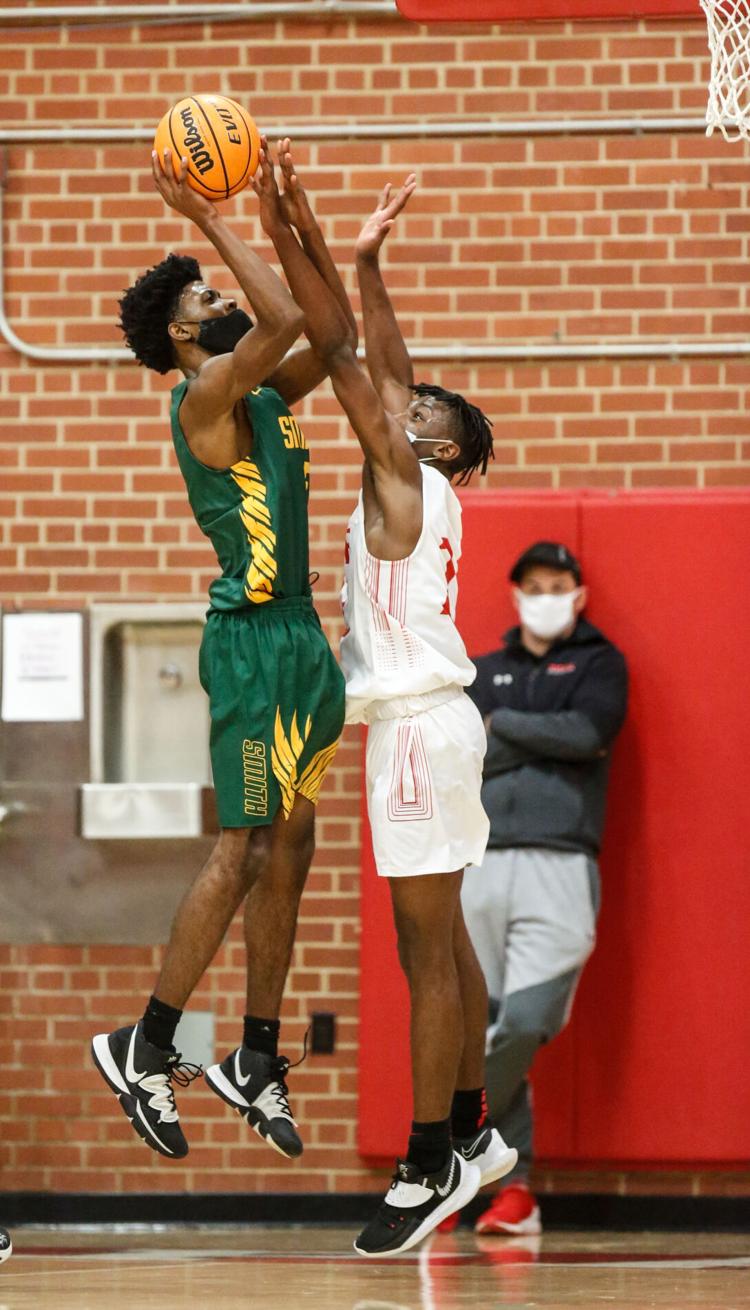 010821-gnr-spt-hsbkb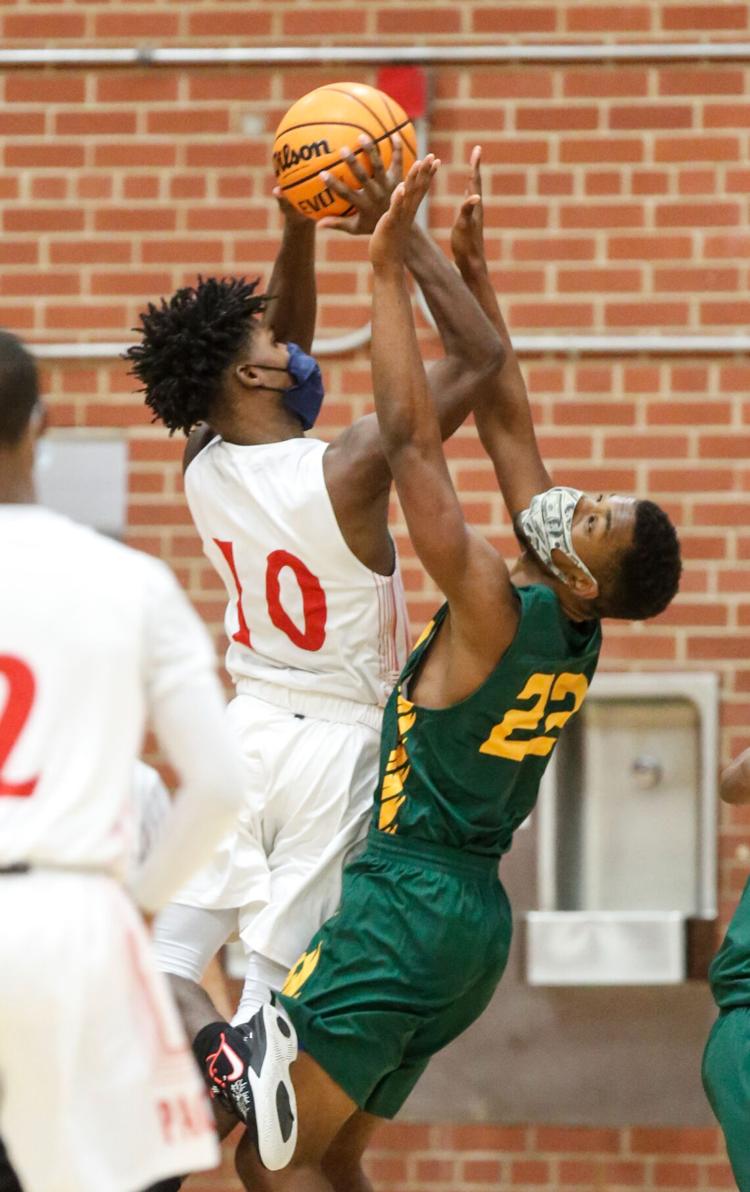 010821-gnr-spt-hsbkb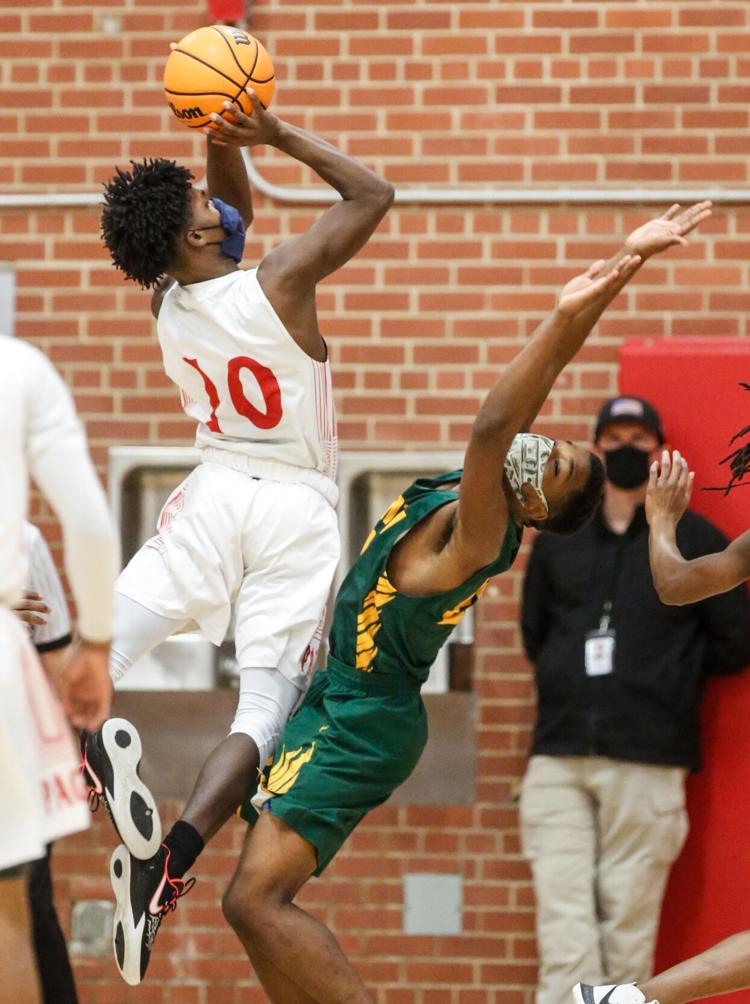 010821-gnr-spt-hsbkb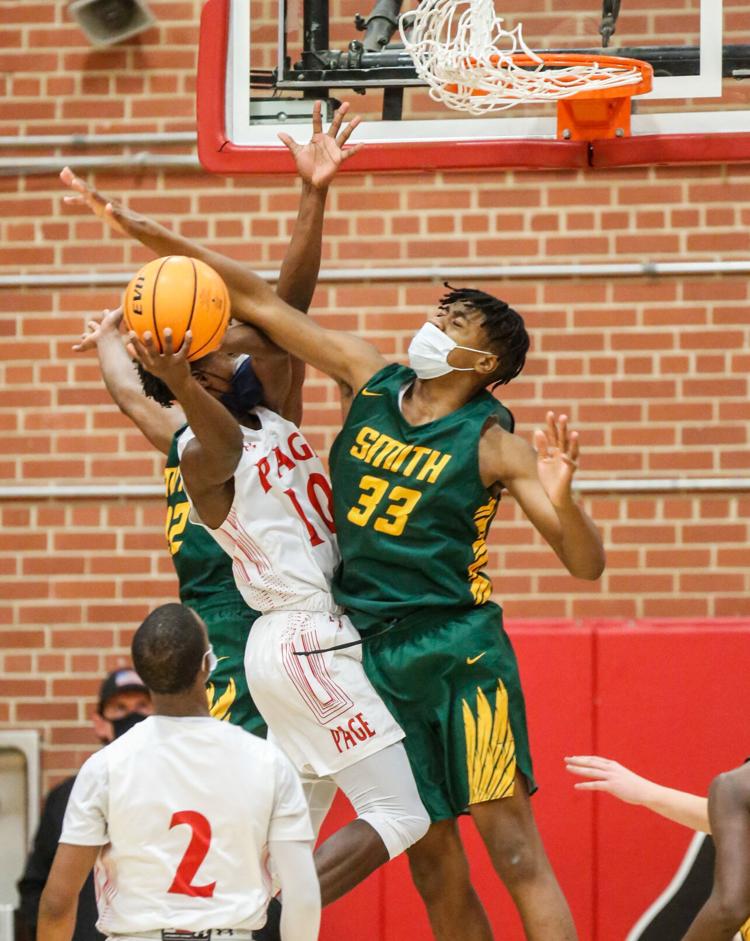 010821-gnr-spt-hsbkb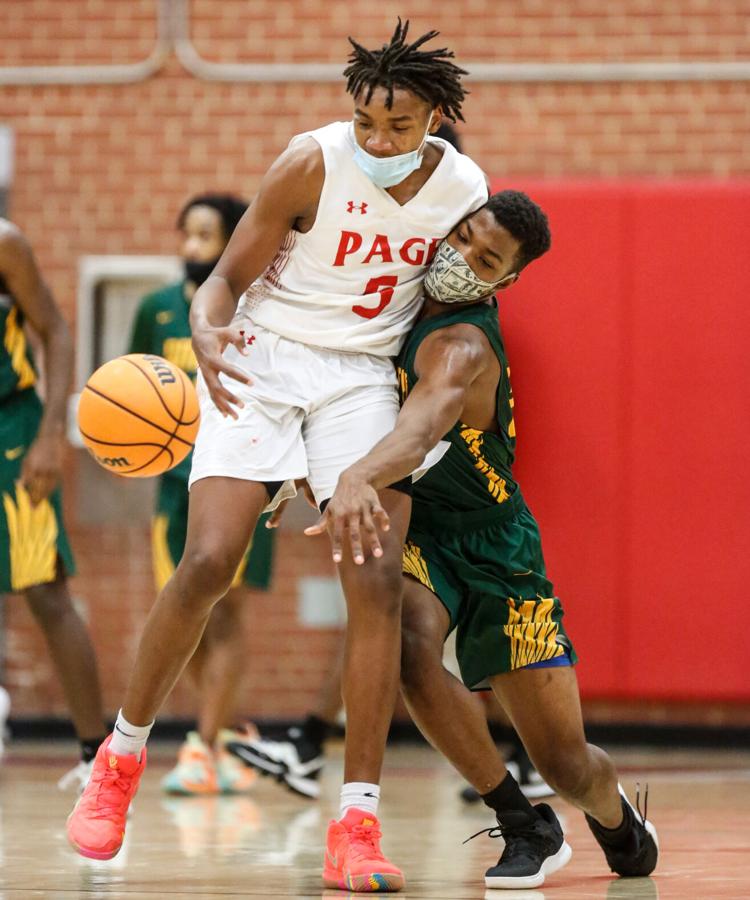 HIDE VERTICAL GALLERY ASSET TITLES
Contact Joe Sirera at 336-373-7034, and follow @JoeSireraSports on Twitter.