GREENSBORO — How do you tell PGA Tour pros from amateur players?
Without seeing them hit a golf ball, you couldn't during the first three days of Wyndham Week. For the first time in the tournament's long history, pros looked like the amateurs in Monday's and Wednesday's pro-ams. Everyone wore shorts. In the past, the pros could be distinguished by their long pants.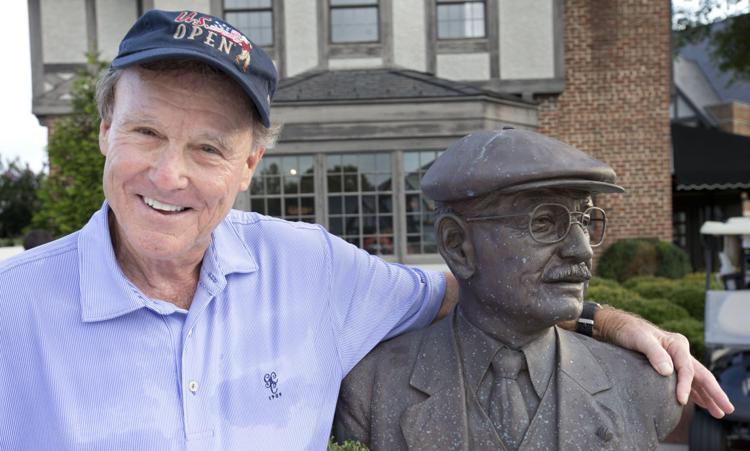 The opening round of the Wyndham on Thursday will revert to tradition. All pros will be wearing wearing trousers. And all will be walking, which was not the case in a few instances during Monday's pro-am at Sedgefield Country Club.
Long pants have been a rule during pro-ams, practice and competitive rounds during the week of a tournament. But last February the Tour announced that players could wear shorts Monday, Tuesday and Wednesday before the start of a tournament on Thursday. With so many young amateur players participating in Wyndham's two pro-ams, many with leg tans equal to that of the pros, it made the job more difficult for tournament announcer Mike Barber, especially on Monday when many of the participating pros were not that familiar .
"I had to concentrate sometimes to tell the difference," says Barber, who introduced players on the first tee during both pro-ams.
Rory Sabbatini, a pro who lists South Africa (where he was born) and Slovakia (his wife's native land ) as his home countries, took advantage Monday of another change in Tour policy. He and pro J.J. Henry played their rounds using the speed and comfort of golf carts. On the 18th green, Sabbatini arrived five minutes before his four amateur partners, who trekked it out on foot in the 90-degree heat.
Sabbatini and Henry, who are 43 and 44, are among the oldest players in the Wyndham field. A PGA Tour official said pros, if they ask, are allowed to use a cart in Monday pro-ams, Carts were not allowed in Wednesday's Wyndham's Louis DeJoy and and Aldona Z. Wos Family Foundation Pro-Am.
Barber said carts made sense on Monday, when few people are there watching the pros.
"Players have been playing multiple weeks, in the heat," Barber says. "The guys in carts are trying to reduce fatigue before the start of the tournament."
Shorts make it cooler, too.
Doc in name only
"People ask me that all the time if I am a doctor," says Doc Redman, the third-best (but gaining) golfer on the PGA Tour with Raleigh roots, after Webb Simpson and Chesson Hadley.
The answer is no, he's not. But his name is for real.
"My parents liked the name, so they went with it," says Doc Hudspeth Redman, whose winnings since June on the PGA Tour top $1 million, more than what many real doctors have earned.
Redman, who when not traveling playing golf lives in Raleigh, gets reminded often that he's not the first Tour player to be called Doc. If he follows the example of the other two, he'll enjoy a long and prosperous golfing career.
Dr. Cary Middlecoff, a dentist in Memphis, Tenn., before he decided he'd rather practice golf than dentistry, won two U.S. Opens and a Masters and played Greensboro in 1948 and 1949. Dr. Gil Morgan, an optometrist, won seven tournaments on the PGA Tour and, after he turned 50, scored 25 victories on the PGA Champions Tour. Morgan was faithful to Greensboro, playing here 11 times from 1975 to 1996.
The prognosis looks good for Doc Redman, who in 2017 before he turned pro won the U.S. Amateur.
He wasn't qualified to play the PGA Tour until June, when he won a Monday qualifier to gain entry into the Rocket Mortgage Classic in Detroit. He then proceeded to make a run for the tournament title, finishing second and winning $788,000. That got him a battlefield promotion to the Tour. He has done well in several other tournaments, including a tie for 20th at the U.S. Open.
As for degrees, this Doc has only one: from Clemson.
Bjerregaard is a long way from home, but he's been here before
If some of the players teeing off in the Wyndham Championship on Thursday look a bit fatigued, it's understandable. They have been chasing golf balls for a long stretch. South Carolina pro Bill Haas has played 10 out of the last 12 weeks.
Danish pro Lucas Bjerregaard is playing his fifth straight tournament. He was at the Irish Open on the west coast of Ireland a month ago. After that came the Scottish Open on the east coast of Scotland. Then the Open Championship at Royal Portrush in Northern Ireland. Then the long flight to Memphis for the WGC-Fed Ex St. Jude Invitational in Memphis.
Thank goodness, the flight from Memphis to Greensboro was a short hop.
"I'm feeling all right,'' says the 27-year-old Bjerregaard from Frederikshavn, Denmark. "I have three weeks off after this. I'll be all right."
Bjerregaard, a European Tour member who has been playing more frequently in the U.S. this year, says he has jetted back and forth across the Atlantic six or seven times this year. One of his most memorable trips was to play in the Dell Technologies match-play tournament in Austin, Texas. He upset Tiger Woods and advanced to the semifinals and finished fourth in the tournament. Earlier, he was back in America for the PGA Championship, where he scored a hole-in-one.
This is his first Wyndham Championship. But it's not his first time in Greensboro. He played as a 17-year-old in the American Junior Golf Association's Wyndham Invitational Presented by BB&T Tournament in 2009 at Sedgefield, He finished a forgettable tie for 92nd, but enjoyed the hospitality and surroundings.
"I like this course very much. It makes you think," he says.
He is one of 88 PGA Touring pros who have played in the AJGA tournament at Sedgefield over the years. It's not by chance that Wyndham is one of the sponsors of the event for teenage golfers. It provides Wyndham Championship director Mark Brazil an opportunity to get to know the players, and importantly, their moms and dads. He makes sure the junior tournament makes a favorable impression on prodigies and parents. Brazil reserves two or three sponsor exemptions into the Wyndham Championship for players who played in the AJGA event.
The junior tournament "is one of the biggest recruiting tools for me," Brazil says.
Bjerregaard entry shows Brazil's strategy works.
The Louis DeJoy & Aldona Z. Wos Family Foundation Pro-Am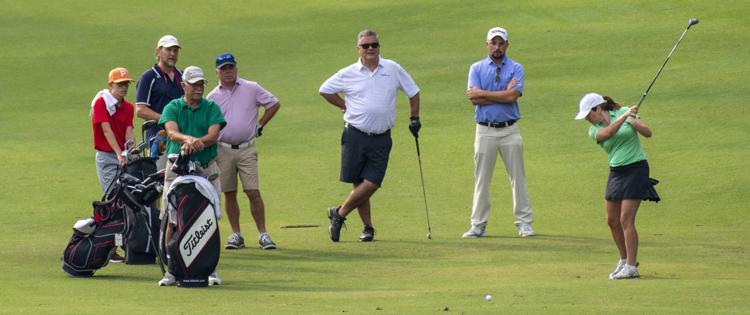 The Louis DeJoy & Aldona Z. Wos Family Foundation Pro-Am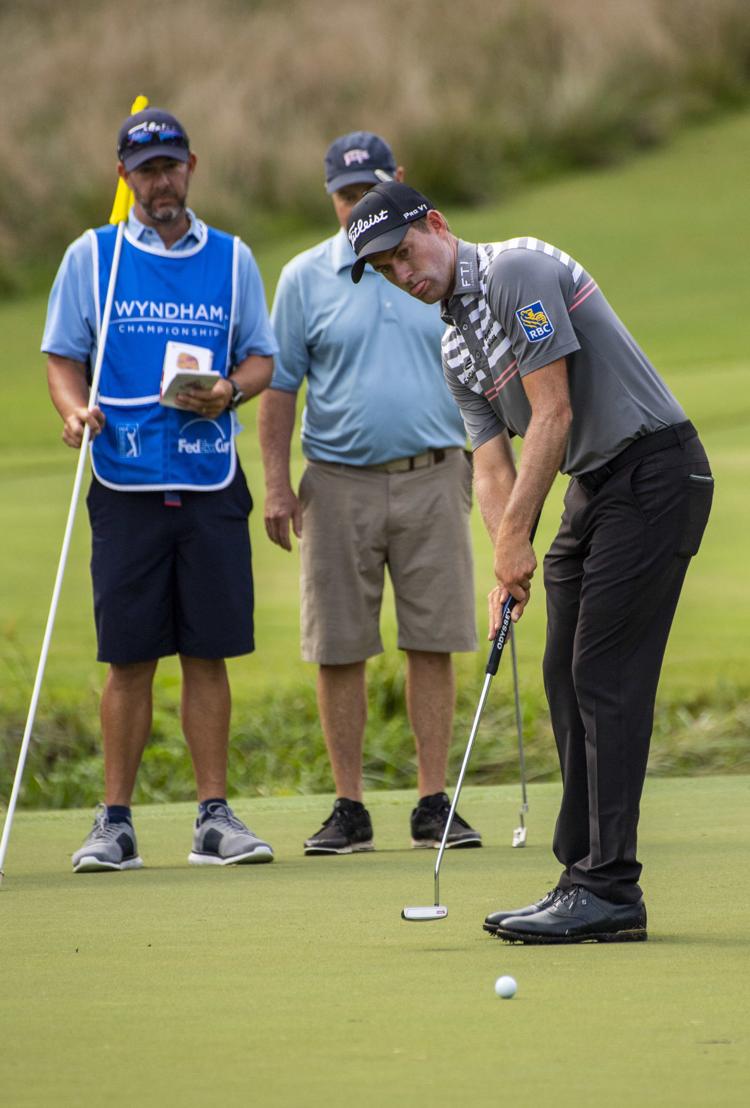 The Louis DeJoy & Aldona Z. Wos Family Foundation Pro-Am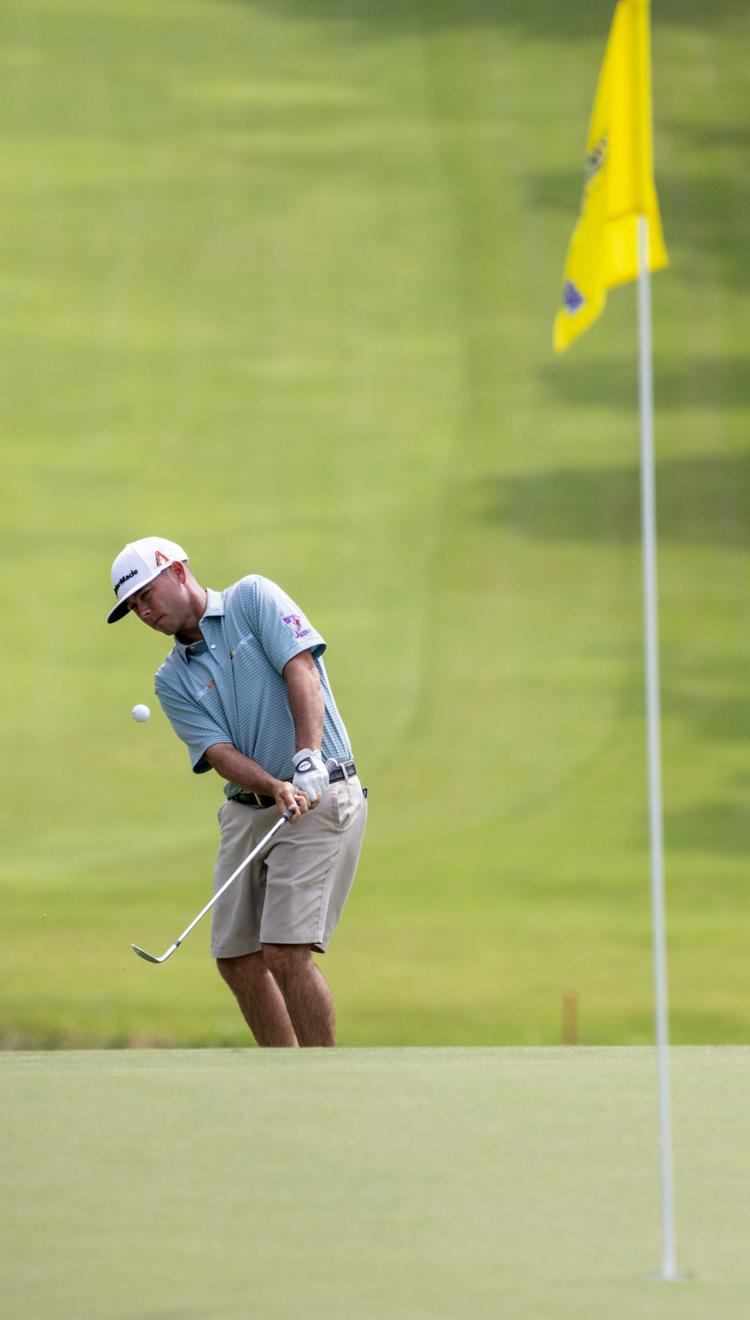 The Louis DeJoy & Aldona Z. Wos Family Foundation Pro-Am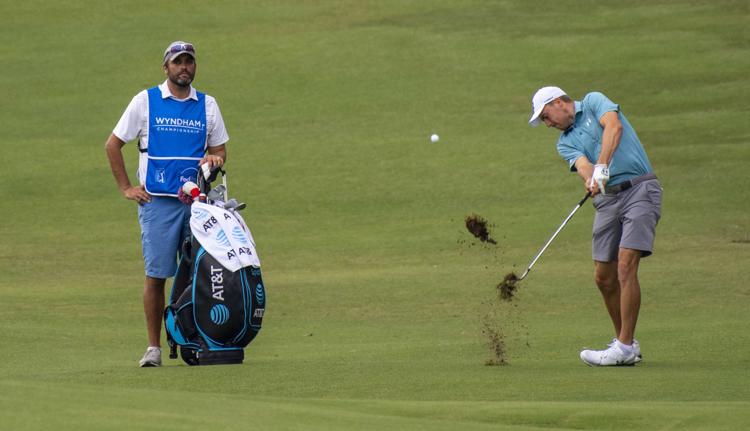 The Louis DeJoy & Aldona Z. Wos Family Foundation Pro-Am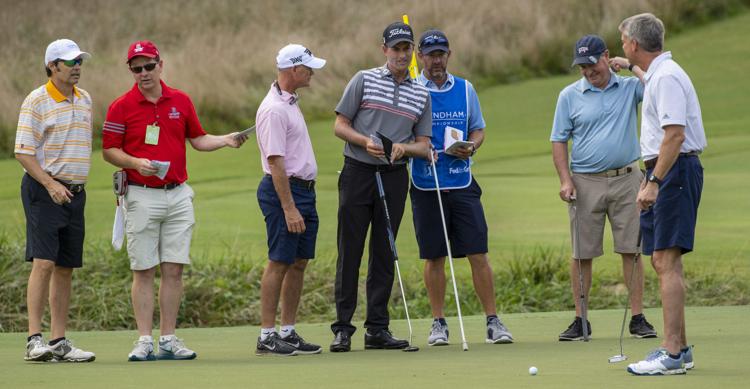 The Louis DeJoy & Aldona Z. Wos Family Foundation Pro-Am
The Louis DeJoy & Aldona Z. Wos Family Foundation Pro-Am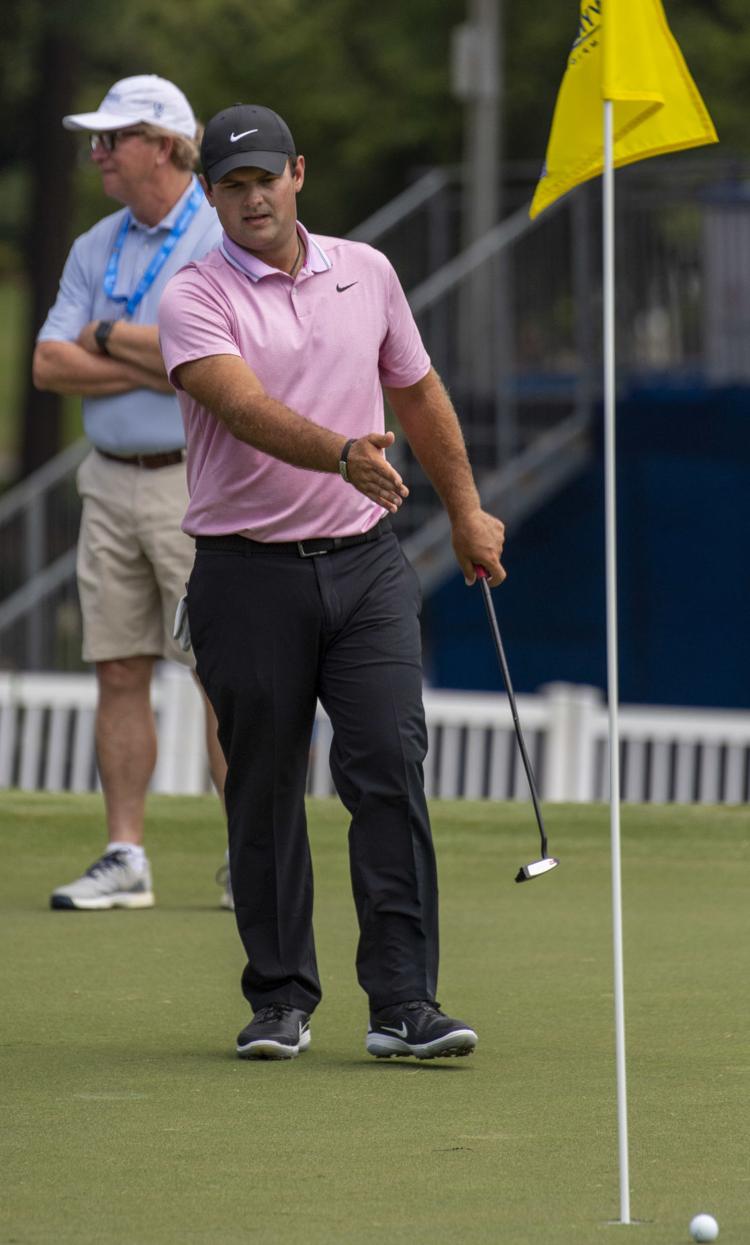 The Louis DeJoy & Aldona Z. Wos Family Foundation Pro-Am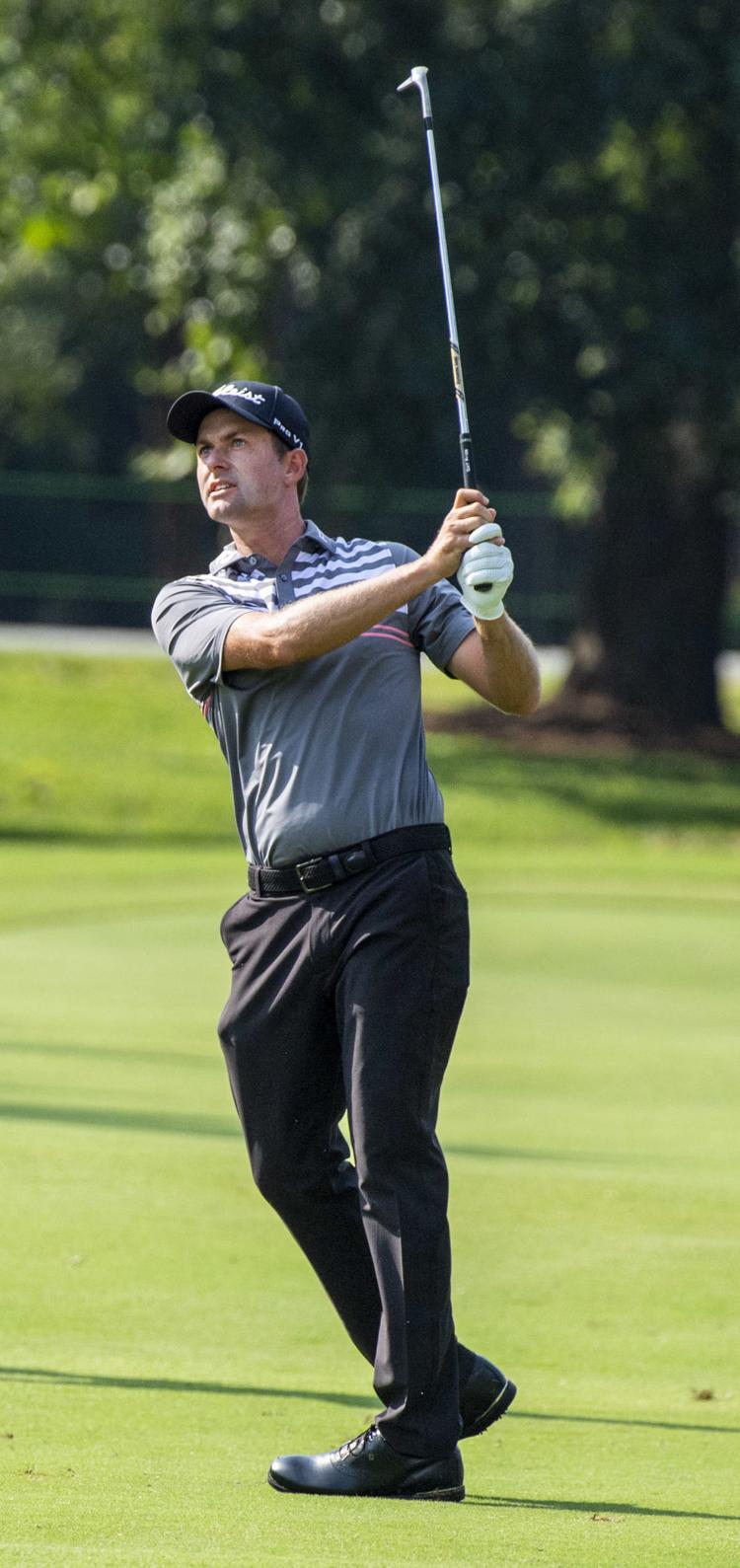 The Louis DeJoy & Aldona Z. Wos Family Foundation Pro-Am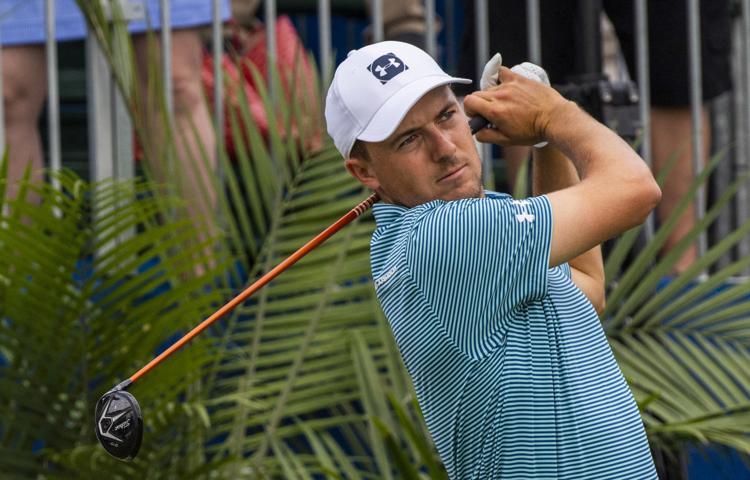 The Louis DeJoy & Aldona Z. Wos Family Foundation Pro-Am
The Louis DeJoy & Aldona Z. Wos Family Foundation Pro-Am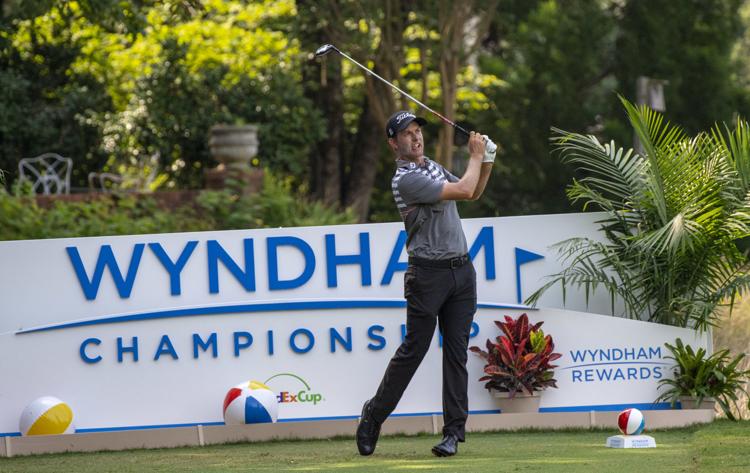 The Louis DeJoy & Aldona Z. Wos Family Foundation Pro-Am

The Louis DeJoy & Aldona Z. Wos Family Foundation Pro-Am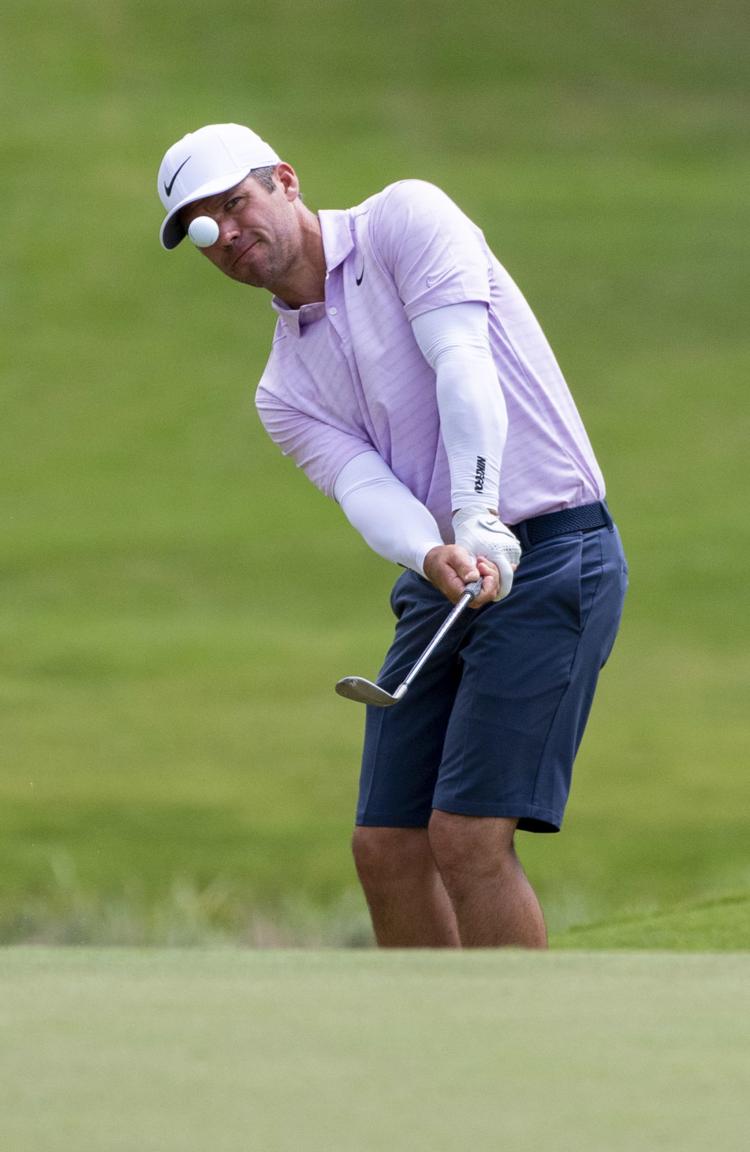 The Louis DeJoy & Aldona Z. Wos Family Foundation Pro-Am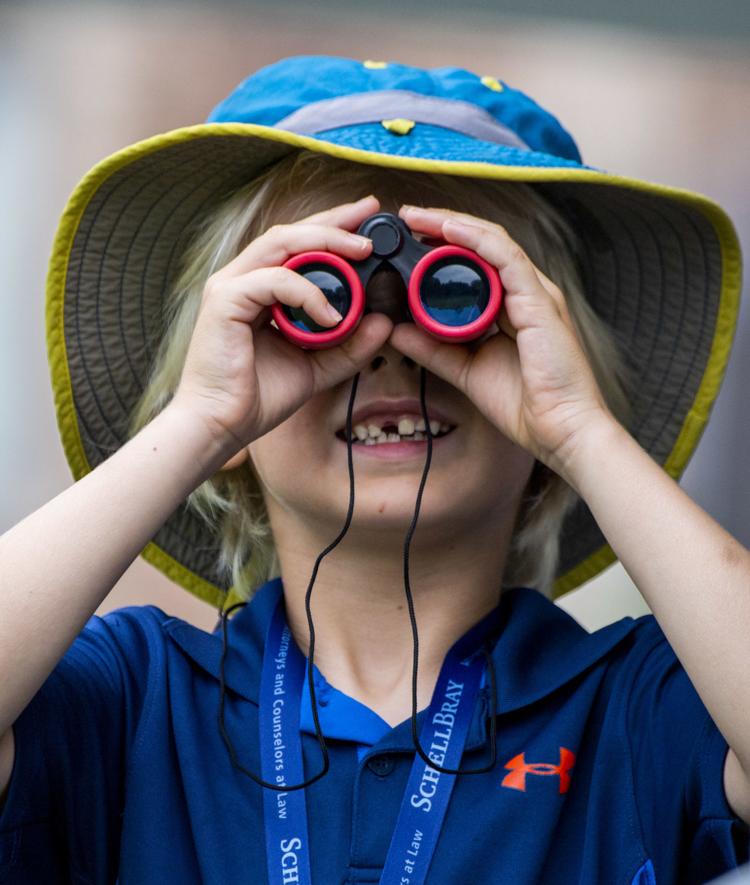 The Louis DeJoy & Aldona Z. Wos Family Foundation Pro-Am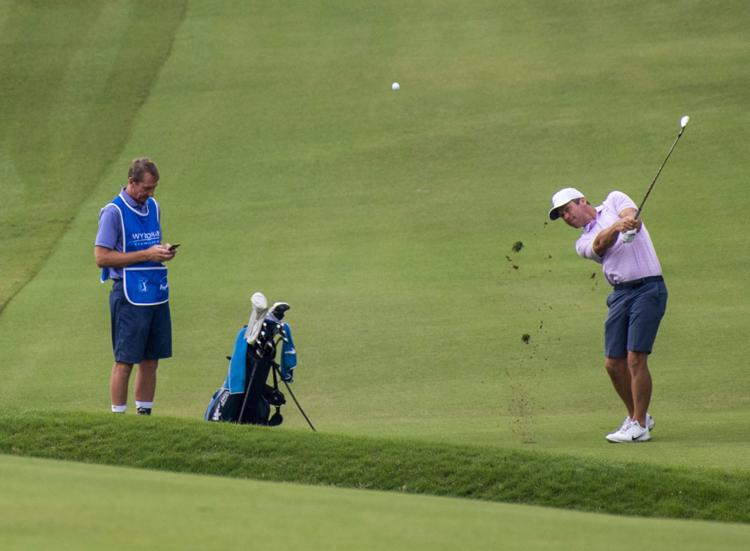 2019 Louis DeJoy & Aldona Z. Wos Family Foundation Pro-Am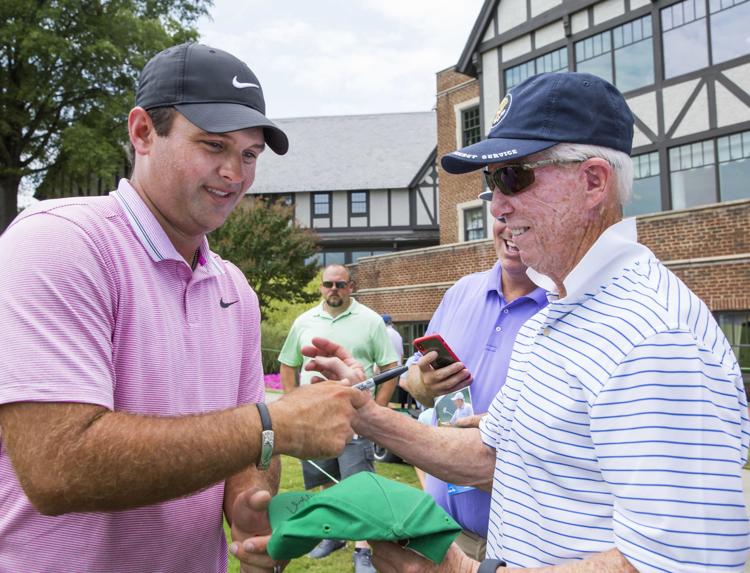 Brandt Snedeker earns plaque at Sedgefield Country Club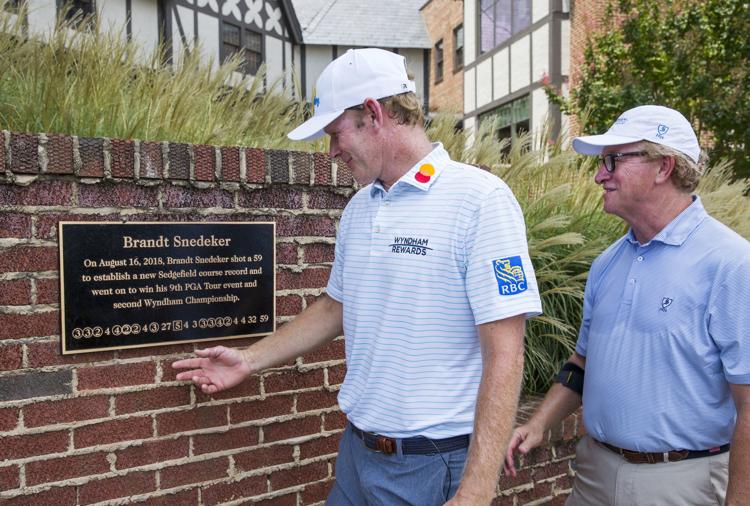 Brandt Snedeker earns plaque at Sedgefield Country Club
Brandt Snedeker earns plaque at Sedgefield Country Club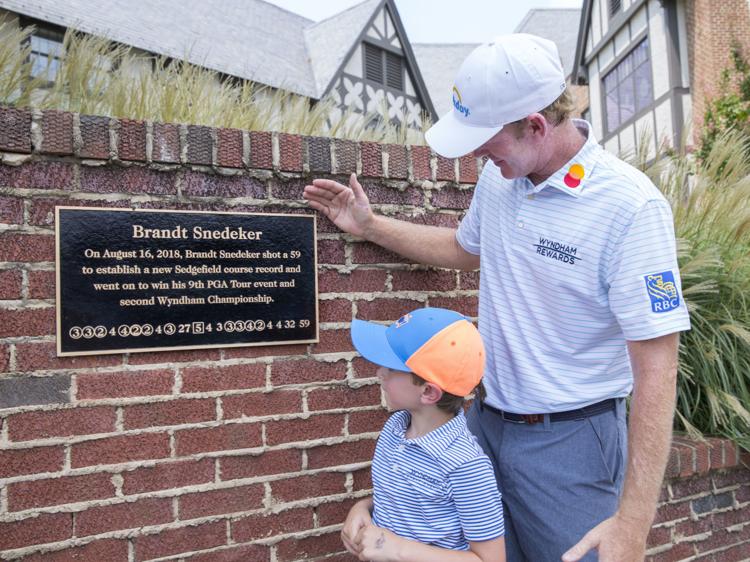 Brandt Snedeker earns plaque at Sedgefield Country Club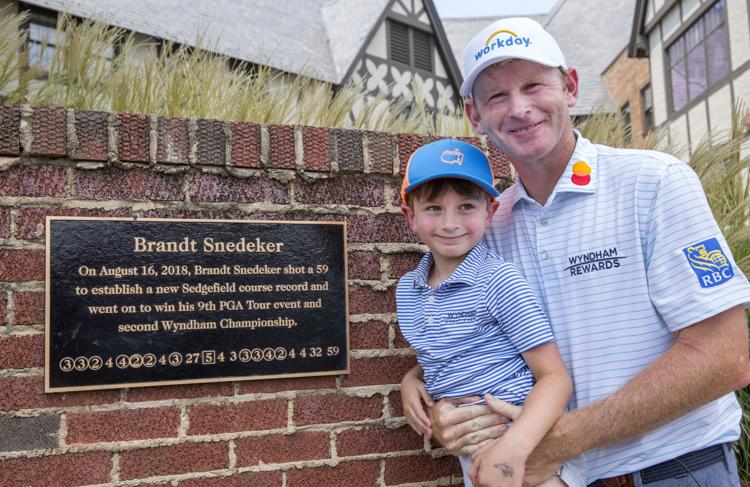 Brandt Snedeker earns plaque at Sedgefield Country Club