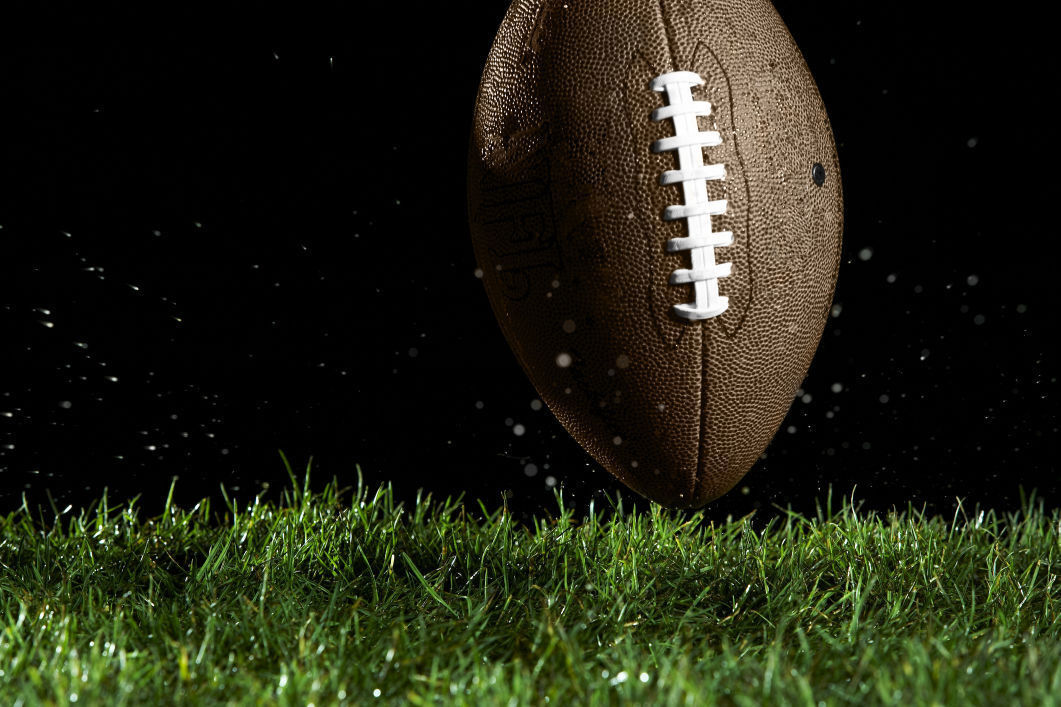 South Carolina's governing body for high school sports has overwhelmingly rejected a vote to move football to the spring but has delayed the start of official fall workouts.
The South Carolina High School League is moving the official start date from July 31 to Aug. 17. The group rejected a proposal to move football to the spring by a 16-1 vote.
A seven-game schedule of football games would begin Sept. 11 after nearly four weeks of workouts, The State of Columbia, S.C., reports. Regular seasons would end Oct. 23, and a three- or four-round playoff format would conclude Nov. 21, unless other delays take place.
South Carolina will permits athletics competition if students are in virtual classes, the State reports. Gov. Henry McMaster is calling for a start of schooling on Sept. 8.
Contact Eddie Wooten at (336) 373-7093, and follow @EddieWootenNR on Twitter.
Be the first to know
Get local news delivered to your inbox!