The late Stan Elrod, a former Winston-Salem/Forsyth County teacher, coach, athletics director and principal, will be honored posthumously with the 2023 Ann Spencer Sports Connector Award from the National Sports Media Association.
The announcement was made by NSMA executive director Dave Goren on Wednesday.
"Stan Elrod embodies the spirit of the 'Annie,' " Goren said. "He was always bringing people together, whether it be from his days as a coach and athletics director, or as a principal when he was in charge of the Frank Spencer Holiday Classic high school basketball tournament.
"I loved watching him 'work the room' and I'm thrilled that we can honor his memory with the 'Annie.'"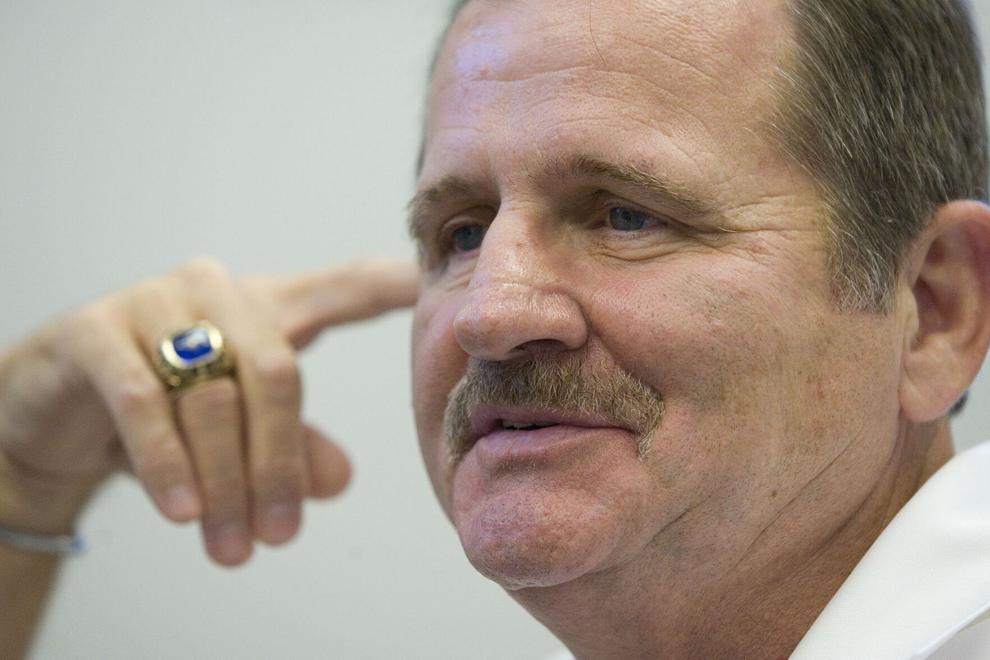 Elrod, who passed away last October, was a South Carolina native who began his teaching career at Reynolds High School in 1981. It was there that he also served as a coach, athletics director, assistant principal and principal.
In 2005, he moved to Reagan High School and served as its first principal until he became the athletics director for the Winston-Salem/Forsyth County school system.
The Annie will be presented at a banquet at Benton Convention Center in Winston-Salem on May 31.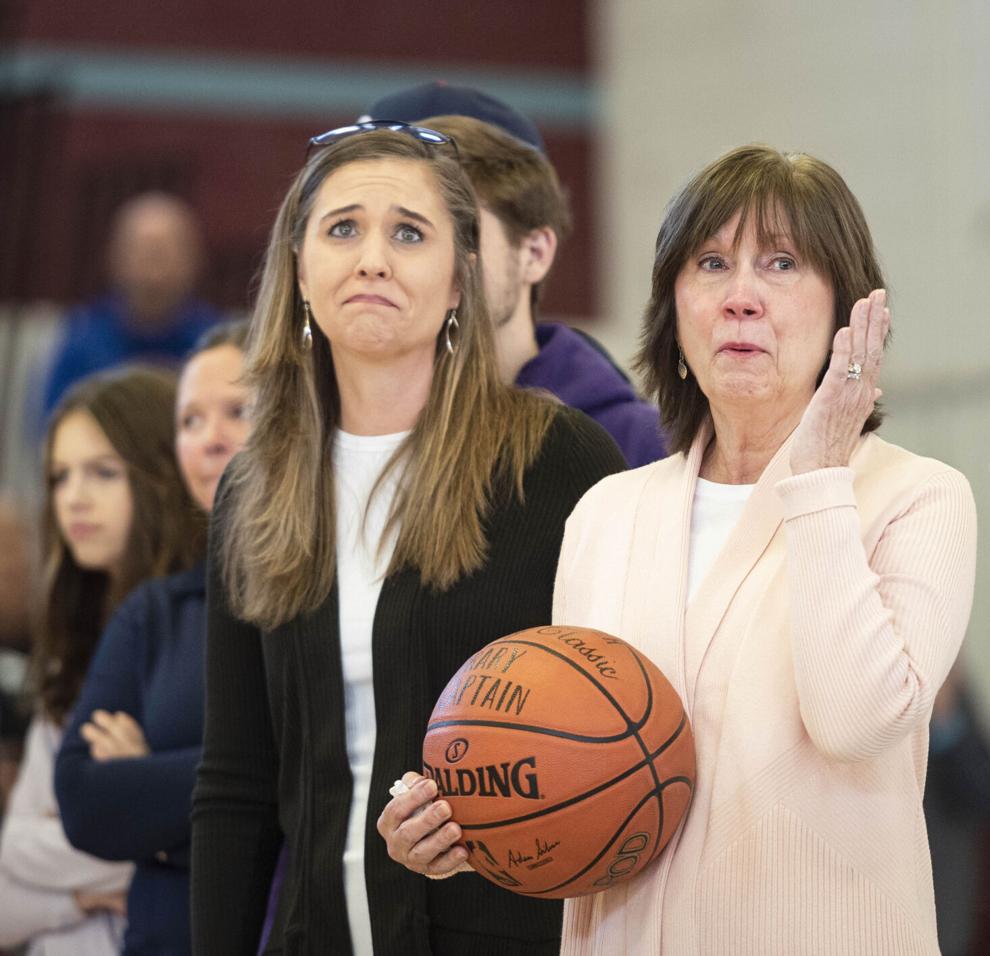 The Annie is short for the Ann Spencer Sports Connector Award. It's given to somebody who has helped connect our community through sports.
Created in 2018, The Annie is named for the late Ann Lewallen Spencer, former CEO of Goody's Headache Powders, a longtime NASCAR sponsor. The woman whom everyone called "Annie" was also an ardent fan of all University of North Carolina sports, especially basketball. She counted both Richard Petty and Dean Smith among her many friends.