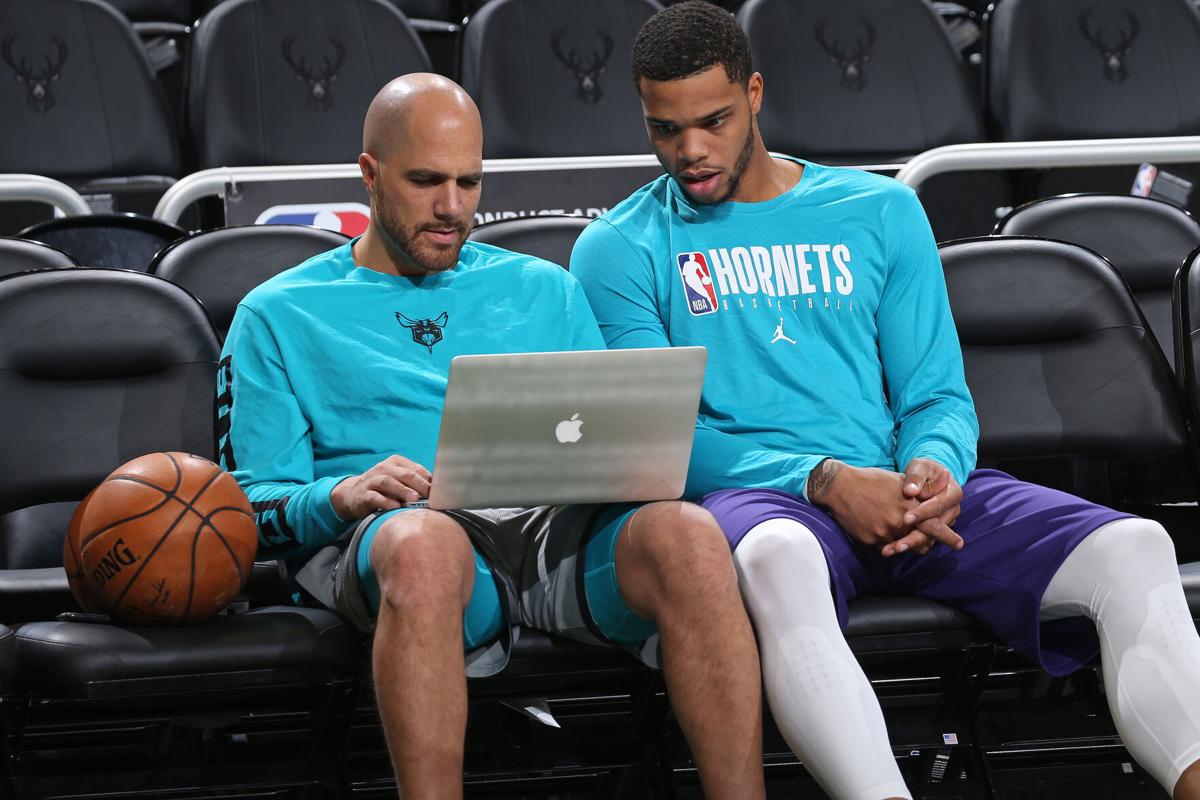 GREENSBORO — Jay Hernandez will take a bit of a break as a Charlotte Hornets assistant coach and will lead the Greensboro Swarm during play in the NBA G League bubble in Orlando, Fla.
Hernandez, 42, has a background in player development with his own business, having worked with former Hornets and current Celtics player Kemba Walker among others, and became an NBA assistant coach in 2014-15 with the Orlando Magic. The former Hofstra player, coached in college by Jay Wright, has been on Hornets coach James Borrego's staff as an assistant and as director of player development in Charlotte since 2018. The Oyster Bay, N.Y., native also coached the Hornets in the NBA Summer League in 2018.
"To be able to get the head coaching reps, work with our young talent and our roster," Hernandez said of goals for the Swarm. "You can see the value that the Hornets are placing by opting into this bubble format, to continue to utilize the G League, and more importantly, utilize the Swarm to be able to develop our talent. That's what's exciting for me. And once the bubble is done, I'll come back to the Hornets and continue to work in my assistant coaching capacity."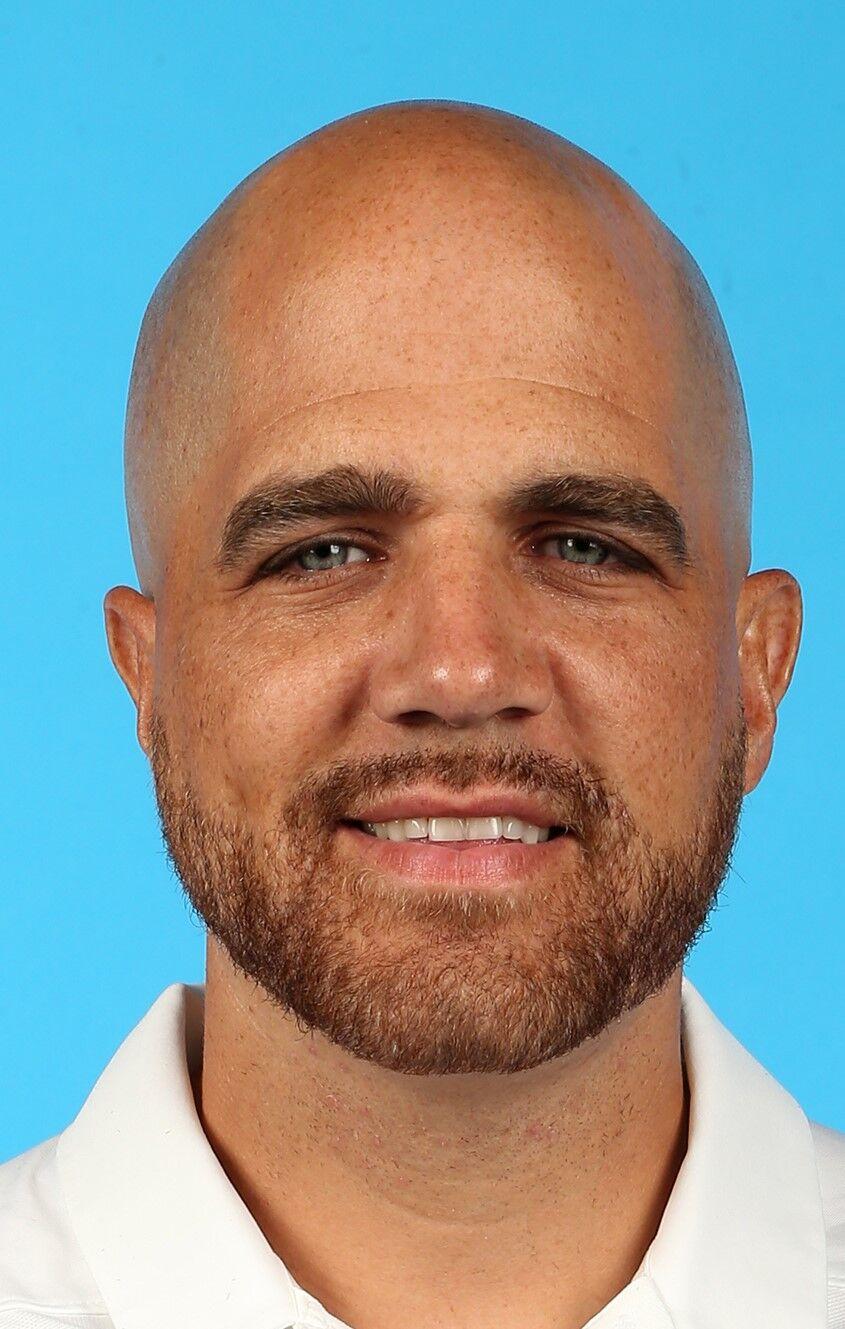 The Swarm and 17 other teams will begin play in February in a shortened season at the ESPN Wide World of Sports Complex at Walt Disney World Resort near Orlando. The team doesn't have a schedule yet, and much remains unknown for Hernandez and assistant coaches Norman Richardson and Evan Harville.
"I don't know a lot at this point in time, just because of where we are in COVID times; a lot of games are being postponed," Hernandez said. "You need available bodies for your own (NBA) roster. A lot is going to be predicated on where the Hornets are in terms of injuries and health and safety protocol measures right before we go into the bubble.
"I'm just preparing how I'm going to teach everything. Management is going to do what they've always done and put really good people, high-character people there, some really talented players. Because it is a sprint, we're going to have to figure out the best way to teach these guys via Zoom, during quarantine. We're probably going only going to have a certain amount of practices before we play, and then we're going to play every other day for three weeks."
Hernandez, who played for two NCAA Tournament teams and is a former co-defensive player of the year in the America East Conference at Hofstra, owns a dual MBA in marketing and management from the university in Hempstead, N.Y. He started Pro Hoops Inc. in 2004, working with players from youth to professional levels.
"It became a lot about basketball, but then it became more about the relationships that I was building throughout this process," Hernandez said of player development. "Sweat binds more than glue; it's an old Kareem Abdul-Jabbar quote. By getting out there and working with the players, you build these these amazing relationships, and then you're trying to help them fulfill their dreams. ...
"Seeing how players apply what they're learning is the biggest thing. That's how you know somebody's really become successful, with not just only doing drills but being able to be fluid within what they're doing. We talk a lot about thinking in drilling and practice, where there's reading and reacting to situations, not just cones that they're out there working against, so that when they get into a game situation, it's something that's not foreign to them. There's no false success."