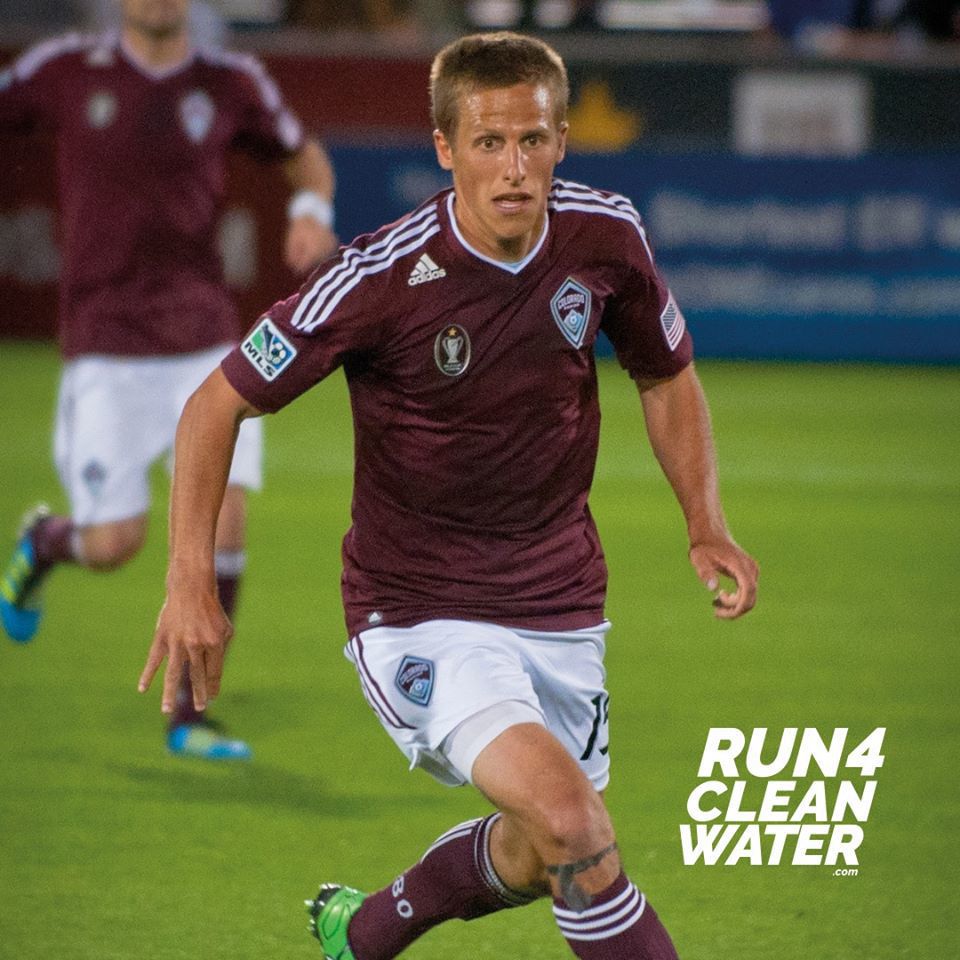 There's plenty of motivation for Wells Thompson as he attempts to run for 24 hours for the first time in his life.
But perhaps his biggest reason for putting himself through it will be for charity and helping people in East Africa have access to cleaner drinking water.
"We take it for granted," said Thompson, a former Wake Forest soccer star who retired from professional soccer in 2015. "But to do this and hopefully raise $50,000 or more is worth whatever pain I might be going through in trying to run for such a long period of time."
Thompson, 36, is a Winston-Salem native who lives in Raleigh with his wife, Daphne, and their three children. The race will take place Friday and into Saturday afternoon. He's running for Hydrating Humanity, a nonprofit company based in Winston-Salem that helps provide drinking water and hygiene education in Kenya and Tanzania.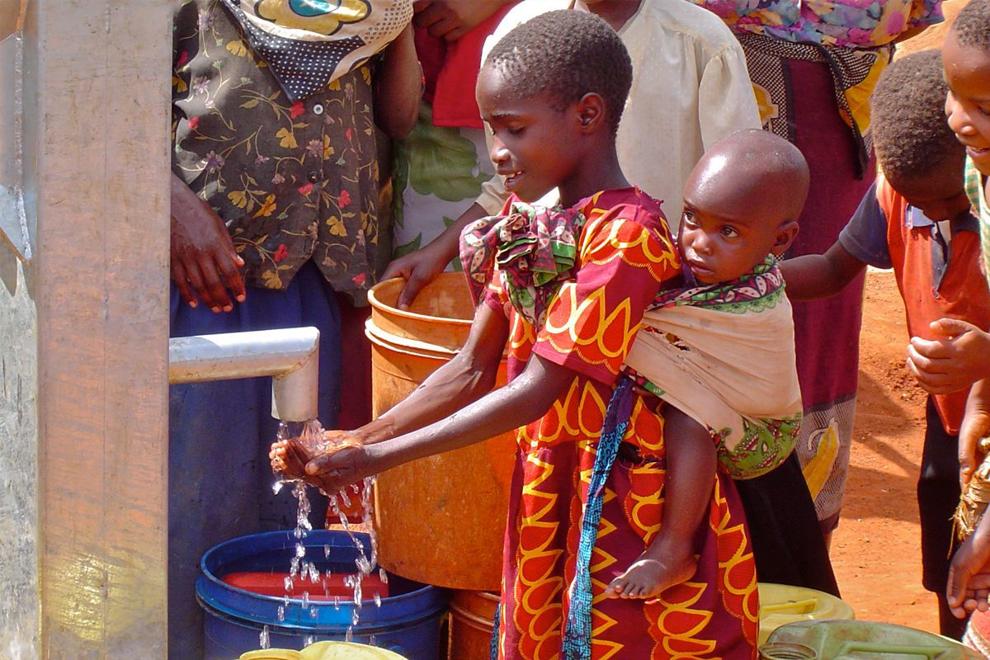 Thompson, who played soccer at Reynolds High School and Forsyth Country Day, said it's important that fundraisers continue during the COVID-19 pandemic.
"It's something that needs our attention, and with my competitive nature we thought running for 24 hours would be a good idea," he said.
Thompson, a 2007 Wake Forest graduate and All-Conference performer, has also dabbled in motivational speaking since retiring from pro soccer. He owns his own business, wellsthompsonsoccer.com, teaching the game to aspiring players.
Thompson is strong in his faith and says helping the less fortunate is always at the forefront. He had a nine-year pro career, starting as the No. 5 overall pick by the New England Revolution in 2007 and playing for the 2010 MLS Cup champion Colorado Rapids along the way. But since he retired, his competitive drive led him to cross fit and mixed martial arts before he settled on ultramarathons.
"We hope that others will help with this run because they can get out and run wherever they want and raise money per mile if they so choose," Thompson said.
Thompson will run at Camp Harrison in Boomer, about an hour from Winston-Salem. He will start at 4 p.m. Friday and finish Saturday afternoon. He hopes to use Camp Harrison's several loops to run 100 miles.
"That will help because I won't be on the same loop over and over," Thompson said.
He admits that running 24 hours for the first time will be a challenge, but since the pandemic has hit he and his family have been housebound. He's tried to train in his neighborhood as best that he can.
"The bottom line is this is for a good cause and that's what I'm focusing on," Thompson said. "We hope that a lot of others will get out on their own and run or bike some miles to help us."
(336) 727-4081
@johndellWSJ