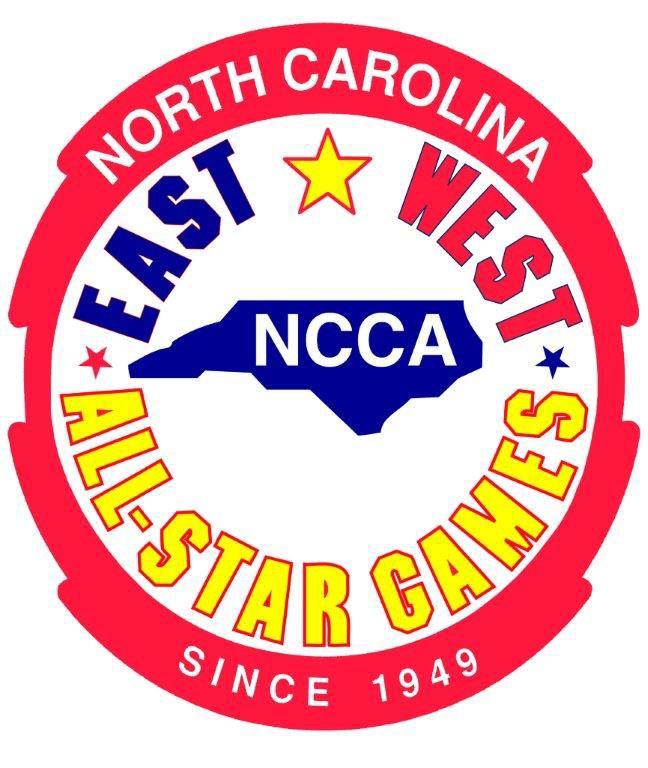 What
East-West All-Star football game
Where
Jamieson Stadium, Greensboro
Why the West won
Page coach Doug Robertson's squad played mistake-free football and won the field-position battle, thanks to the punting of North Davidson's Jake Marion. The game's only points came on a 1-yard touchdown run by Hezekia Newby (Eastern Guilford) and an extra-point kick by Jake Marion (North Davidson). The TD was set up by a 38-yard pass from Brody Whitson (Asheville T.C. Roberson) to Caleb Borders (Boiling Springs Crest).
Stars
East – RB William Lovick (New Bern) 6 carries, 42 yards; WR Tremel Jones (Richmond) 5 catches 63 yards; LB Teddy Wilson (Edenton Holmes) 4 tackles, 3 TFLs, sack; P Tye Saxby (Hertford County) 4 punts, 42.2-yard average.
West – Offensive MVP, WR Rodney McDay (Asheville T.C. Roberson) 3 catches, 77 yards; QB Will Lenard (Northern Guilford) 4-of-7 passing, 76 yards; defensive MVP, DL Alphonso Goodson (Burns) 6 tackles, 2 TFLs, 1½ sacks; LB Marc Golden (Asheville A.C. Reynolds) 6 tackles, TFL, INT; LB Jayden Hooper (Rutherfordton-Spindale Central) 6 tackles, TFL, ½ sack; P Jake Marion (North Davidson) 5 punts, 43.0-yard average, 3 inside 20.