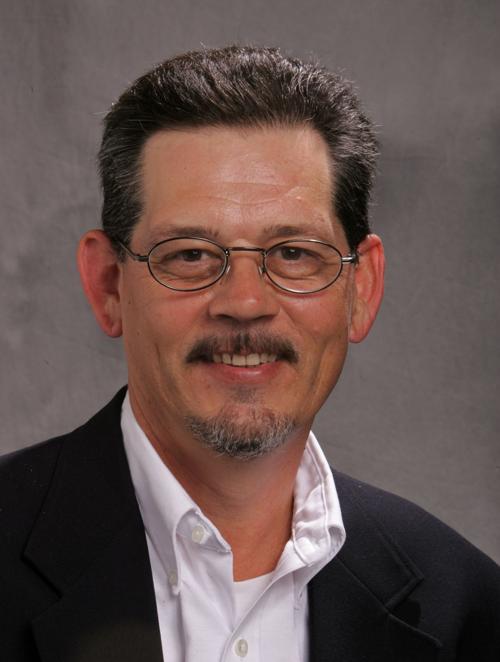 DURHAM — Nolan Smith scored 21 points and Kyle Singler had 18 in their final game at Cameron Indoor Stadium, leading No. 4
Duke past Clemson 70-59 on Wednesday night.
Seth Curry also had 18 points for the Blue Devils (27-3, 13-2 ACC).
They overcame a season-high 20 turnovers and never trailed in the second half, capping a 17-0 season at Cameron — their second straight undefeated season at home — by shooting 42 percent against the league leader in scoring defense.
Demontez Stitt scored 14 points to lead the Tigers (19-10, 8-7). They kept it within single digits for most of the game and were in it down the stretch despite being held to two field goals in a late 11-minute span.
The latter part of that drought coincided with the span when the Blue Devils gave themselves just enough separation. They outscored Clemson 13-4 while pushing the lead into double figures for just the second time. Curry capped that run with a free throw with 5:02 left that put Duke up 63-52.
The Tigers cut it to 65-59 on Tanner Smith's jumper with 2 minutes left, but didn't score the rest of the way. Nolan Smith answered by scoring on a baseline drive and then splitting through the Clemson defense on his way to a tomahawk dunk with 37.6 seconds left that put Duke up by double digits to stay.
That was one of the only things that came easy on this night for the Blue Devils and their Smith.
Next up for the Duke is a trip to Chapel Hill on Saturday night with the No. 1 seed in next week's ACC tournament on the line.
Duke's seniors did most of the work early on Senior Night, with Singler and Smith combining for 16 of the Blue Devils' first 20 points. Duke took the only double-figure lead of the first half for either team with Curry capping a 14-2 run with a 3-pointer that made it 31-20 with 5½ minutes before the break. Clemson responded by reeling off 12 straight points to take its last lead of the game.
Milton Jennings added 10 points and 11 rebounds for the Tigers, who were denied their first victory at Cameron since 1995.