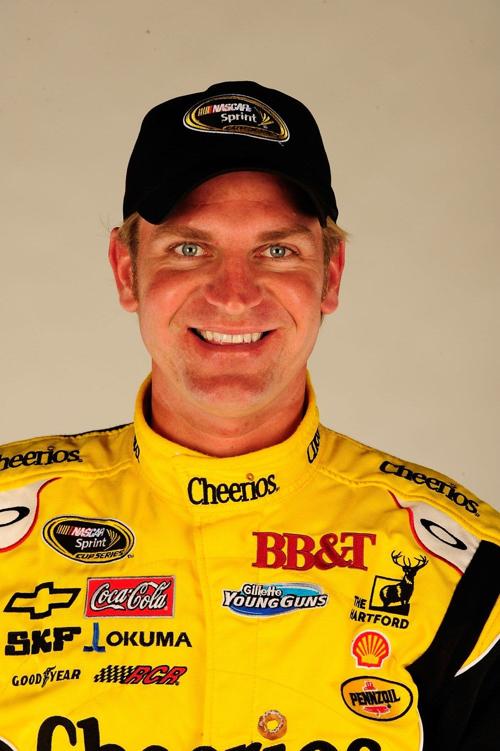 Clint Bowyer will go into Saturday's Sprint Cup race in Richmond, Va., as one of NASCAR's hottest drivers.
He has finished second in back-to-back races and placed in the top 10 in the last four, climbing from 24th to 10th in the Cup points standings.
A crash at Phoenix and a blown engine at Bristol put Bowyer behind. He's avoided such problems the last four races.
"The first four races were just terrible, and we dug in deep and got things turned around," said Bowyer, who has led more laps (206) this season than every Cup driver except Kyle Busch (484), Jimmie Johnson (265) and Tony Stewart (245).
Bowyer's contract expires at the end of this season. Asked whether he'll remain at Richard Childress Racing, he said:
"I've talked to Richard a couple of times, and hopefully we're getting close. Hopefully, we can get our sponsors locked in and get everything put in place and not have to worry about it."
EXTRA RACE: Michael Waltrip is scheduled to compete in the Monticello Man Olympic Triathlon on Sunday in Lake Monticello, Va. Competitors must swim nine-tenths of a mile, bike 24 miles and run 6.2 miles.
PIT STOPS: The car that Oak Ridge resident Kevin Harvick will drive Saturday is the same one he won with at Martinsville. ... Kurt Busch has completed all but one of the 2,509 laps run in the Cup series this season.