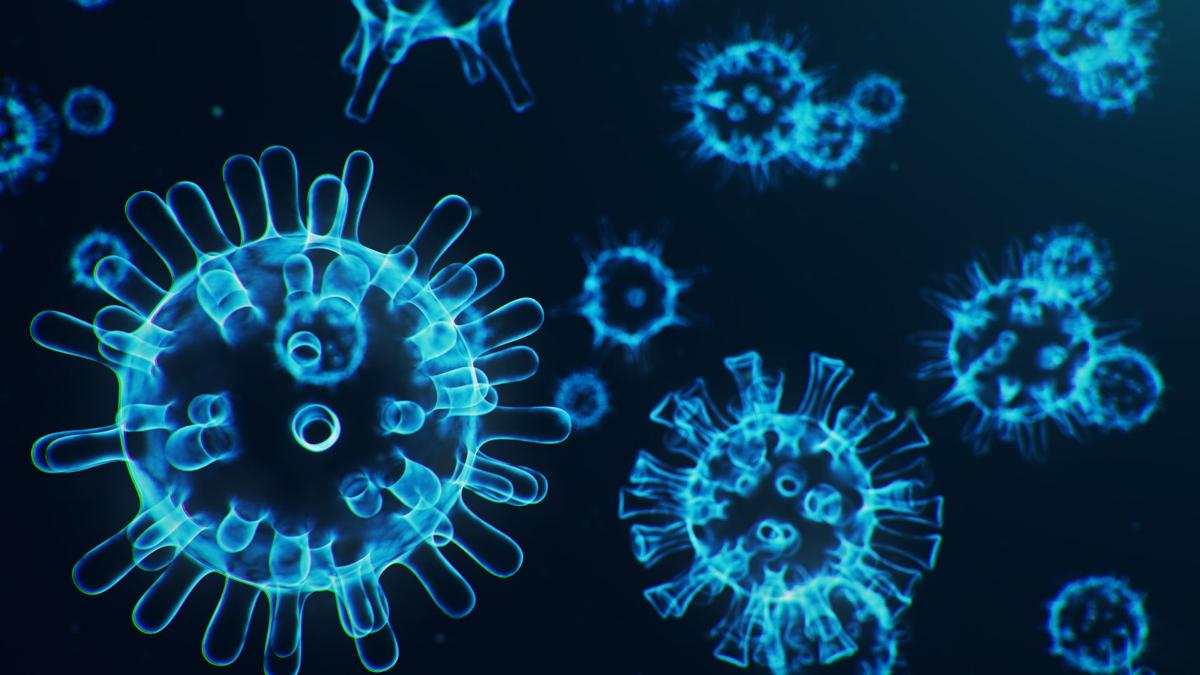 The latest on COVID-19 in the Triad, North Carolina and the United States:
18,512 as of 11 a.m. Sunday, according to the N.C. Department of Health and Human Services. That's an increase of 530 new cases since Saturday. The daily case count has increased as the state has ramped up testing. Avery County in western North Carolina is the only county of 100 in the state that has not reported a COVID-19 case since the outbreak hit the North Carolina in early March.
In Guilford County: There are two different official counts of Guilford County's COVID-19 numbers:
• According to state health officials, Guilford County has recorded 846 cases of COVID-19 and 47 related deaths as of Sunday's report. This represents 70 new cases and no new deaths since Saturday.
• As of Friday afternoon, the latest data available, the Guilford County Department of Public Health said it has been notified of 768 cases of COVID-19 and verified 45 deaths — increases of 48 cases and two deaths since Thursday. Since early March, a total of 142 Guilford County residents have been hospitalized for treatment of COVID-19, and 332 people have recovered from the illness. 
N.C. congregate living: The latest state report on outbreaks in congregate living settings shows a new occurrence in Guilford County. Piedmont Christian Home, an assisted living facility in High Point, has recorded four cases of COVID-19 among its residents and two cases among staff members. The new state report, issued Friday afternoon, also shows seven more cases and four new deaths since Tuesday at Clapp's Nursing Center in Pleasant Garden. Guilford County currently has five ongoing outbreaks at nursing homes, residential care facilities and other congregate living settings. 
In the Triad: The number of COVID-19 cases and deaths in counties surrounding Guilford continues to rise. As of Sunday, according to state health officials, Alamance County has reported 207 COVID-19 cases and 11 deaths, Davidson County has 288 cases and 10 deaths, Forsyth County has 651 cases and seven deaths, Randolph County has 455 cases and six deaths, and Rockingham County has 46 cases and two deaths.
N.C. deaths: 659 statewide, according to state health officials. That's an increase of seven since Saturday. A third of the N.C. deaths from COVID-19 have been reported in the five counties that have recorded more than 30 deaths each: Mecklenburg (63), Guilford (47), Durham (36), Henderson (38) and Orange (36). Slightly more than 62% of all N.C. residents who have died of COVID-19 were residents of nursing homes, residential care facilities or correctional facilities, according to the latest state totals.
N.C. hospitalizations: State health officials said 493 people are currently hospitalized for treatment of COVID-19. That's 12 more than Saturday. Hospitalizations had dropped by double digits the previous three consecutive days.
Presumed recoveries: 9,115 statewide as of Monday, the latest available statistic for this category. Numbers are updated weekly. 
Across the U.S.: The number of confirmed and probable cases in the United States and its territories as of Saturday afternoon was more than 1.43 million, an increase of 22,977 new cases since Friday, according to the most recent update from the Centers for Disease Control and Prevention. The CDC on Saturday reported 87,315 deaths from COVID-19, a one-day increase of 1,325.
For more information: In North Carolina, call 2-1-1 or 888-892-1162. Get updates by texting COVIDNC to 898211. And click here for an FAQ on COVID-19.
Coronavirus photos: Scenes from around Greensboro, venturing out and reaching out
Abbotswood Garden (copy)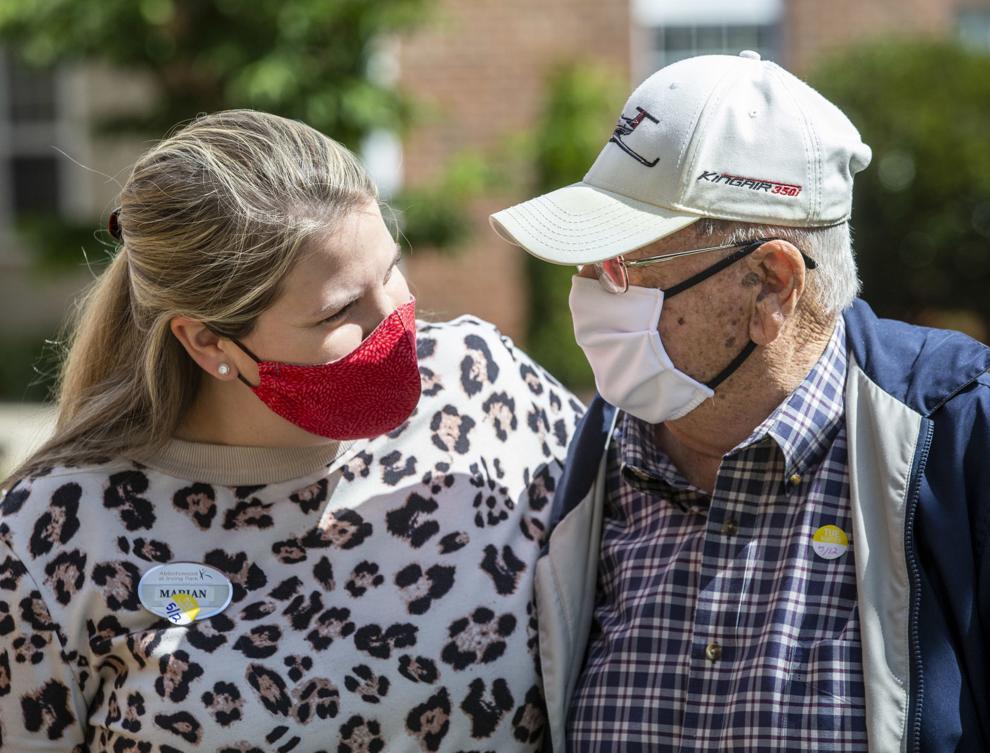 Abbotswood Garden (copy)
Hair Cut.jpg (copy)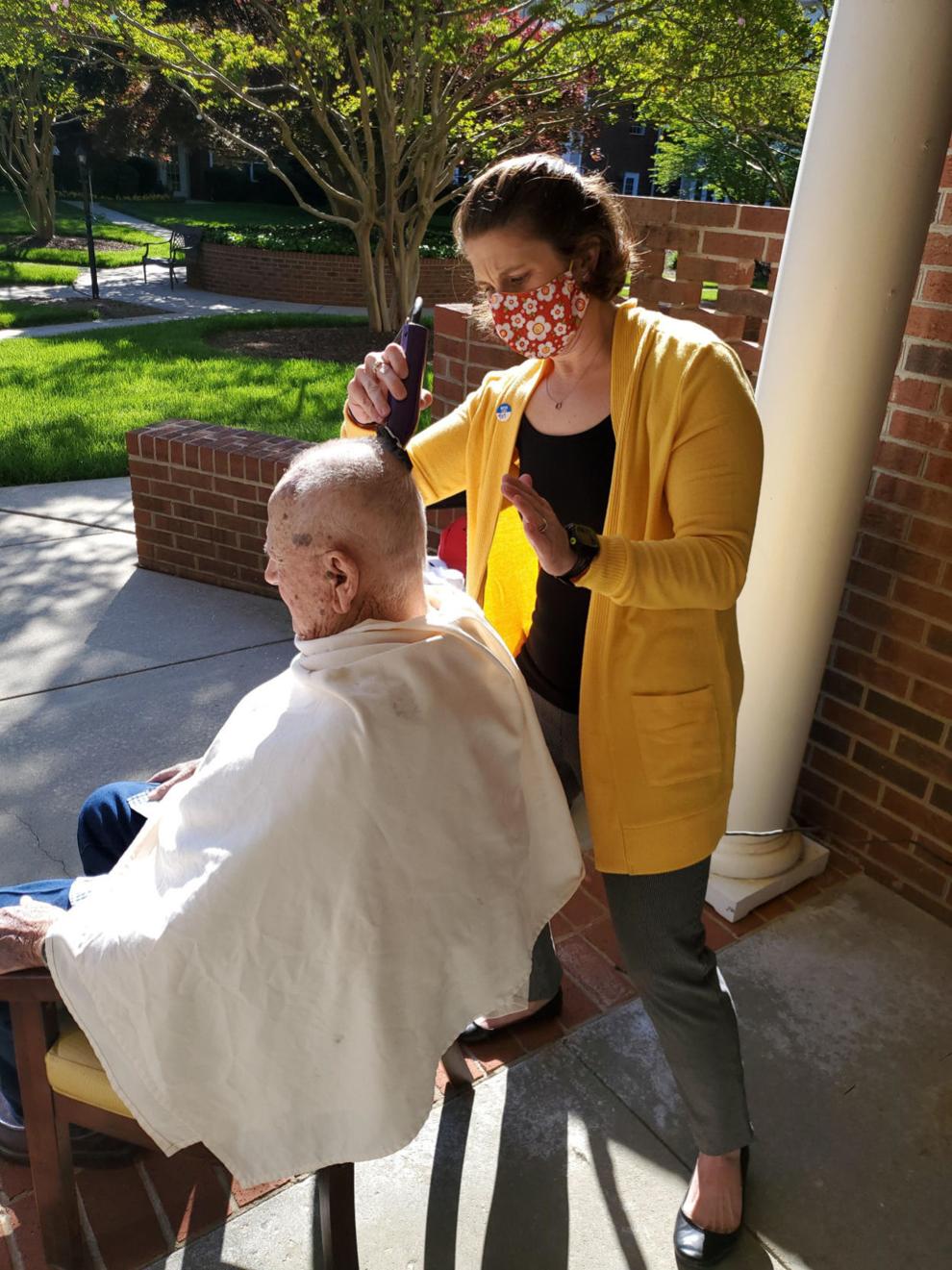 nurse_photo (copy)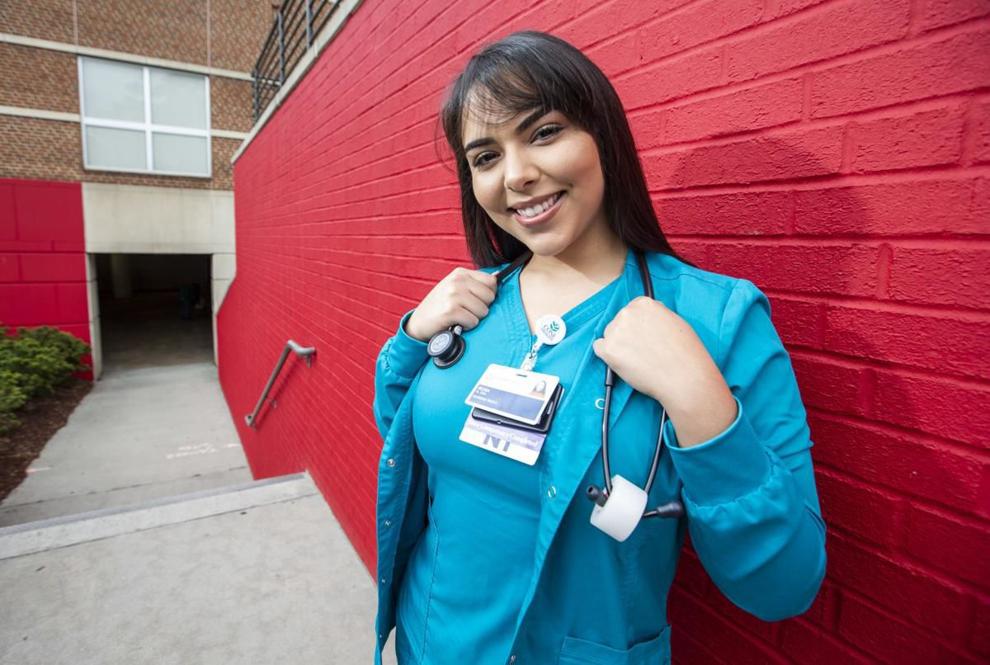 Roses (copy)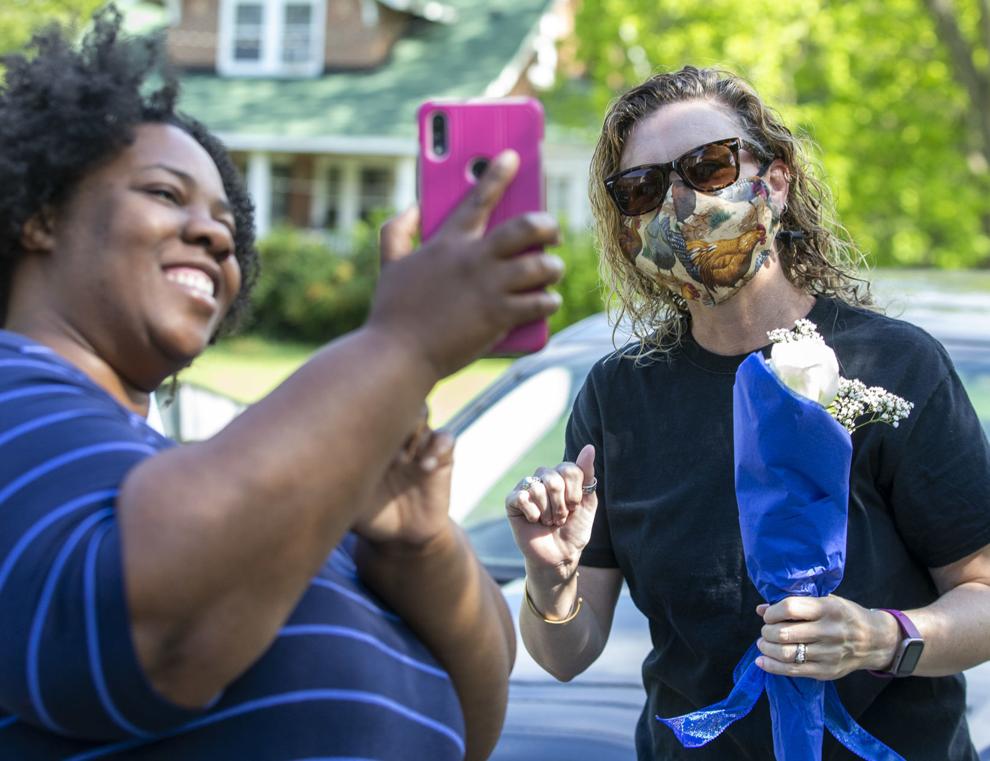 Roses (copy)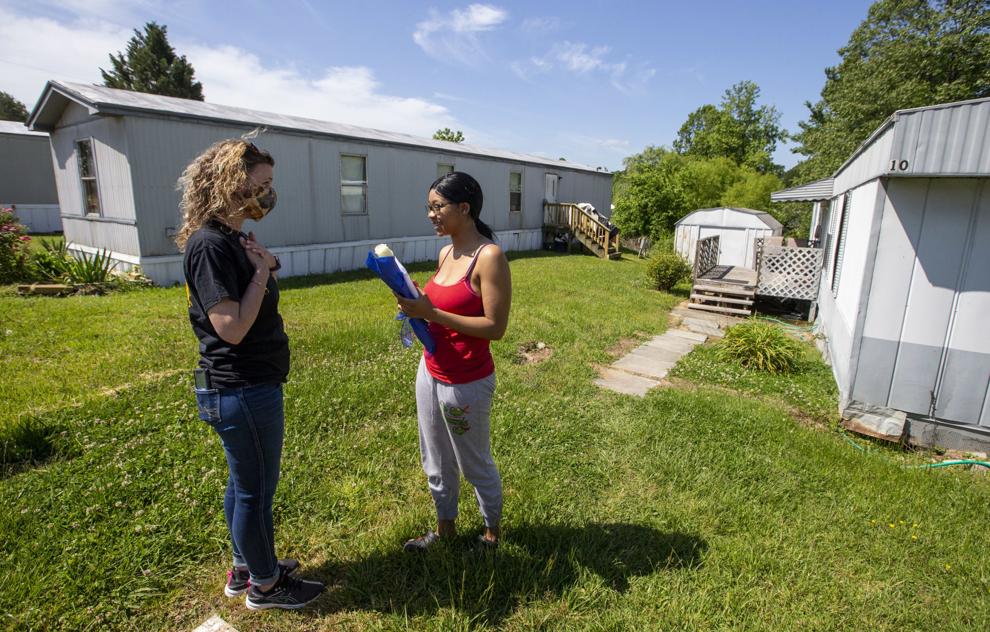 Roses (copy)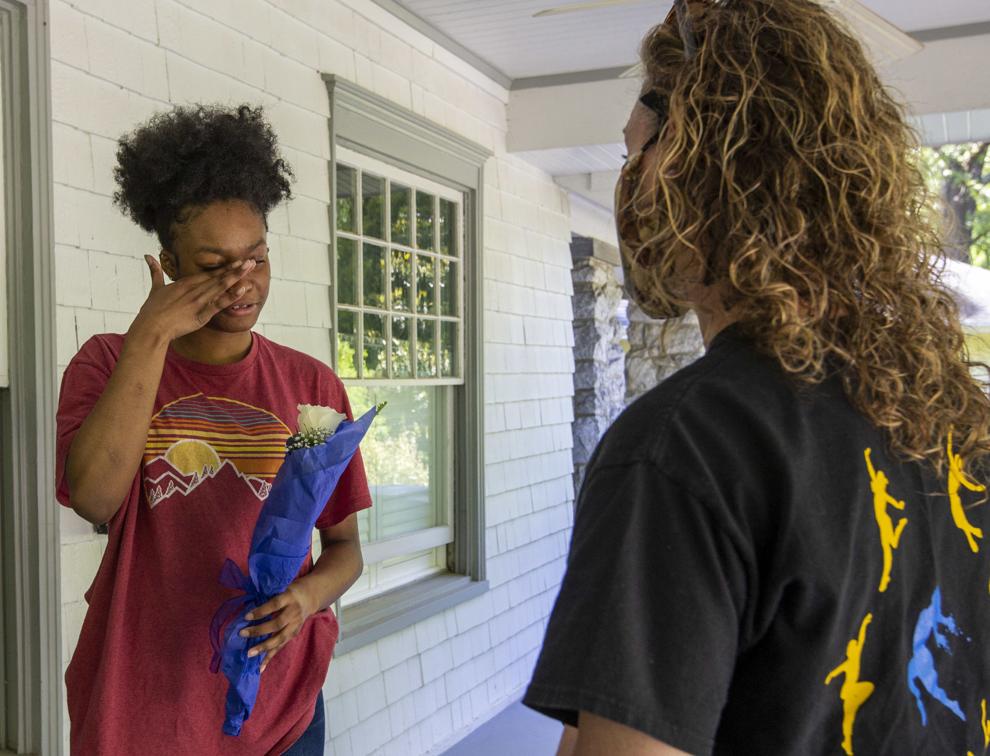 20200509g_nws_principalbike (copy)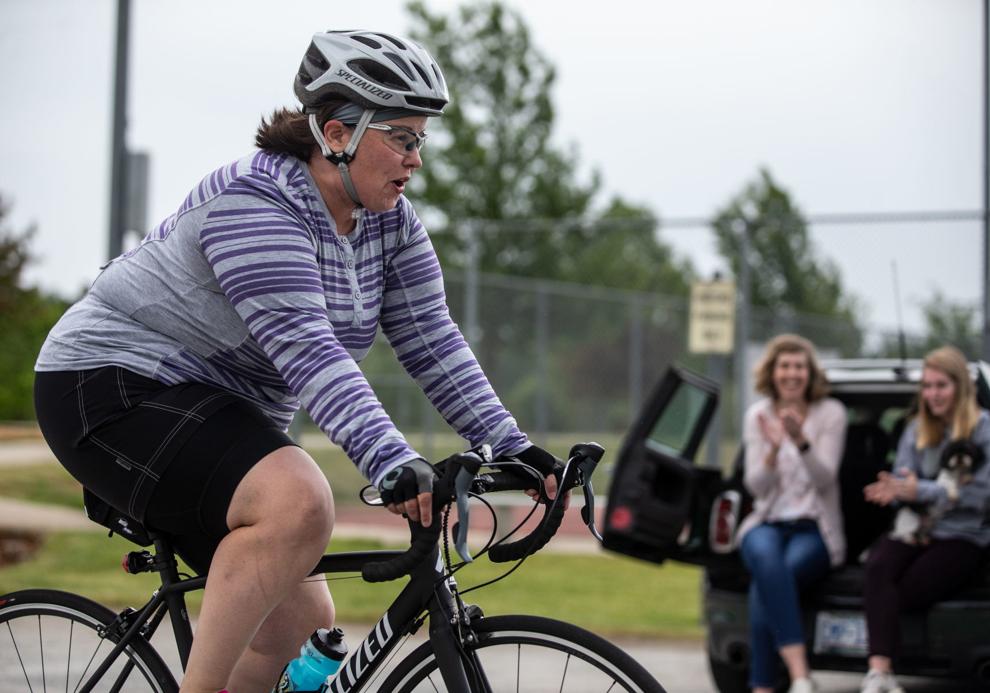 20200509g_nws_principalbike (copy)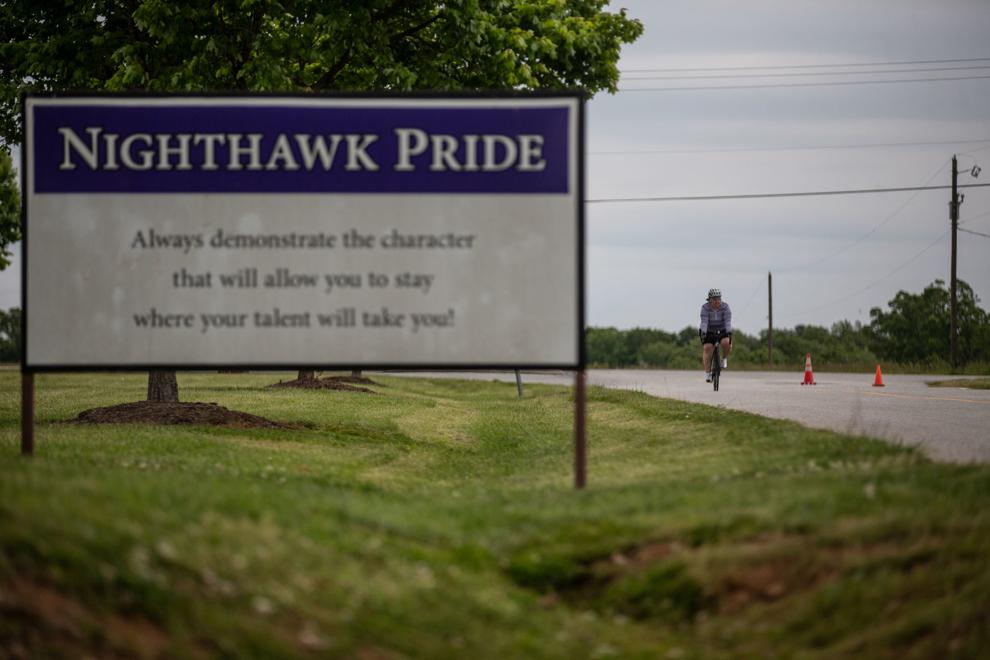 20200516g_nws_art_coronavirus (copy)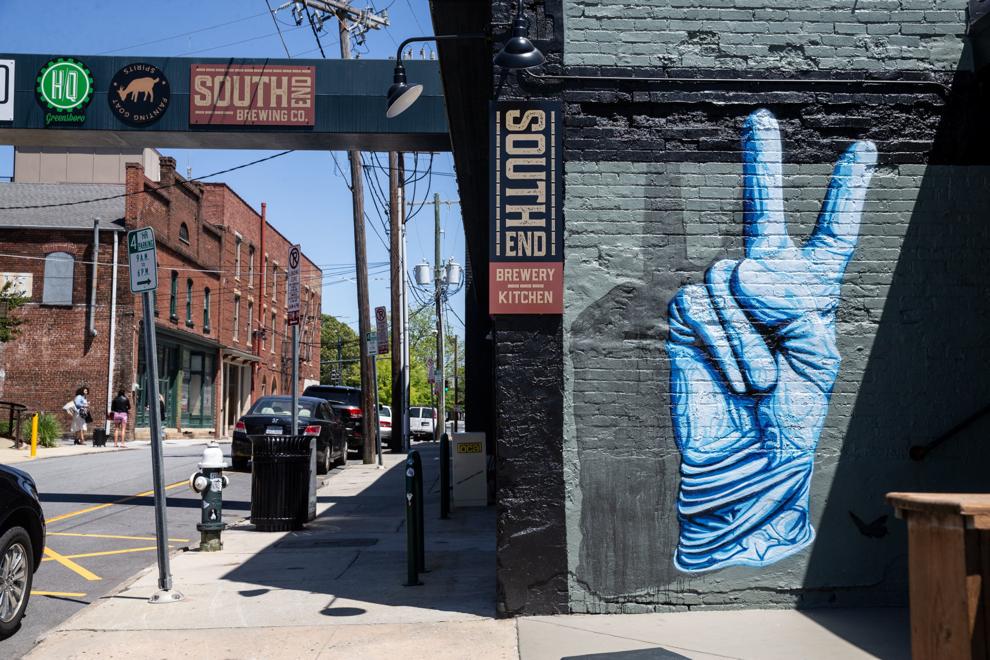 Friendly (copy)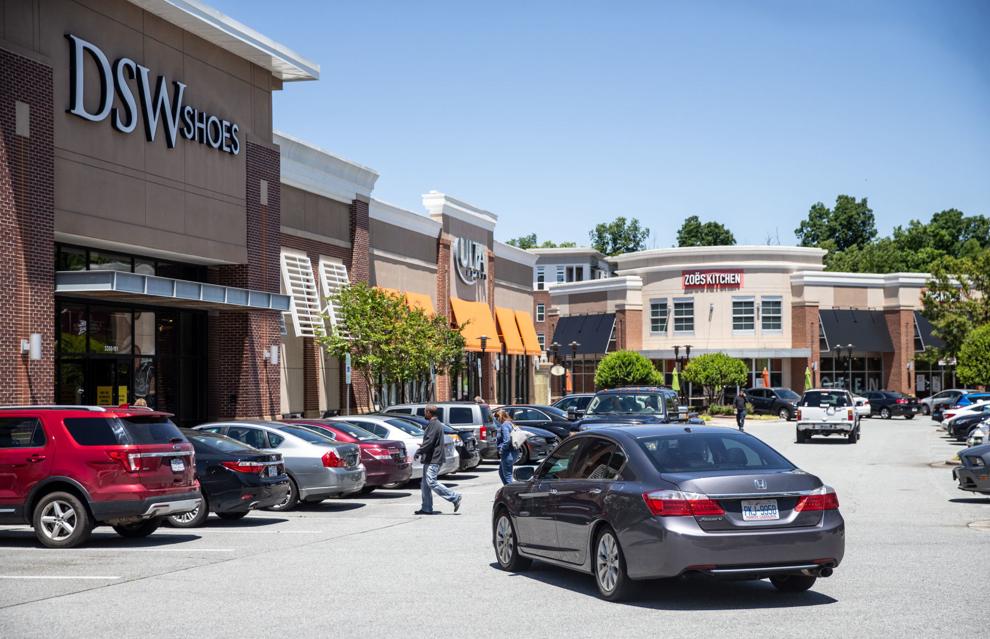 Friendly (copy) (copy)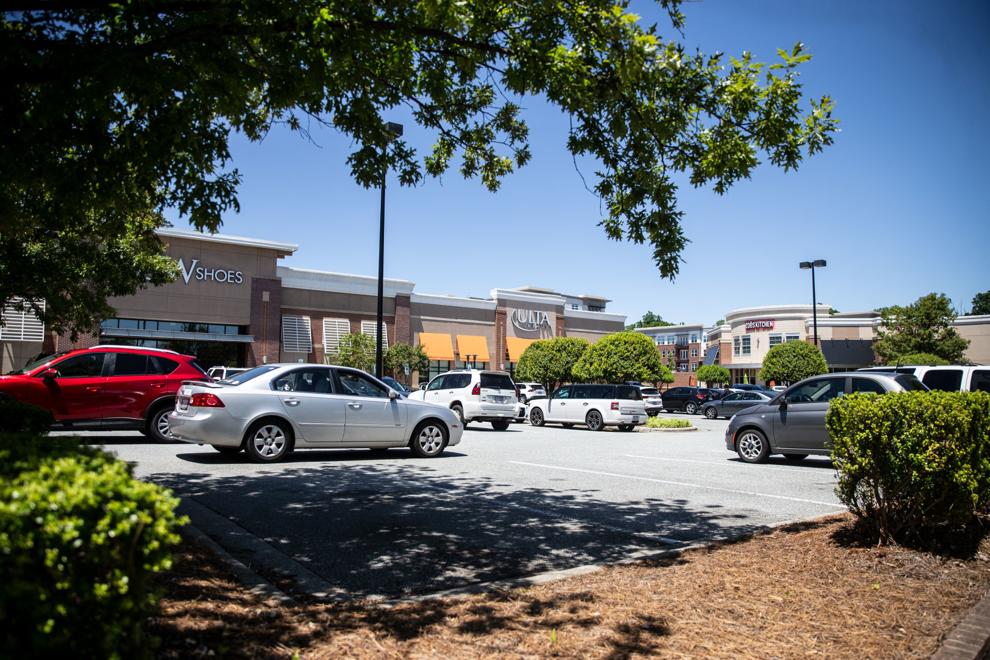 -- HIDE VERTICAL GALLERY ASSET TITLES -- (copy)