Is a vacation with your dog truly a vacation?
I didn't know until a fall getaway. I had never gone on a trip with a pet. When it came time for my boyfriend and me to plan our annual road trip — two years ago we went to Yosemite and last year we did Arizona, New Mexico and Utah — with a pandemic puppy now living with us, we quickly realized we wanted Millie, our 11-month-old goldendoodle, to come along.
In the weeks leading up to our trip that took us to five national parks — Capitol Reef, Arches, Rocky Mountain, Black Canyon of the Gunnison and Grand Canyon — in a rented camper van, I did tons of research about where to stay, what to do and what to see, including finding dog parks and other dog-friendly spaces.
Two days before we set out on our six-day, five-night trek, I voiced concerns to John. Were we doing the right thing by taking Millie with us? Would she like being in the van for the majority of most days? Would she behave? Would there be enough for her to see and do?
Ultimately, we decided it was too late to change our plans. We just had to go with it. We ended up having a great time and making the sweetest memories. If you're planning to hit the road in 2022, especially for the first time with a pet, these are some things we learned along the way about traveling with a dog.
Do your research to find the camper van company that works for you.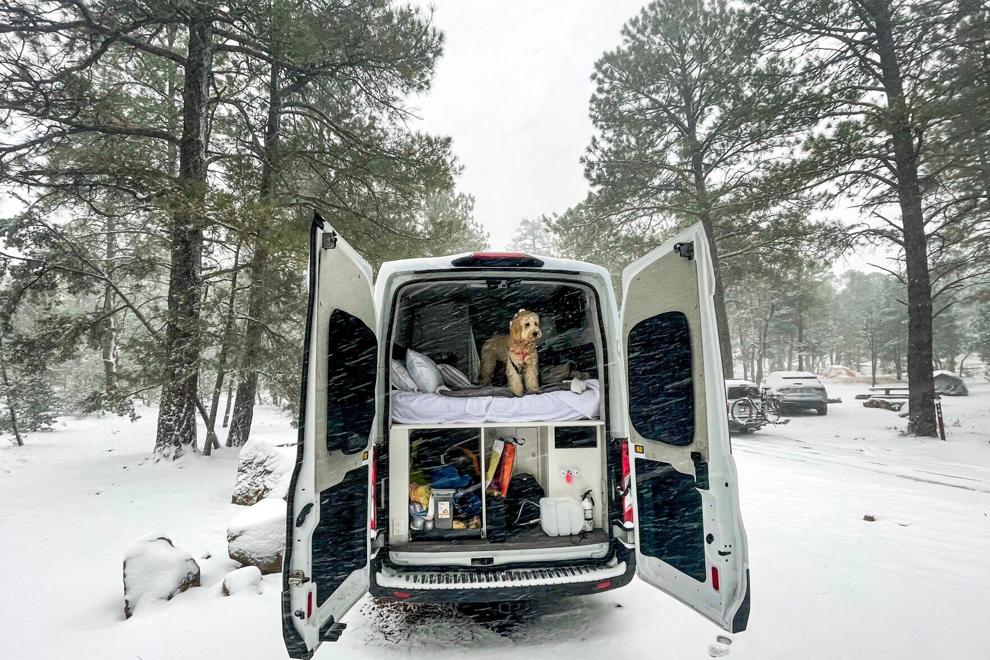 Find dog parks or other places your dog can stretch their legs along your route.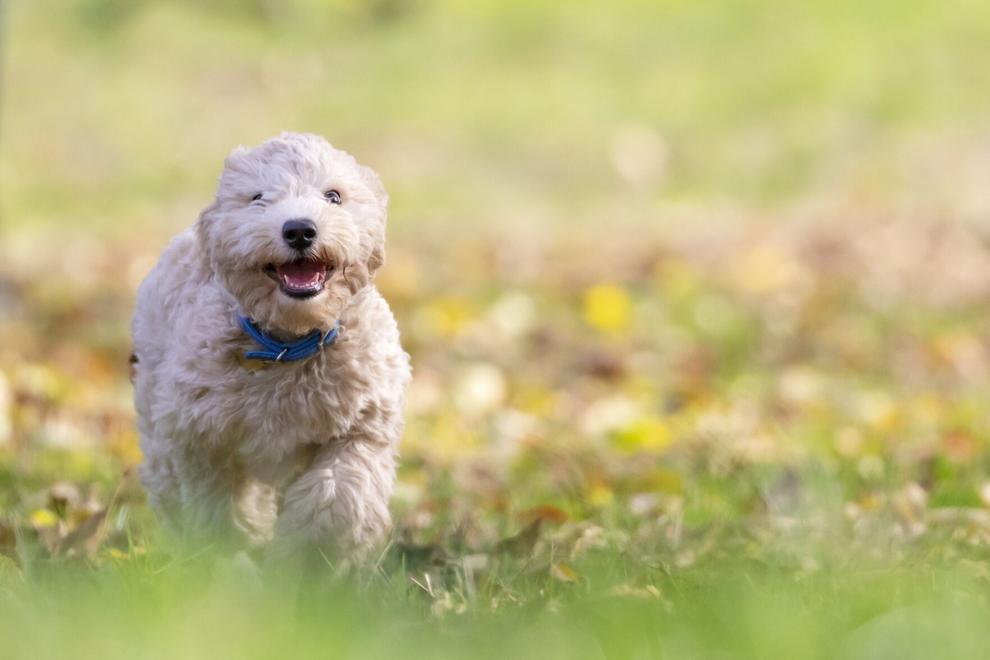 Look into dog-friendly spots near your destination or destinations.
Before you go, practice driving your dog around especially if they're not used to it.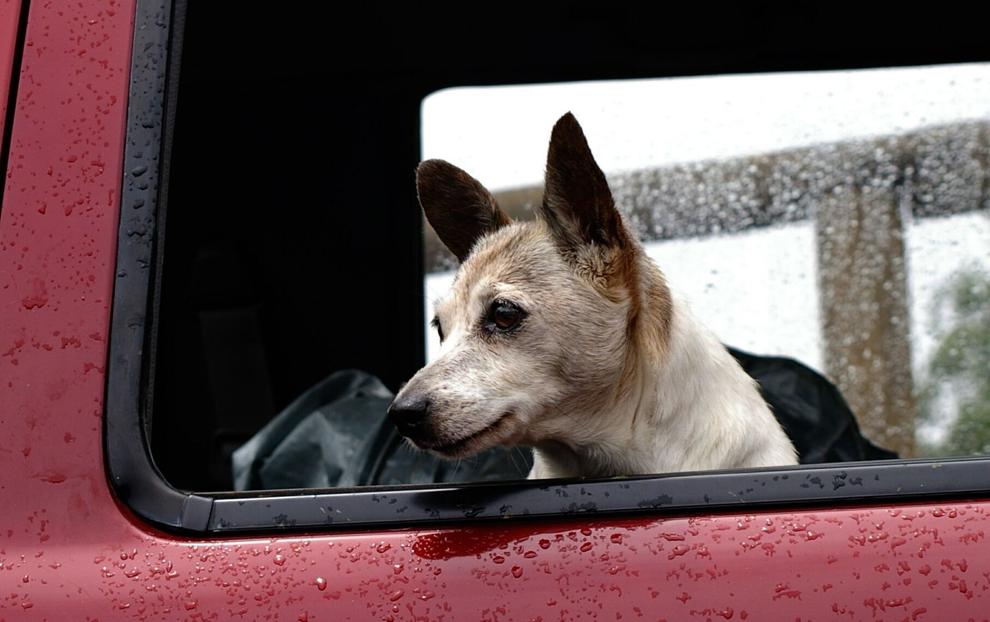 Buy a few things for your dog that'll make life on the road easier.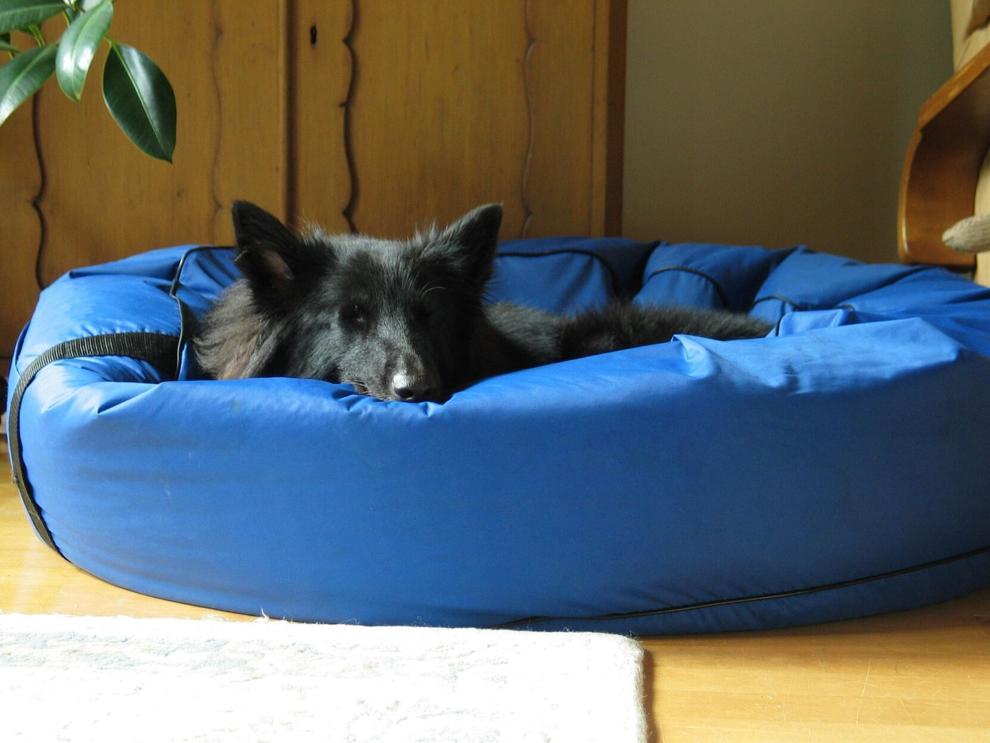 Bring the comforts of home with you too.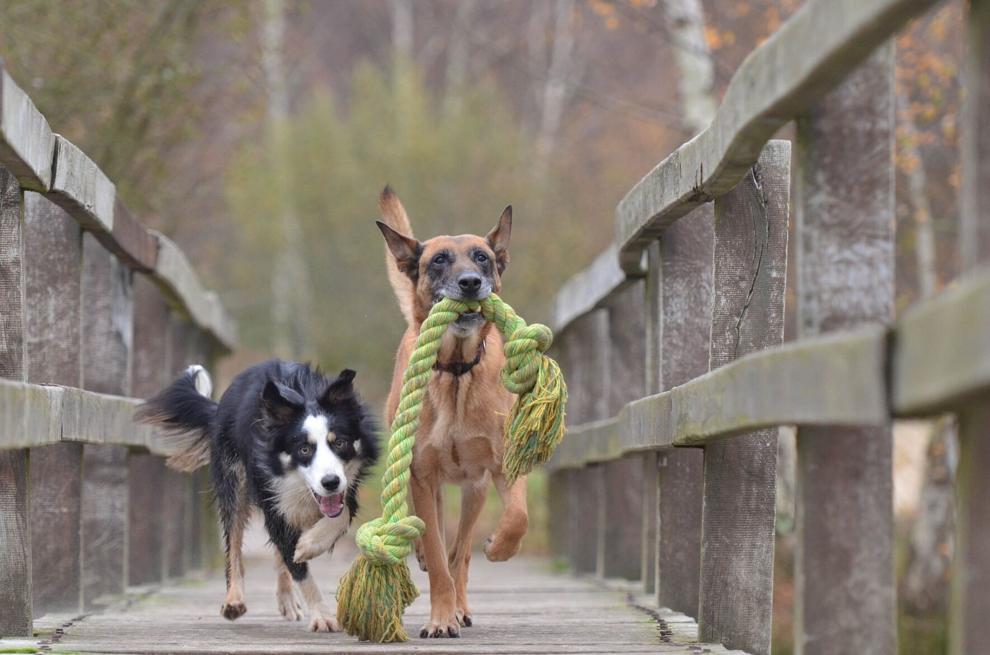 Overpack if you're able.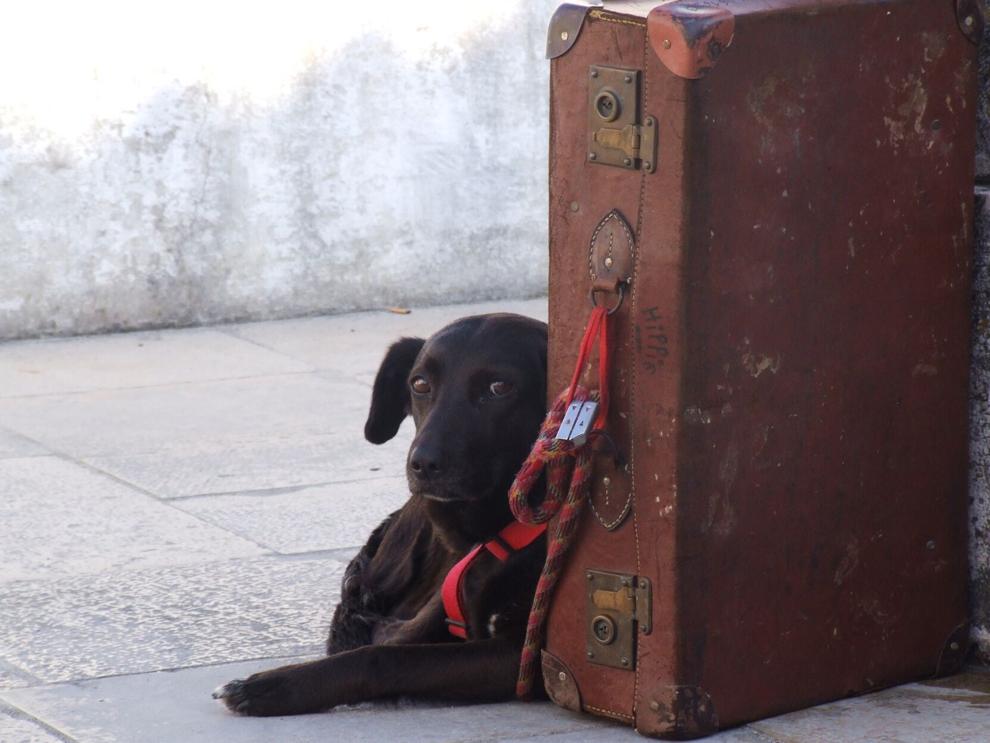 Look into apps to download ahead of time because you may lose service.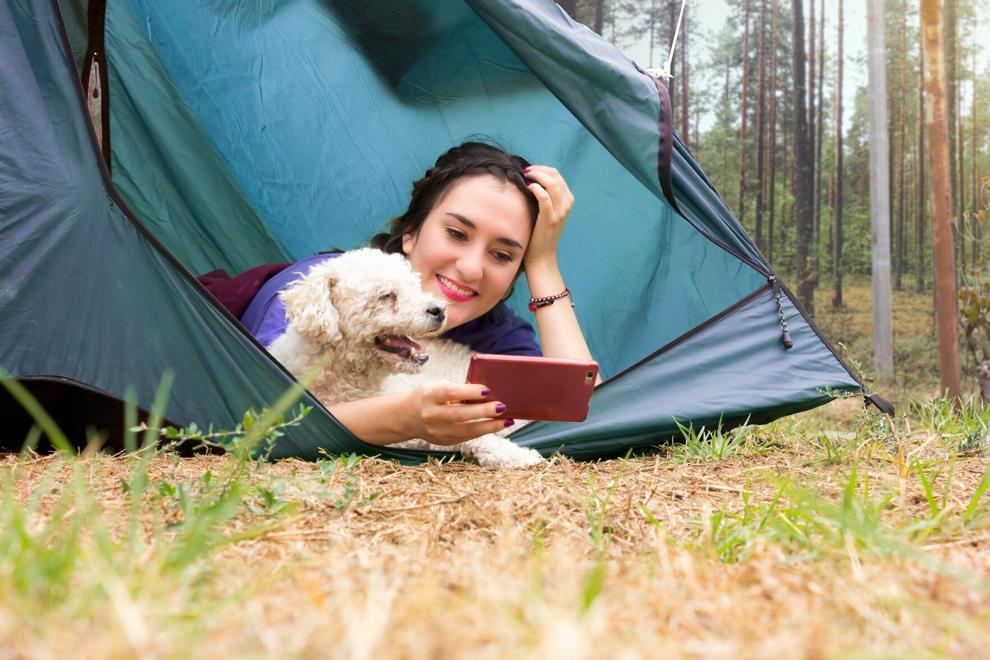 Make a backup plan for everything, especially if you're going somewhere with bad weather.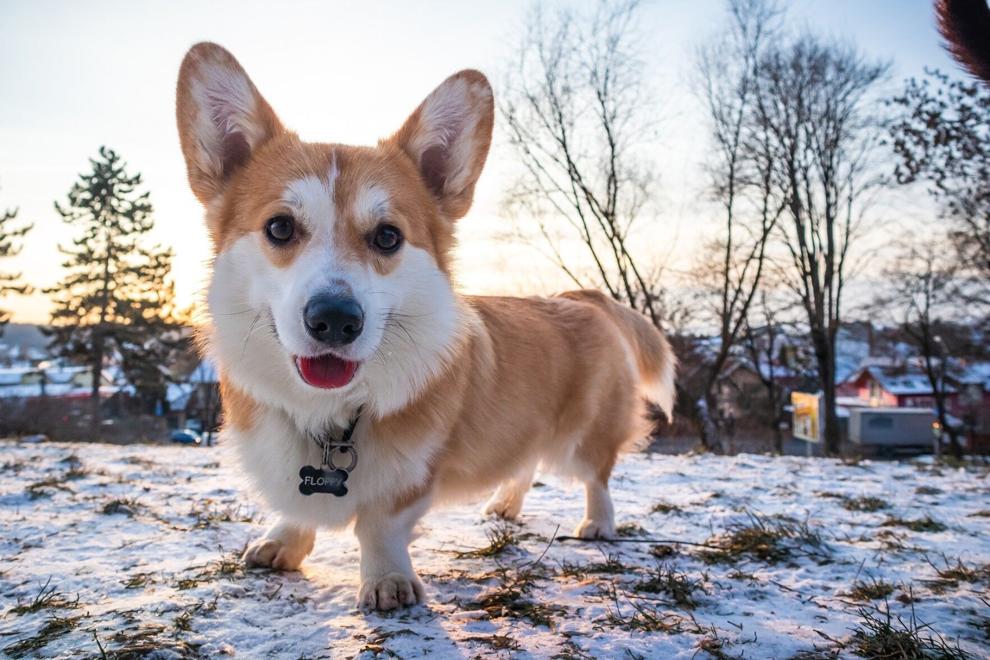 Last, have realistic expectations.