Local banjo picker Andy Eversole didn't set out to write a song about the coronavirus pandemic.
But that's what happened with "Quarantined With You."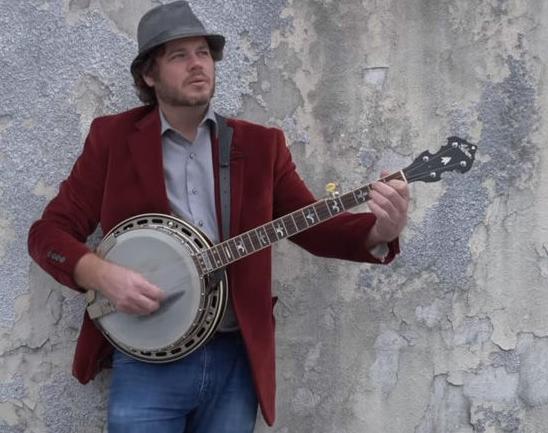 "I was just trying to process everything that was happening with my own thoughts and feelings," Eversole said. "Those things inside of us are what comes out in the art."
"Besides that, I've always just tried to turn dark matter into love songs," he said. "It's just one of the ways I perceive and make sense of the world."
He had just traveled through Brazil with his music and video project, Banjo Earth. There, he met a special woman. When he returned to North Carolina, they made plans for her to visit.
Then the coronavirus swept the world. Travel plans came to a halt. 
A few days later, Eversole awakened during the night with a song in his head. He recorded "Quarantined With You" the next day, made a video and on March 17, put in on YouTube.
It took off, with more than 56,600 views to date. 
"The public reaction to the song was incredible," Eversole said, noting that it was one of the first published songs about the quarantine.
"At the time, the situation was very new, fluid, and uncertain," he said. "There was a lot of confusion and fear to what was happening. I think people found a bit of solace in the song. Maybe it gave them a chuckle, maybe it lightened their load for a minute, or maybe it reminded them of their loved ones that were quarantined far away."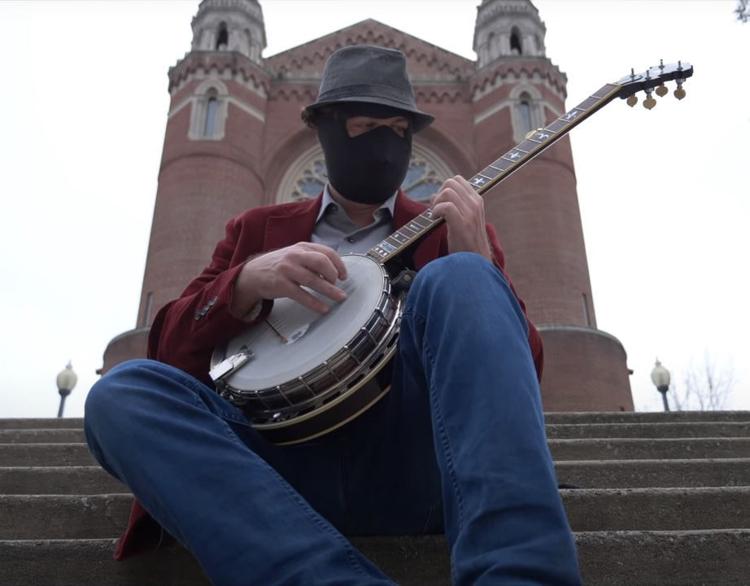 Eversole doesn't plan to write more songs about the pandemic.
"Now that the death toll has gotten so high, it's a very delicate subject to address," he said. "You have to be careful as an artist to not seem unsympathetic to those who've been severely affected."
"At this point, we're all just trying to get through this and get back to living our lives," he said. "This is a very sad time, with death and illness, our loneliness in quarantine, the loss of certain fundamental rights, the loss of live music and the ability to freely be with other human beings, the loss of our businesses and jobs."
"My job as an artist I feel is to bring people together and lift people up," he said. "If a song comes my way that does that for people, then I will write and play it for them."