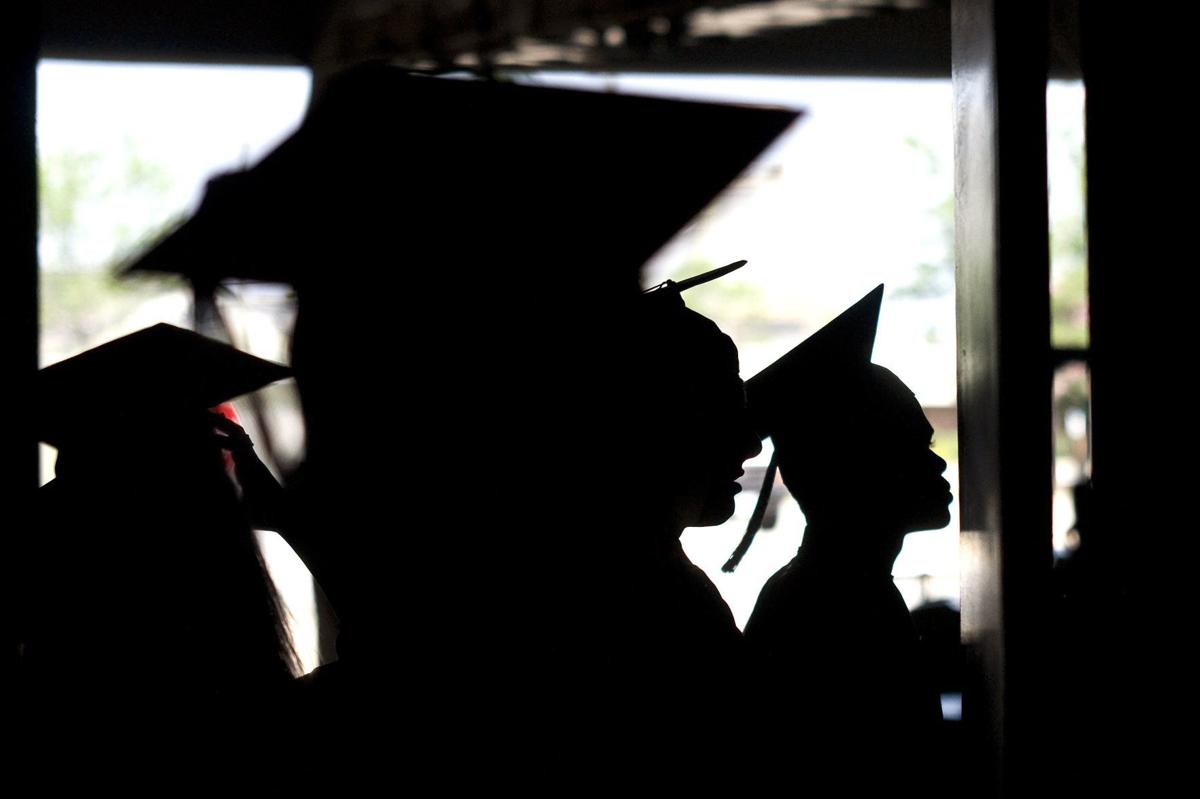 Howdy, folks. I'm back from the beach, where I caught the early effects of what is now Hurricane (instead of Tropical Storm) Chris. Ocean breezes of 40 mph or so don't make for great beach days. But at least I was at the beach, right?
So what did I miss while I was on vacation? Plenty, as it turns out. Three local schools are battling some high winds and heavy surf, metaphorically speaking.
First up: Three for-profit schools in North Carolina will be closing by year's end: South University in High Point, and the Art Institute campuses in Charlotte and Raleigh. The N&O has more on the three N.C. closures.
Nationally, the new owner of these for-profit chains said last week that it will close by year's end most of its Art institute campuses, three South University campuses and nine of its Argosy University campuses.
South University, as you might recall, had been in trouble with its accreditor, the Southern Association of Colleges and Schools Commission on Colleges. But the school successfully got off probation in December. At last count, the High Point campus had about 380 students.
Second: Virginia College, which has a Greensboro campus, is having its own accreditation issues.
Finally, there's Salem College. The private women's school in Winston-Salem finds itself on probation with its accrediting agency.
The issue? Money, of course, which is often the thing that trips up small private colleges. According to SACSCOC, Salem is out of compliance in four areas: financial resources, financial documents, financial responsibility and control of finances.
A recent story from our sister paper the Winston-Salem Journal notes that Salem was carrying $34 million in debt in 2016. But the more pressing issue seems to be an operating deficit.
In fiscal 2016, the college ran at a deficit of nearly $3.45 million on revenues of about $39 million.
The college told the Journal that it will raise money and reduce its expenses to get through this rough patch. In the meantime Salem holds onto its accreditation.
This article was adapted from a post at The Syllabus, the News & Record's higher education blog. Contact John Newsom at john.newsom@greensboro.com and follow @JohnNewsomNR on Twitter.