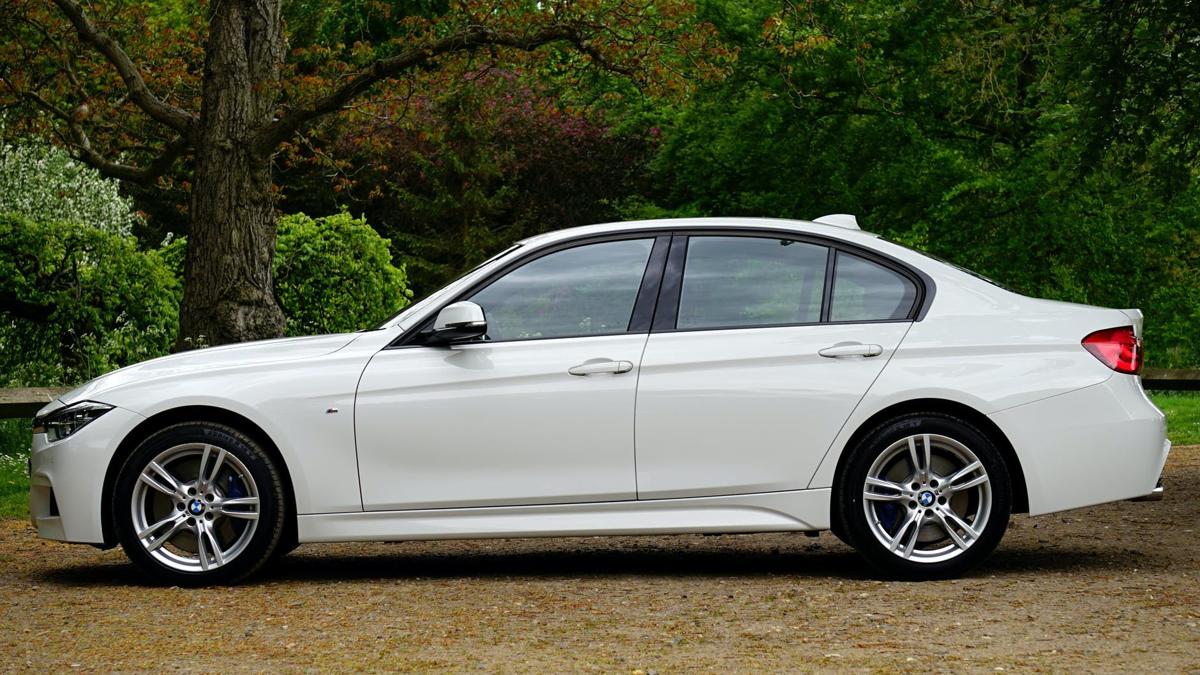 Purchasing a used car is a great way to get a quality car without paying the price for a brand new car. Whether you buy a 15-year-old car or a lightly-used 2019 model, the process of buying a used car remains the same. Most people purchase used cars from another person or through a dealership.
Whichever purchasing route you choose to take, you need to come in fully prepared and with an open mind. The used car buying process can be complicated. Sometimes it is difficult to know the true condition of a used car before purchasing it, or there may be hidden fees. Before buying a used car, make sure you follow these tips below!
Get car insurance
It doesn't matter if this is your first car or your fifth -- you need to have car insurance. Having insurance protects you and other drivers on the road. Even if you believe you're a great driver, that doesn't stop another driving from hitting or injuring you.
Before purchasing any car, learn more about car insurance. Check out some North Carolina car insurance quotes to get an idea of different pricing and coverage options available to you.
Don't skip out on the research
While you should go into your used car search with an open mind, don't go in blind. Before stepping into a dealership or searching through listings, do some research. Base your research on what you want to get out of buying a used car. Do you want your car for a specific reason? Do you need it to sit more than 4 people? Are you only using it to get to and from work? Whatever your priorities may be, gather details to help your used car search go more smoothly.
 You should have an idea of the average price of the type of car you are looking for. Car salesmen and women can be tricky and can lead you to spend more than you intended. By knowing exactly what you are looking for and how much you want to spend, they'll have less wiggle room to convince you otherwise. You can use sources such as Kelly Blue Book listings to find the prices of used cars.
Ask for the VIN number
Never purchase a car without knowing the VIN number. The VIN number of a car is a unique number that is used to track the history and identification of a car, similar to that of a social security number or serial number. Don't worry though, VIN numbers aren't as sensitive as social security numbers, so you wouldn't have to worry about using the VIN number with ill intent.
With the VIN number, you'll be able to find a record of the used car. VIN numbers can help identify past accidents, previous thefts, recalls, and past insurance coverage. If a seller isn't willing to give you the VIN number, do not purchase a car from them.
Get the car inspected
As many car sellers are out to sell the car, they may not give you the full picture of how well a car runs if it has problems. You should always get a used car you plan on purchasing inspected before making any final signatures. Paying for an inspection may cost you a little bit extra, but knowing the full workup of a car's performance may save you from making any mistakes.
Go for a test drive
You should actually be able to test-drive a used car before purchasing it. You wouldn't want to purchase a used car just to hate driving it or have you not feel comfortable behind the wheel. While you may love how a car looks, you'll never know if you truly like it until you drive it.
As used car laws may differ in every state, you should familiarize yourself with any laws or regulations in North Carolina. To learn more about buying a used car in North Carolina, you can refer to the Department of Justice page on purchasing a used car. Good luck in your search!